How Long Does It Take To Beat Maquette?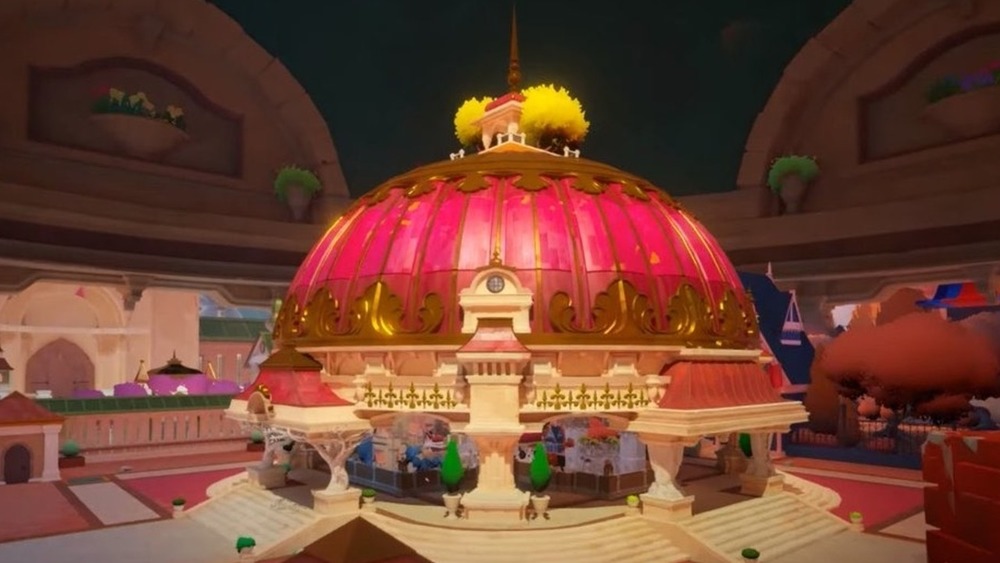 Maquette is a new first-person puzzle game from Graceful Decay and Annapurna Interactive. The title stars the familiar voice talent of Bryce Dallas Howard and Seth Gabel, and it follows a love story between two people who never actually appear on the screen. Instead, the story is told through voice-over, and later portions of the tale are unlocked by completing a series of recursive puzzles within a miniature model world.
While many of the game's puzzles require a good bit of thought to solve, Maquette won't take players too long to complete. Depending on how puzzle-savvy you are, you're likely to knock out the entirety of Maquette in an afternoon. According to Matt Gardner's review for Forbes, the game should take around four or five hours to complete. Meanwhile, IGN's Tom Marks suggests that Maquette can be finished in three hours or less.
With that in mind, you may be wondering if there are any ways to get a bit more playtime out of this critically-acclaimed title.
Is there more to Maquette?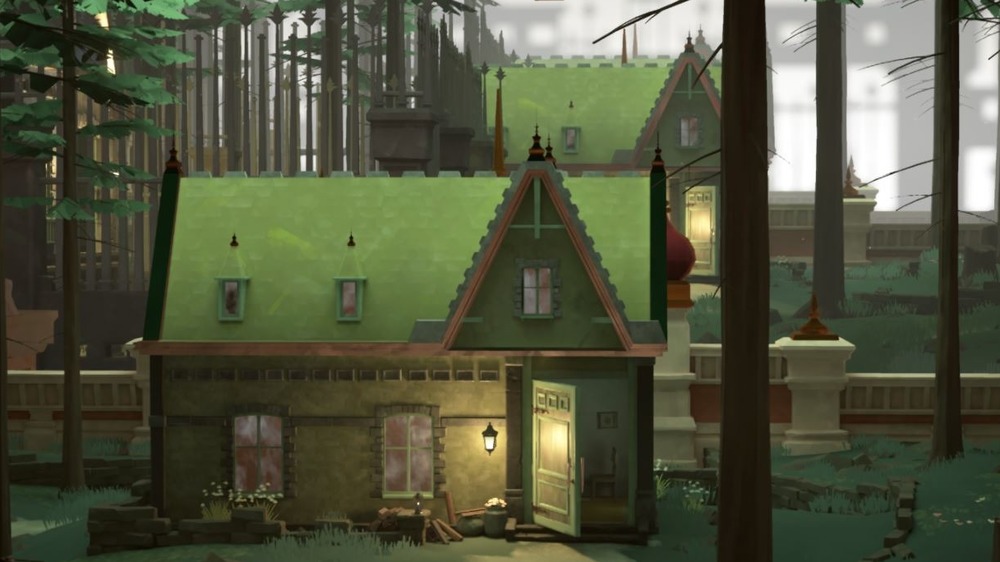 For the most part, reviewers seem to be fine with the relatively short runtime offered by Maquette. However, a few outlets have reported that it feels like the story could have been given a little bit longer to cook. Forbes' Matt Gardner noted that the story has an "abrupt" ending, while Monstervine's Diego Escala lamented the inability to replay the game from a different character's perspective. 
Even though the game does run a bit short, it is possible to lengthen some of the sections of the game by doing a bit of exploring. There are a few areas in Maquette that open up the world a little bit, providing the player with a look at some locations outside of the starting rooms. Some of the settings in Maquette, such as a carnival, offer some interesting changes in scenery, like a ferris wheel and various booths. These unfortunately cannot be interacted with, as noted by IGN's review of the game, but players may squeeze a bit more playing time from checking out the sights.
Maquette is available now for PS4, PS5, and PC.