How Mortal Shell: Enhanced Edition Differs From The Original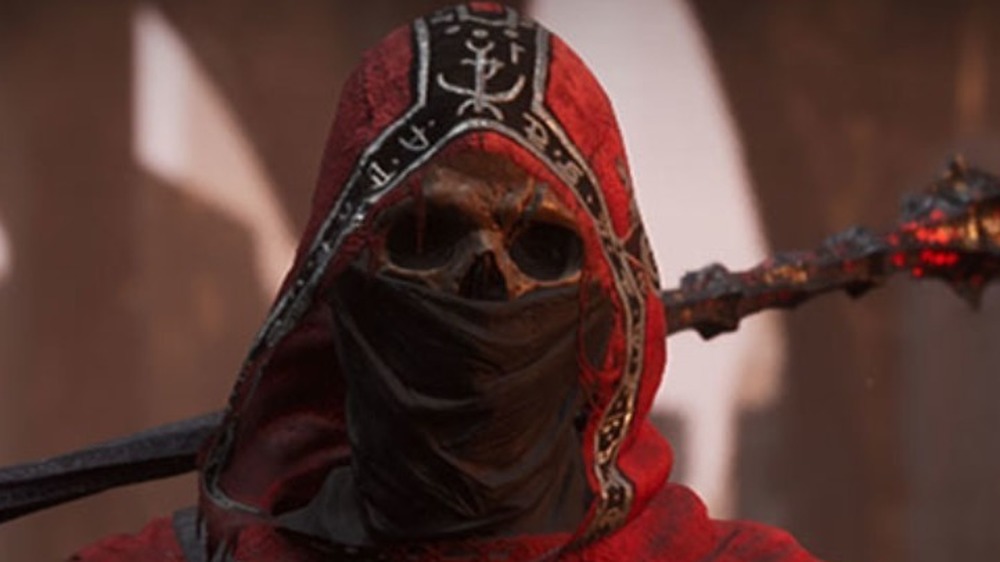 Mortal Shell was one of 2020's hidden gaming gems, and it's already back for more with a new and improved edition for the Xbox Series X|S and Playstation 5. 
The original version of Mortal Shell was released on Playstation 4, Xbox One, and on the Epic Games Store in August 2020, a few months before the next generation consoles were released. Considering the PS5 and the Xbox Series X came with some major, Mortal Shell: Enhanced Edition is looking to deliver an experience to match. The best part? Players who own the game on PS4 and Xbox One will receive Mortal Shell: Enhanced Edition for free, an exciting perk for dedicated fans.
Most of the updates to the game were laid out in the reveal trailer for Mortal Shell: Enhanced Edition. Read on to find out the biggest differences between the original release and the new version of Mortal Shell.
Mortal Shell and Mortal Shell: Enhanced Edition - What's New