The Differences Between Xbox Series X And Series S Explained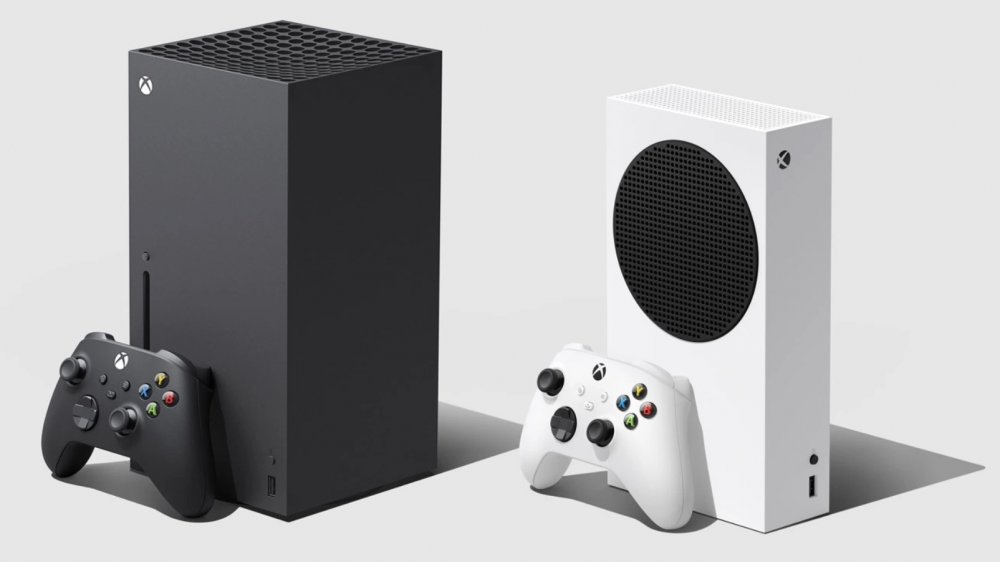 Microsoft
After months of speculation, Microsoft confirmed the existence of the Xbox Series S following a series of leaks culminating in Sept. 7 video from journalist Brad Sams. Official details from Microsoft followed soon after, including confirmation of the price and key technical specifications. It seems the Series S will offer an appealing alternative to the Xbox Series X for players who don't necessarily need all the bells and whistles or who want to avoid a higher price tag.
The World Premiere Reveal Trailer for the Xbox Series S states the system is "nearly 60% smaller than Xbox Series X," but offers next-generation frame rates, fast load times, and seamless game switching. So, what are the main differences between the two consoles? Will you miss out on key features if you opt for the smaller, disc-less version come Nov. 10? Here's a comparison of what Microsoft has revealed about the Series S and Series X.
Both offer next-generation gaming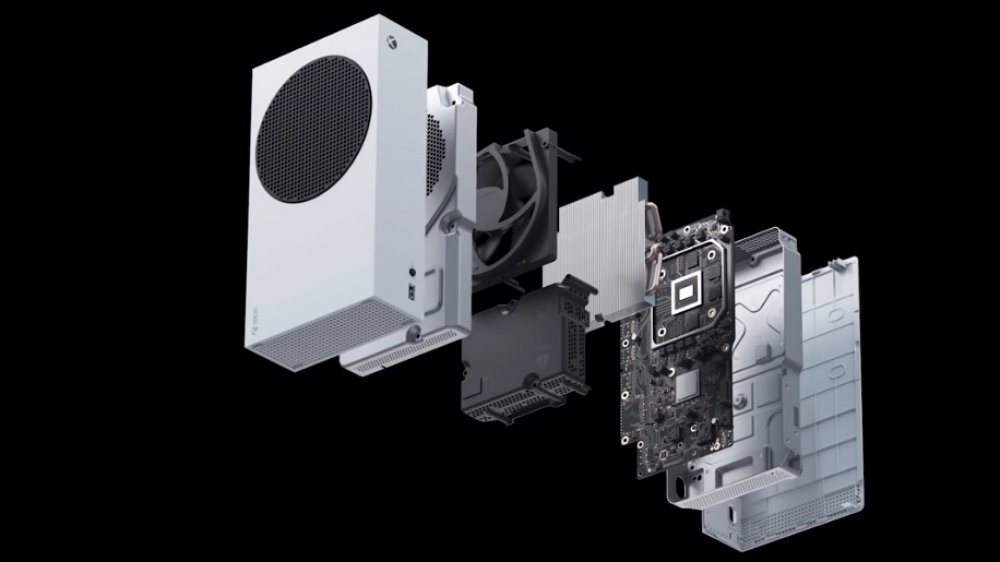 Microsoft
According to Liz Hamren, Xbox's head of platform engineering and hardware, both the Xbox Series S and the Xbox Series X will offer next-generation speed and performance. The Xbox Series S delivers four times the processing power of the Xbox One and supports 120fps. Like the Xbox Series X, it features DirectX Raytracing and Variable Rate Shading, along with Spatial Sound and support for Dolby Atmos. It also includes 512 GB of SSD storage while offering fast load times and steadier frame rates than the current generation.
The smaller console also supports Dolby Vision, the high dynamic range (HDR) format that improves picture quality and adapts as you watch. Like the Xbox Series X, the Series S will have Quick Resume capabilities, which allows you to get back to your game wherever you left off on multiple platforms. Additionally, the systems share development environment and tools, making it easy for developers to create for both at the same time. The game catalogs will not differ, either.
The Series S and Series X differ mainly in resolution, size, and price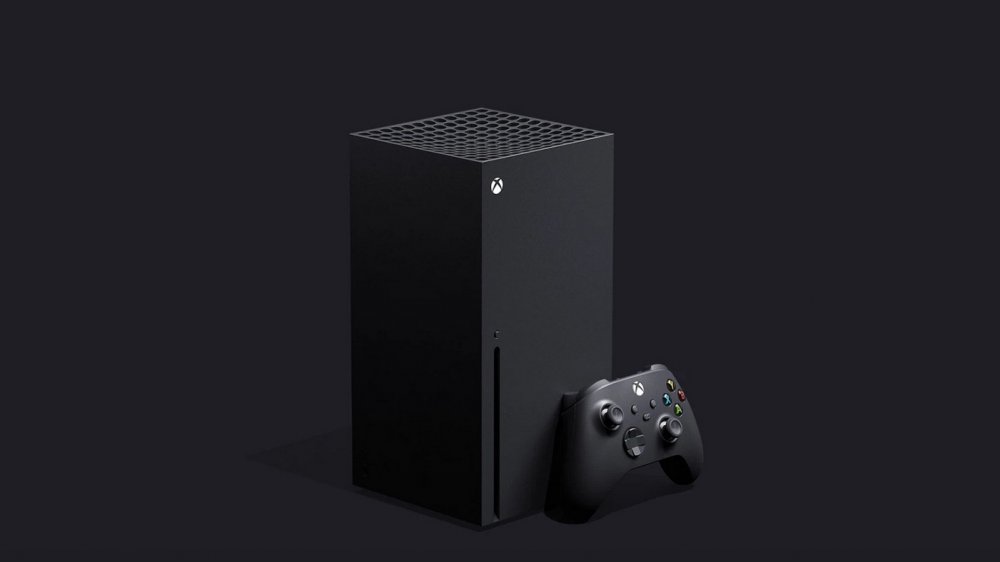 Microsoft
The key differences between the Xbox Series X and the Xbox Series S center on rendering resolutions and the power of the GPU. "Through talking to our customers, we found that many of our fans prioritize framerate over resolution, so we wanted to build a console that didn't require a 4K TV," Hamren explained. "Xbox Series S delivers approximately 3x the GPU performance of Xbox One and was designed to play games at 1440p at 60 frames per second, with support for up to 120fps."
According to the Reveal Trailer, the Xbox Series S does offer 4K media streaming, and 4K games will scale up to fit the screen. It won't include a true 4k gaming experience, though. Meanwhile, Jason Ronald, Xbox's director of program management, pointed out in a May Xbox Wire post that the Xbox Series X makes use of new techniques that enable titles to run at higher resolutions up to 120 frames per second in native 4K.
There are other differences, of course, some of which you can easily spot. The Xbox Series S is an all-digital system that will not require the use of disks. It also has a unique aesthetic. Then there's the price. While Microsoft has now confirmed that the Xbox Series X will cost $499, the Xbox Series S is debuting for just $299. That single difference might make your decision for you.