Everything We Know About Hollow Knight: Silksong's Quest System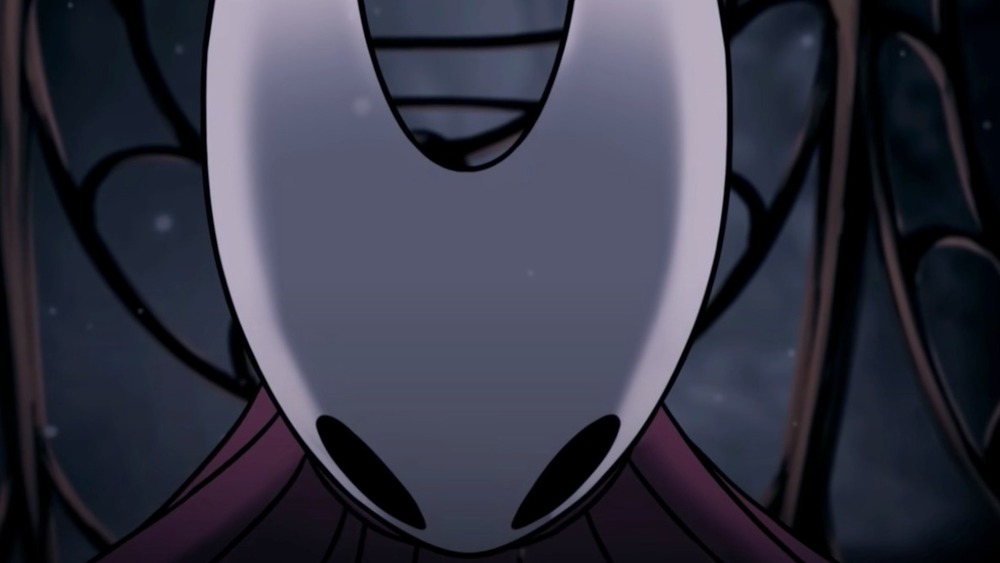 Hollow Knight: Silksong keeps quests organic, but adds something new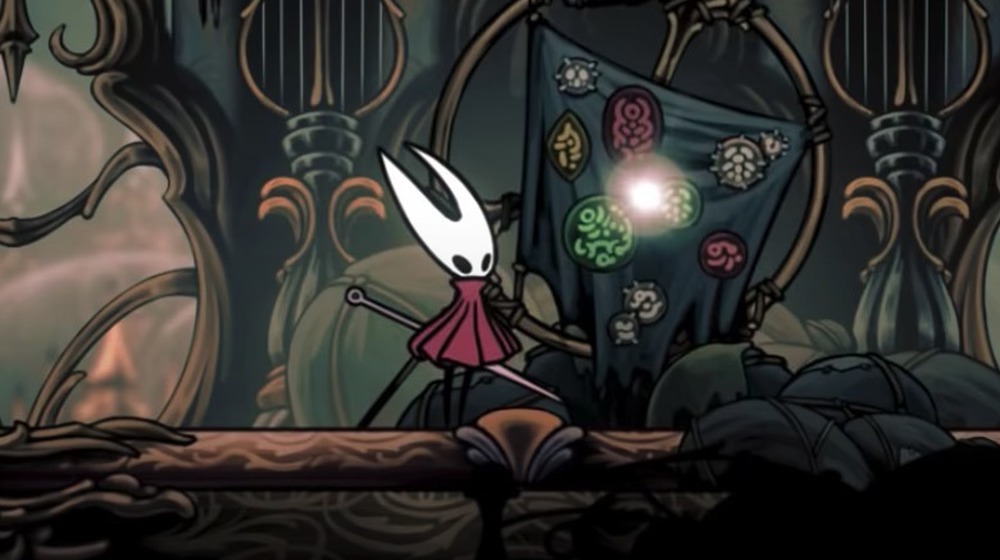 Over on ResetEra, a user was kind enough to highlight a few details mentioned in the February 2021 edition of Edge magazine, including insight into how the quest system will work. While the team has assured gamers that Hollow Knight: Silksong will not get rid of the organic form of progression fans loved from the first game, there will be notice boards to help you tally your completed quests. Some may see these as a welcome addition that will make it easier to complete the game, however, there are Hollow Knight enthusiasts who are a bit wary.
One Redditor expressed concern over the notice boards, "because all the side quests in Hollow Knight [were] so well integrated and unique that it feels just like a part of the world exploration." This user was worried that the notice boards would affect the organic flow of quests and unlocking new areas, and others seemed to share their sentiment.
The ResetEra post also clarified that there are a bunch of different areas to explore outside the main Citadel expedition, which could imply an even broader scope of quests. It's possible that the notice boards will tie into this aspect of the game — but fans will have to wait and see.