Dead By Daylight: All-Kill - What We Know So Far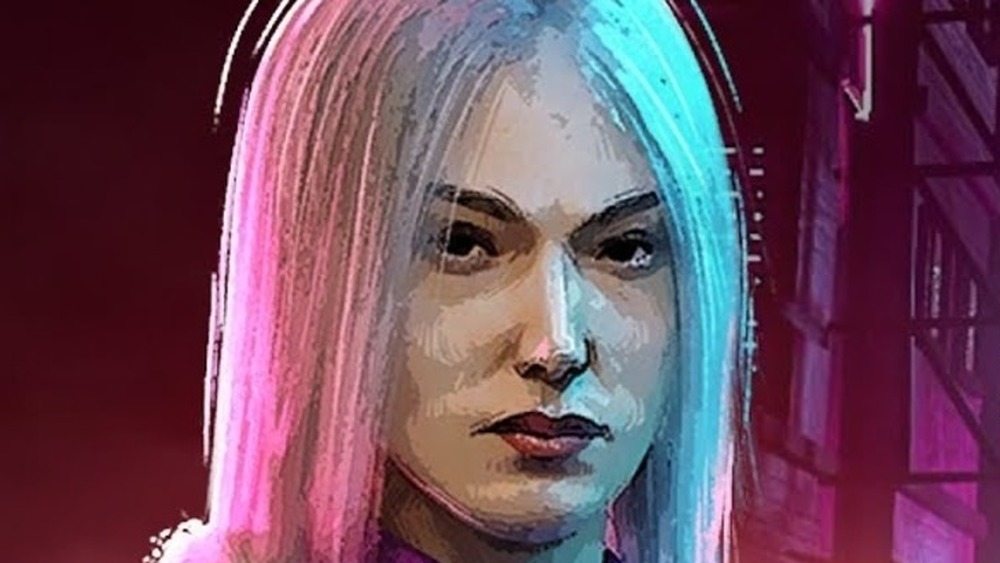 Dead By Daylight, the co-op survival horror game from Behaviour Interactive, recently announced an update containing a new storyline and set of characters. As IGN exclusively revealed, the new chapter is called All-Kill, and it looks particularly wild, even by Dead By Daylight standards.
Advertisement
Previous content updates for Dead By Daylight have introduced memorable original killers, like the Cannibal and the Deathslinger, as well as famous movie characters, such as Freddy Kreuger and Evil Dead's Ash Williams. Standing in stark contrast to the dingier locales of those killers, All-Kill is set in the entertaining but dangerous world of K-Pop, presenting players with a new Survivor and a new Killer who are a part of that scene. 
IGN noted that the developers have done a good bit or research to ensure the chapter's authenticity: "In keeping with the chapter's K-Pop theme, developer Behaviour Interactive teamed up with Kevin Woo from the K-Pop band U-KISS and DJ Swivel, a Grammy-Award winning, Canadian music producer who has worked with groups like BTS. Both will help make sure the K-Pop industry and community are accurately portrayed."
Advertisement
Here's what is known so far about Dead By Daylight's new All-Kill chapter.
When is the release date for All-Kill?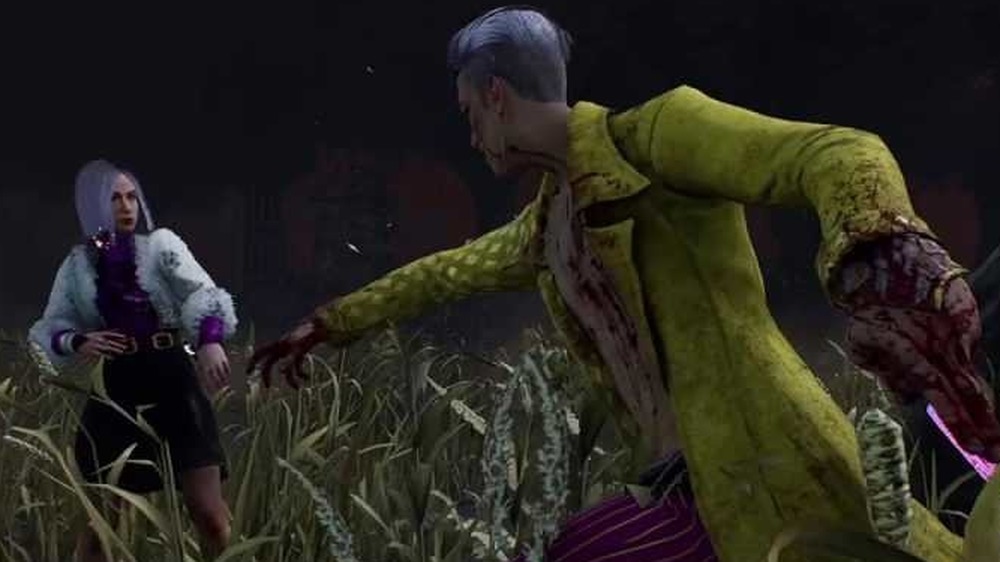 Fans who are already digging the vibe of the new characters and the K-Pop setting may be wondering when they can play the new chapter for themselves. Well, there's some good news and some bad news on that front. The bad news is that the developer has not yet revealed a release date for All-Kill. However, as noted by IGN, PC players with a Steam account can try out the new chapter right now in the Steam-exclusive Player Test build. 
Advertisement
As explained by DBD community manager not_Queen, saved progress from the Player Test build will not transfer to the live version of the chapter. While that's a bit of a bummer, Steam players still have a unique opportunity to get the hang of the new characters' abilities before everyone else.
For the fans missing out on the Player Test build, don't worry. Ever since Scream's Ghost Face was added to the game back in June 2019, new Killers and Survivors have been added roughly every three months. The last major content update, A Binding of Kin, was released in December 2020, meaning that the final version of All-Kill should be dropping any day now.
Who are the characters in All-Kill?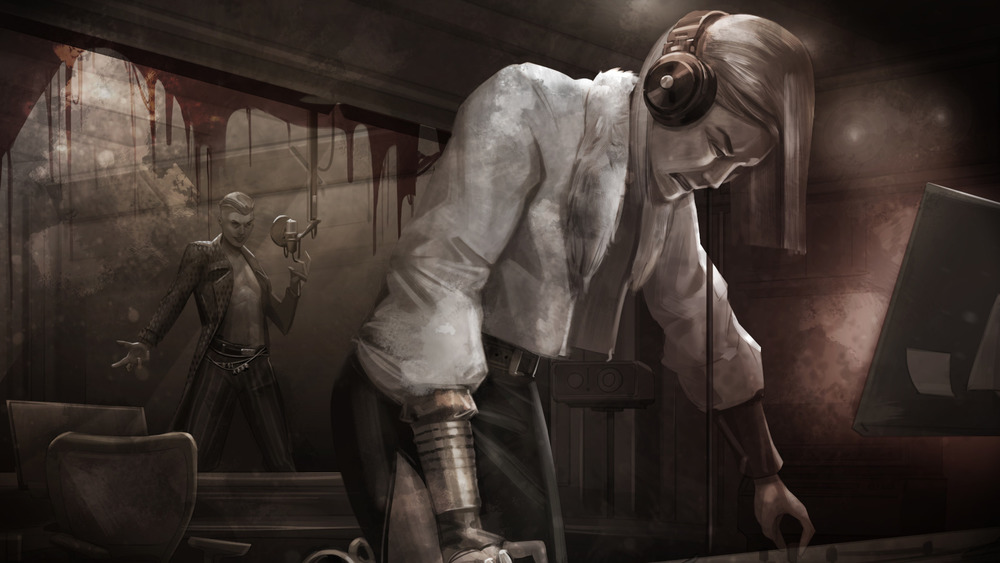 All-Kill introduces two new characters, a Survivor named Yun-Jin Lee and a Killer named Ji-Woon, a.k.a. the Trickster. The two of them have ties to the music industry, giving them an overall different vibe from many of Dead By Daylight's past characters.
Advertisement
Audiences are already fascinated by the oddly-dashing Trickster, who may be giving Resident Evil's Lady Dimitrescu a run for her money as the internet's crush. The Trickster was a K-Pop performer who became "addicted to murder" after killing his bandmates in a fire. After being caught by his record label, he retaliated by trying to kill his producer, Yun-Jin. 
According to screenshots shared to the Dead By Daylight forums, the Trickster's abilities mainly revolve around his fondness for sharp objects. His Showstopper power equips him with 60 knives, which he can hurl at his prey. Meanwhile, Yun-Jin Lee's abilities are mostly based around trying to keep herself alive, sometimes at the expense of another player's pain. Her Self-Preservation skill activates when another Survivor is hit nearby, and it helps to hide Yun-Jin's path as she flees.
Advertisement