Is Hollow Knight: Silksong A Sequel?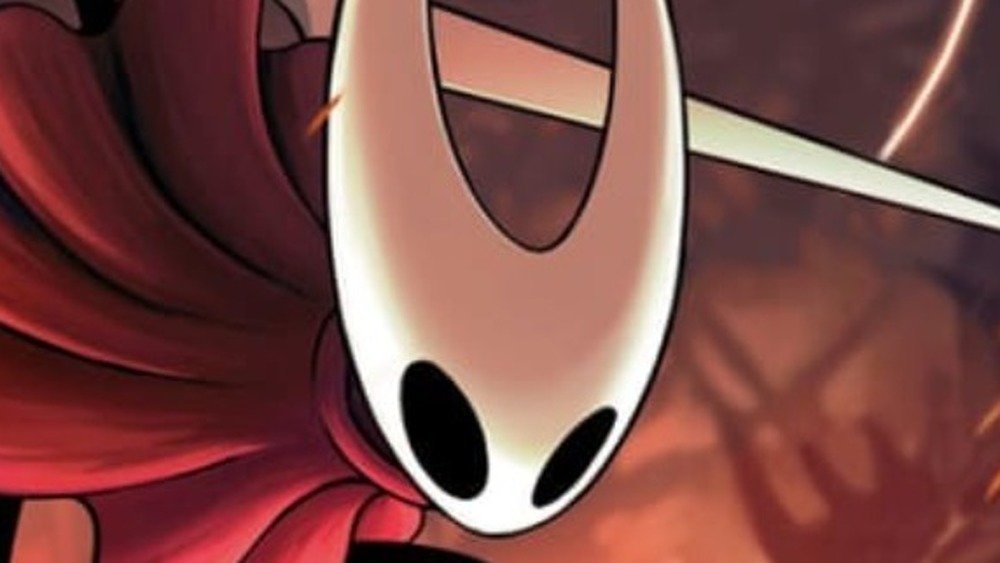 Fans of Team Cherry and its smash hit Hollow Knight are waiting with bated breath to play Silksong, the long-anticipated new game set in the same universe. As Silksong's release date approaches, fans might have a different question on their mind: is Silksong a sequel, a prequel, or something different altogether? 
While Team Cherry hasn't officially detailed the full plot of Silksong, all signs point to it being a sequel. The team has worked on Silksong since Hollow Knight released in 2017. Silksong started development as a DLC chapter for Hollow Knight, a reward for a stretch goal in the game's original Kickstarter. However, as Team Cherry worked on the DLC, the team eventually realized that the story of the DLC was getting out of control and turning into a full-blown sequel.  
Both Nintendo's listing for Silksong and Steam's listing describe the game as a sequel, so chances are it's definitely a direct continuation, or at least an expansion of the lore Hollow Knight set up.
What can fans expect from Silksong as a sequel?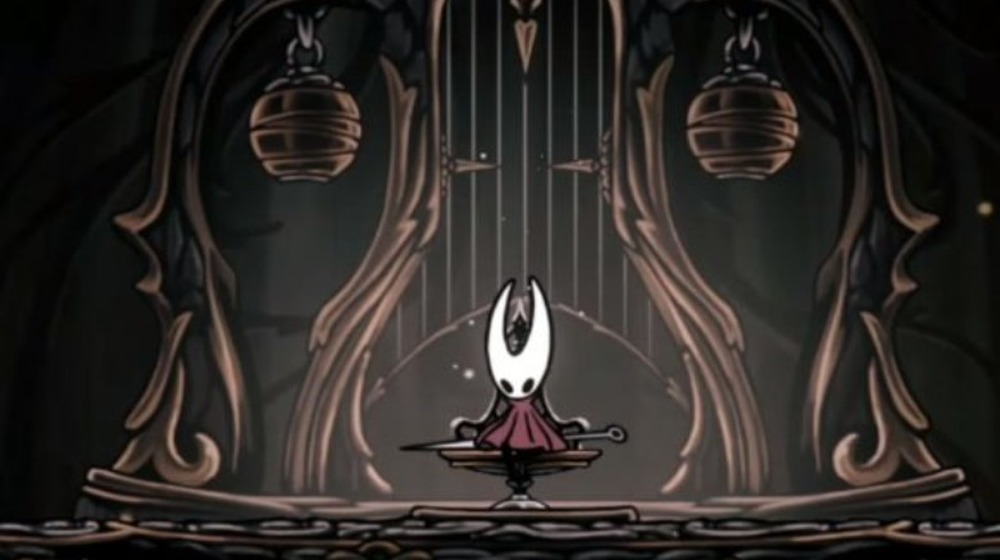 Team Cherry has kept the plot of Silksong secret for the most part, but the description of the game on both Nintendo and Steam state, "Play as Hornet, princess-protector of Hallownest ... Captured and brought to this unfamiliar world, Hornet must battle foes and solve mysteries as she ascends on a deadly pilgrimage to the kingdom's peak." 
Silksong's protagonist, Hornet, made a significant appearance in Hollow Knight as both an enemy and an ally, but Silksong will be her first turn as the lead character of a game. Apparently, the game begins with Hornet's capture and relocation to a new world, although stylistically, this new setting resembles the bug-infested setting of Hollow Knight.
In the meantime, there are a few other great games that fans can play while they wait for Silksong. These games may not satisfy the desire to play Silksong, but maybe they can fill the void for just a little while longer.