Does Outriders Have Microtransactions Or Live Service Elements?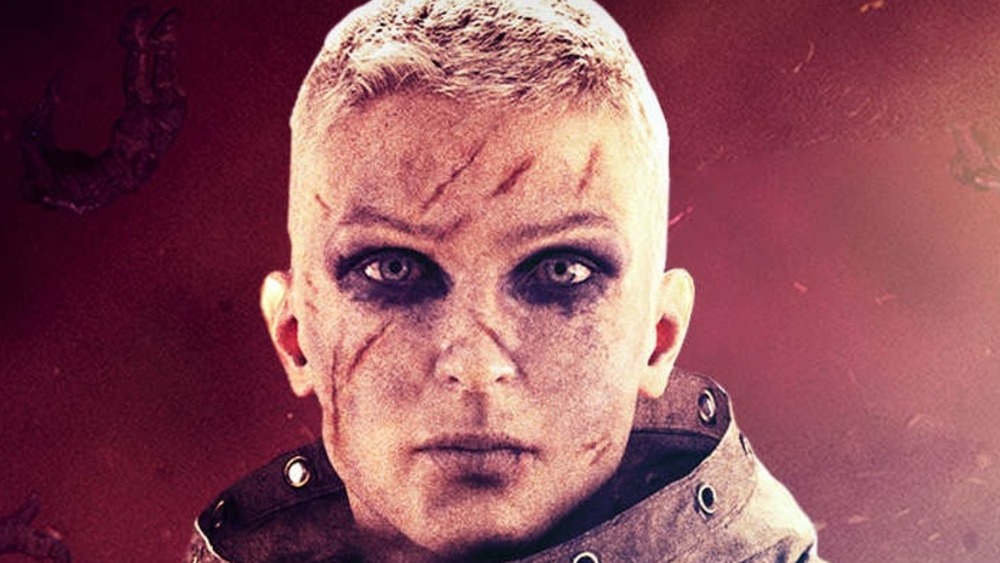 Square Enix and People Can Fly's Outriders takes place in the far future, after humanity has been reduced to a small number of warring colonists. Imbued with spectacular powers, it's up to the titular Outriders to fight for the good people who remain. The game releases on April 1, 2021, and fans who have been blasting their way through the Outriders demo may have a few questions about the structure of the final version of the game.
For one thing, gamers may be wondering if Outriders will be similar to other sci-fi shooters like Destiny 2 or Star Wars: Battlefront 2, both of which have contained a number of microtransactions since release and operate under a "games as a service" model. While both of those games have devoted fanbases, microtransactions in particular have become a controversial issue in the gaming world.
Gamers who are tired of having to pay to unlock all of the coolest elements of their favorite games will be happy to know that Outriders isn't that kind of a title.
Outriders is a "complete experience"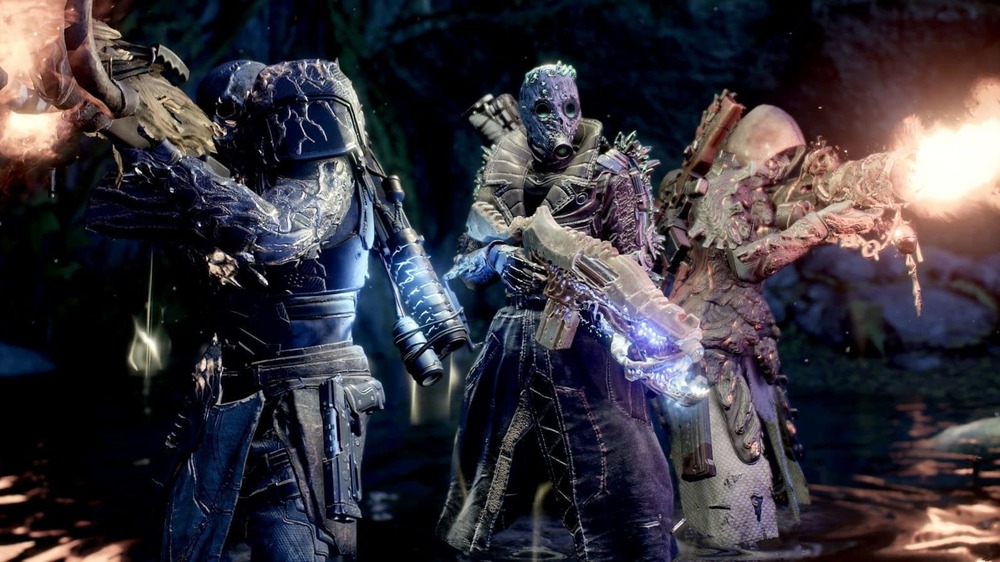 An official Outriders FAQ from Square Enix and People Can Fly has cleared up many of the nagging questions that fans have about the upcoming game. According to People Can Fly, Outriders does not contain any "games as service" elements. Instead, the game is much more focused on a standalone narrative and the various character classes can be powered up through normal gameplay progression. As People Can Fly put it in the FAQ, "Outriders will be a complete experience out of the box."
Considering the fact that the developer has said the campaign alone will take around 25-30 hours to finish (and that's if you skip al the side quests), it makes sense that the dev team would want the storyline to serve as the game's main event.
People Can Fly had an even shorter and sweeter response to questions about microtransactions. When asked if Outriders contained any at all, the dev simply responded, "No."
Expeditions provide plenty of post-game content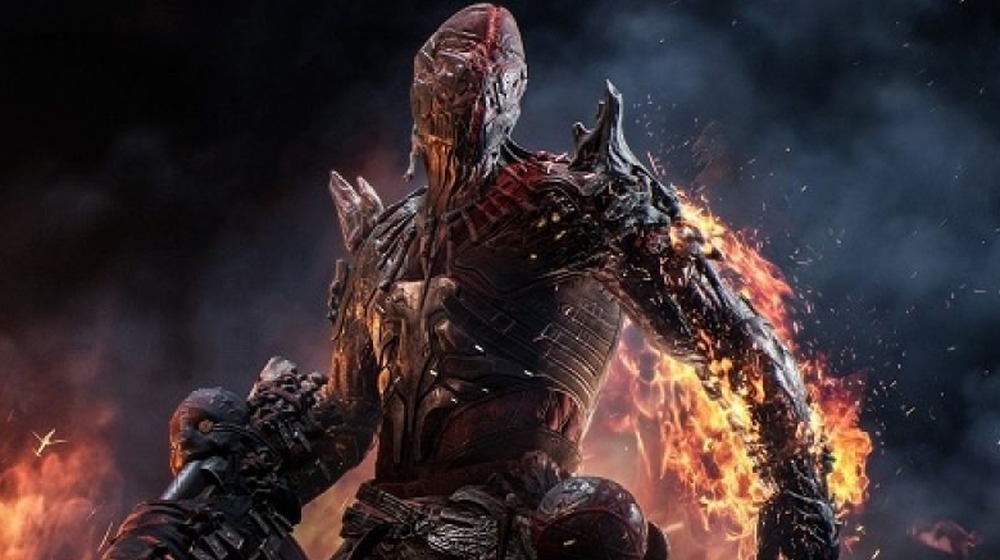 If you're still worried about getting enough content for your buck, don't worry. While People Can Fly has avoided spoiling the later parts of the game, the developer has revealed that Outriders will feature extensive post-campaign content, in a mode called "Expeditions."
People Can Fly teased a bit of what Expeditions has in store through a video posted in November 2020. After completing the main storyline, "mysterious points of interest have appeared" around the planet Enoch, leading to an investigation from the player. According to the teaser video, "New mysteries and stories are all waiting to be discovered. Precious resources, allowing for even more powerful gear. This is the place where advanced players really get to test their skills."
Gamers who have conquered the main storyline will be happy to know that none of these post-game missions have been recycled from earlier points in the game. Instead, players can count on plenty of surprises, well after finishing Outriders' campaign — and all without having to pay for DLC.