Which Outriders Class Should You Play?
It's been almost two full years since Square Enix teased Outriders at E3, but at long last, the wait is over — well, sort of. Gamers are finally able to get their hands on the Outriders demo on Feb. 25, 2021. If you've been eager to take this game for a spin since it was first announced, you may be wondering what to expect from People Can Fly's new shooter.
Before you explore the world of Outriders, you will have a very important decision to make: What character class will you choose? You have a choice between the Devastator, the Pyromancer, the Technomancer, and the Trickster class. 
With only four options available, it shouldn't take too long to figure out which one fits you best. Regardless, it's an important decision that will dictate the experience you have. Considering you could be investing as much as 30 hours into the single-player campaign alone, you want to be sure you get started on the right foot. These are the Outriders classes you may want to choose for your first campaign.
Getting technical with Outriders' Technomancer class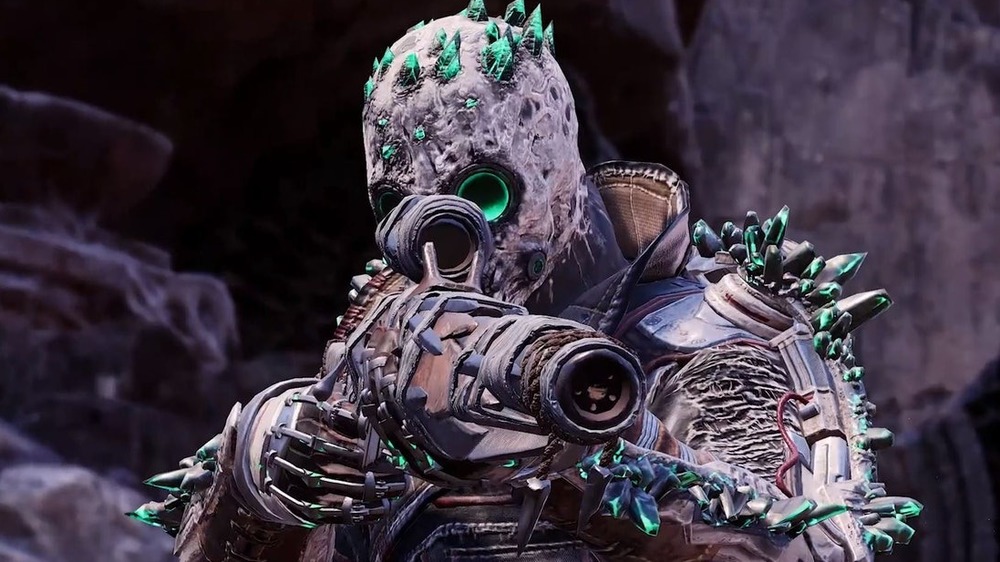 The class you choose will largely depend on your playstyle and what you're looking to get from Outriders. With that said, the consensus seems to be that the Technomancer is ideal for a single-player campaign. YouTubers Ginger Prime and LaserBolt both recommend this type for solo play.
When you set forth as a Technomancer, you're going to have highly effective long-range attack capabilities. This class comes packed with great support perks like healing, trap-dropping, and deadly weapon summoning. However, it's already becoming known for its versatility in different types of encounters. Technomancers can really hold their own on the field and deal some significant damage. IGN's Matt Purslow said "the Technomancer feels more like a headline act when it's an all-out damage dealer."
Technomancers can immobilize nearby attackers, unleash a downpour of rockets, conjure adaptable turrets, and more. With all of that and healing, the Technomancer class has a whole lot to offer.
Or you could get tricky with the Trickster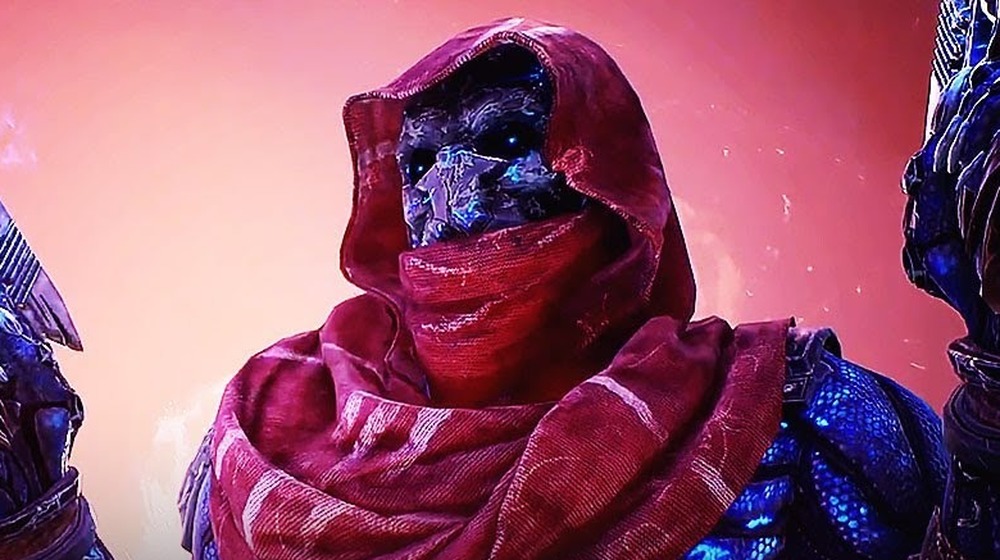 For a character who can dish out damage and heal at the same time, your best bet is the Trickster. On its official blog, Square Enix describes this type as "one of the most sophisticated classes in Outriders." According to the game's director, Bartek Kmita, Tricksters are "very efficient killer[s] with access to powers over time and space."
Known for their speed and agility, Tricksters can sneak up on opponents and take them down before they even know what hit them. With customizable upgrades, however, you can truly diversify the Trickster's playstyle. This class comes with the ability to teleport, generate shields, slow time, and more. For combat, Tricksters actually perform best at close range — you'll actually regain more health for kills at close range.
The Trickster might just be the perfect choice for players who want to have a fun time executing moves while getting clever with their kills. It's also a great class if you enjoy a bit of visual spectacle when taking out enemies.