How Does The It Takes Two Friend's Pass Work?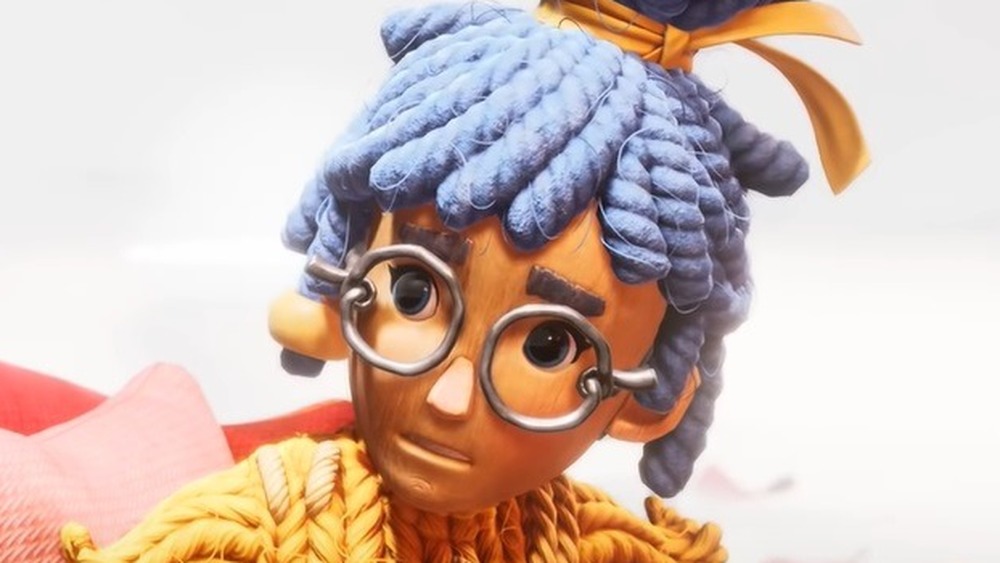 Hazelight Studios' It Takes Two releases on March 26. Since it's purely a co-op game, players are going to need to start thinking about who they're going to be playing with. To make this a little easier, EA has provided a "Friend's Pass" system, which makes it possible to play the game with a friend with only one purchased copy.
The Friend's Pass system in It Takes Two operates very similarly to the Friend's Pass in A Way Out, another Hazelight Studios game. To play A Way Out for free, players just needed to download the demo — then they could be invited by another friend with the full game for free.
It Takes Two promises a "huge variety of gameplay" that takes the player characters through a variety of set pieces on a quest to get back to their bodies. Primarily a puzzle-platformer that promises a lot of genre-bending, It Takes Two is built around either online or couch co-op; the puzzles and environment are all designed with two players in mind.
Using the Friend's Pass in It Takes Two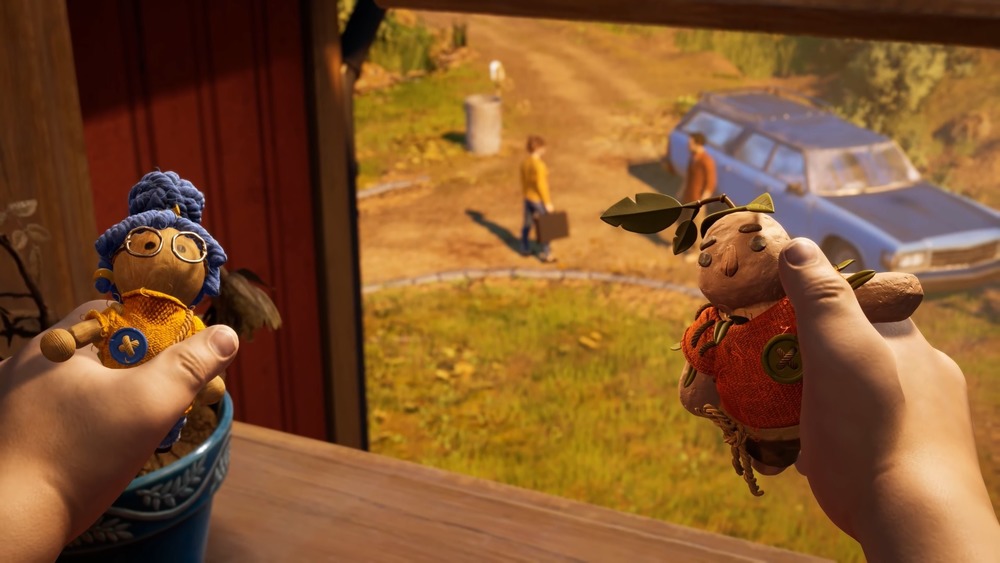 When you purchase It Takes Two, you can invite someone else into your game without them having to purchase the game. Anyone can download the Friend's Pass version of the game on PlayStation, Xbox, Origin, or Steam. And without anyone purchasing the full game, you can play the first level with a friend either online or through in-person co-op — like a demo. This way, you can decide if It Takes Two's style of gameplay is for you. If you decide to purchase it, you can then host games and invite friends.
Interestingly, if your friend then chooses to purchase a copy of It Takes Two, their progress will be saved. So, if someone really likes the game and wants to be able to play it with other people, they'll be able to continue from where they left off from their previous playthrough.
Players are able to send multiple Friend's Passes, so they can play with multiple friends. However, only two people can play at one time.
What are the limitations of the Friend's Pass?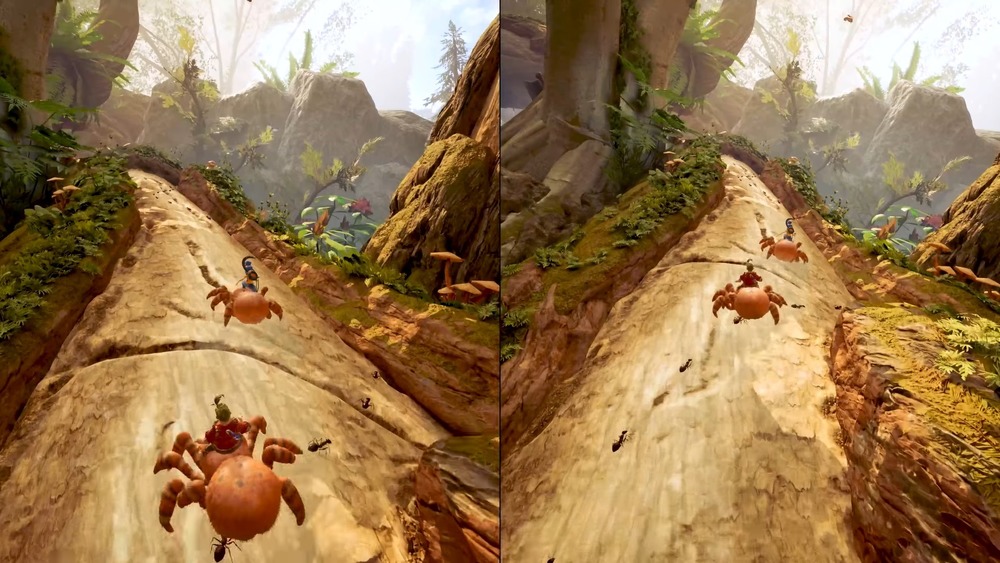 A Friend's Pass isn't a copy of the full game. The person who has received a Friend's Pass will not be able to host a game, only join one. They also need to wait to be invited to play a game to play beyond the first level. Additionally, gameplay starts with the first player's progression, not the invited player's progression. In other words, the person who received the invitation will have to begin playing wherever the host left off.
Both players are going to need a first-party account to use Friend's Pass and they will need an active subscription to the online capabilities of their platform of choice. That includes PS Plus and Xbox Live Gold subscriptions.
Apart from the above, the in-game experience of someone with a Friend's Pass should be the same as the person hosting the game.
It Takes Two releases on March 26 on PlayStation 4, PlayStation 5, PC, Xbox One, and Xbox Series X|S. It can be pre-purchased on Steam and players who are interested in experiencing the gameplay will be able to download the Friend's Pass demo before purchasing the full game — and hopefully, playing it till the end.