You Can Finally Buy This Controversial Horror Game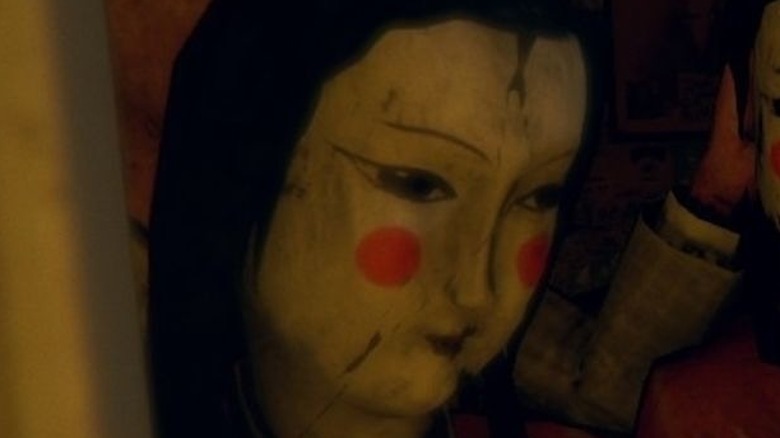 In 2019, the horror game Devotion came under fire after the discovery of in-game art that mocked Chinese President Xi Jinping. Despite being immediately patched out, the game was pulled from Steam as developers wanted to take another shot at checking through the game for quality assurance. Unfortunately, it never returned to the platform.
To make matters worse, Devotion was even banned outright in China, taking its place beside plenty of other games that have met a similar fate in the country. And in December 2020, GOG was supposed to publish the game on its platform, but backed out of the deal right after Red Candle Games announced that the cult horror hit was making a comeback.
For gamers who love horror titles and have been itching to play Devotion, there's good news. The controversial game, along with a previous title from the same developers, Detention, is finally on sale again.
Red Candle Games, the developer behind these two titles, has created its own e-shop to sell the game directly. This became necessary after the original publisher of the game, Indievent, ended up losing its business license in China because of the offending art. Red Candle Games' re-released titles will be available for purchase on their own or as a bundle deal. The soundtracks for both games can also be bought separately or as a bundle with the games.
For the most part, fans were ecstatic to hear the news of Devotion and Detention's return. Early on, however, many people ran into difficulties when it came to actually purchasing games from the shop. There were issues with banks wanting to deny payments, but a fix was shared on the Twitter thread. There were also other bugs talked about and solutions found when it came to using the e-shop. Overall, it appears as though Twitter was a helpful source for a lot of potential buyers. The developer was also quick to point out bugs on its side, to help buyers get answers as quickly as possible.
Still, for some, all of that might be a small price to finally gain access to this game again. Devotion received solid critical reviews upon its release. Despite the controversy surrounding the title, it still placed in Metacritic's top 20 PC games of 2019. Now old fans can experience the game again and new fans can play the psychological horror title for the first time.