What The Critics Are Saying About The New Xbox Headphones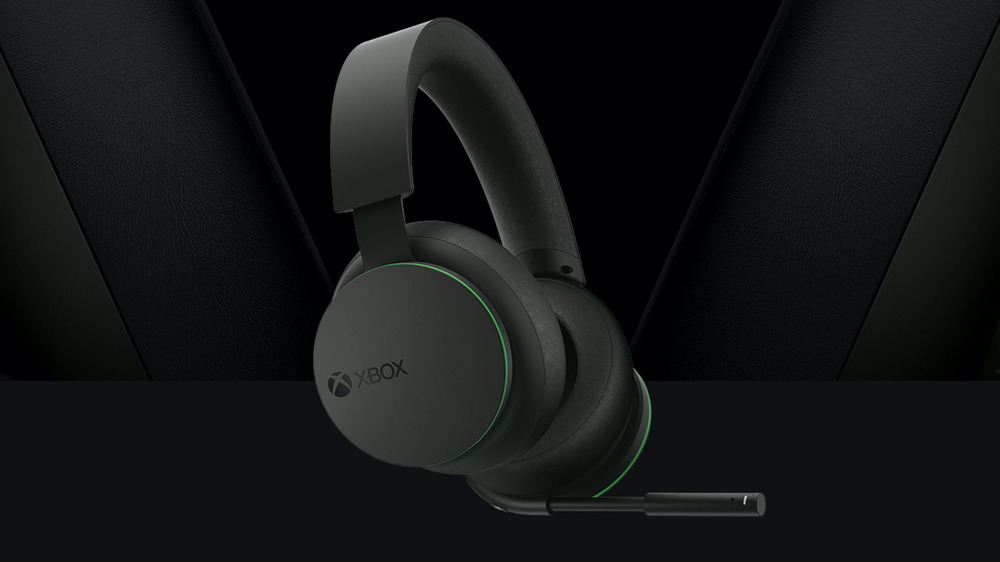 Xbox
Every new console generation brings with it a new set of innovations, and the various iterations of the Xbox are no different. From exciting new Series X games to cutting edge accessories, there's something for just about every fan to sink their teeth into. A few months after the launch of the Xbox Series X|S, Microsoft has released the new Xbox Wireless Headset. 
Advertisement
The new headset syncs with the Xbox Accessories app, allowing players to instantly connect the headset to their console of choice and giving them a ton of control over the headset's various settings. The headset also retails for only $100, making it significantly less expensive than some of the more high-end gaming headsets on the market. So how does this budget solution hold up with the critics?
So far, reviews of the new Xbox Wireless Headset have been pretty positive, overall. In fact, CNN's Michael Andronico recommended these headsets for more than just gaming. The new Xbox Wireless Headset can pair with more than one device at a time, allowing players to simultaneously use the headset for gaming and another bluetooth-capable device. Andronico called this "a truly awesome feature — especially in a work-from-home world."
Advertisement
Solid sound quality on a budget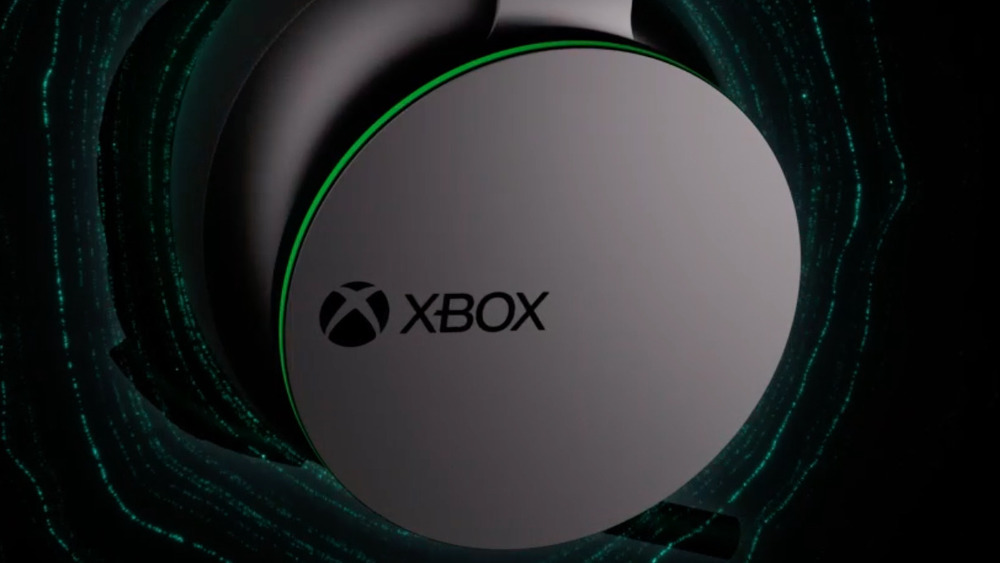 Xbox
Kotaku's Zack Zwiezen commended Microsoft for the headset's simple design, particularly when compared to some of the more "gaudy" headsets available on the market. Zwiezen also noted that the light on the headset's microphone isn't as off-putting as you might expect, and that the brightness can be adjusted. The microphone itself has gotten a bit of a mixed response, however, with Kotaku reporting a lot of interference and inconsistent volume. On the other hand, The Verge's Cameron Faulkner was impressed by the mic's ability to auto-mute background noise.
Advertisement
The sound quality of the headphones is apparently solid, particularly for the price. CNN tested the speakers by playing Kid Cudi, mentioning that hip-hop fans might be pleasantly surprised by the headset's bass levels.
Critics have also been complimentary of the headset's battery life. Kotaku noted that Microsoft's claim of 15 hours of play at a full charge seemed to be "reasonable." Meanwhile, IGN's tests revealed that the headset lasted for "more than a full day of play, which is in line with the company's estimate." 
Basically, not only do critics find these headsets to be a comfortable and cost-effective solution for gamers, but they're going to maintain that standard of quality for a good long while.
Advertisement