Why Evil Genius 2: World Domination's Emma Sounds So Familiar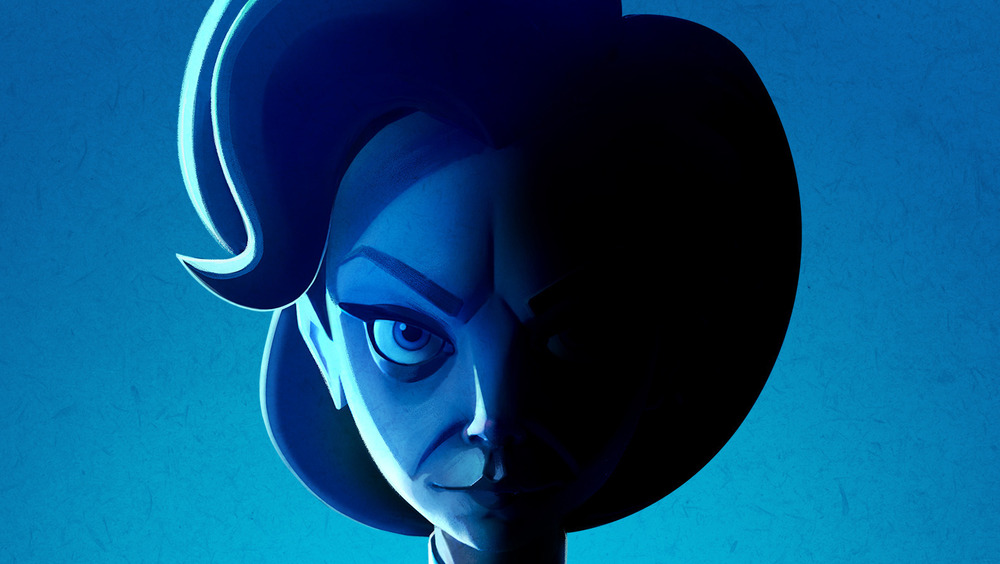 Emma's out to destroy the world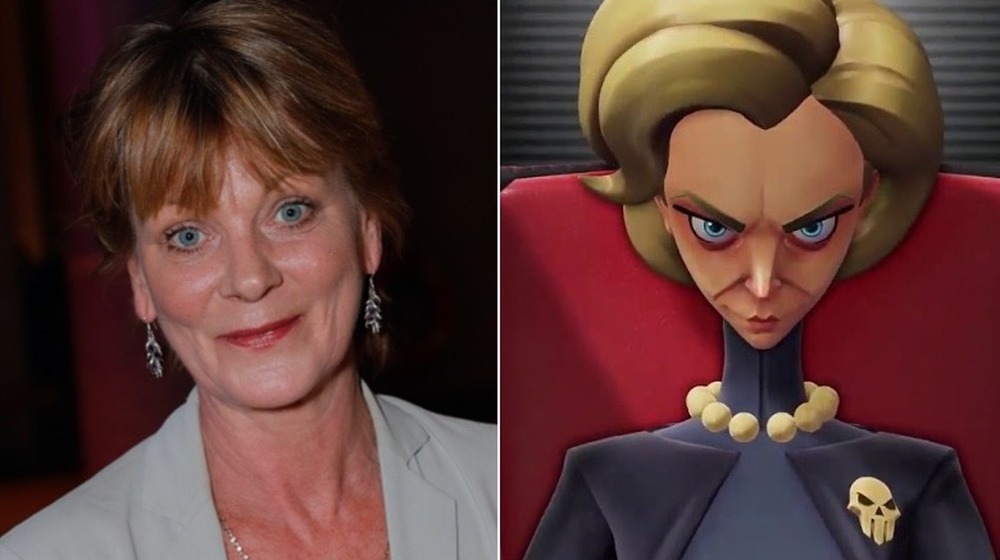 David M. Benett/Getty Images
For players looking for a game with a bit more complexity, Samantha Bond's Emma may just be the perfect choice, as her in-game focuses are "deception" and "global chaos."
"One of the four playable masterminds in Evil Genius 2, Emma combines cunning with utter, seething contempt for humanity," Rebellion says about the evil genius. "Her skills and abilities are focused on deception, aiding players with quietly plotting their diabolical schemes in the shadows. Emma's aim is not just to take over the world — she wants to end it."
Due to her close relationship with her lackeys, players who choose to use this evil genius will get the benefit of more efficient henchmen, according to her character profile. Emma is also able to reset her henchmen's cooldowns as well using her special ability "Plotter." She will also come with a special ability called "Pay Attention!" This ability will force any minions within her vicinity to prioritize their jobs.
Samantha Bond joins a crew of other video game voice actors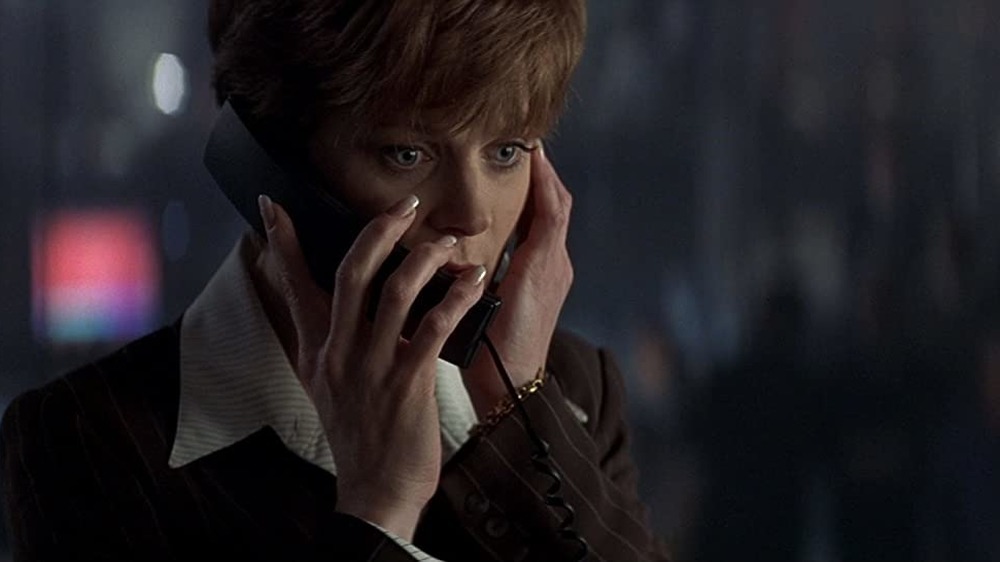 Samantha Bond first appeared as Moneypenny in GoldenEye, and then subsequently in Tomorrow Never Dies, The World is Not Enough, and Pierce Brosnan's final outing in the role, Die Another Day. Since then, she has found herself in other successful acting roles, such as the nosey widow Lady Rosamund Painswick from Downtown Abbey.
While Bond's acting credits include some voice work, it looks like Evil Genius 2's Emma will be her first role on a video game. In addition, Samantha Bond will be joined by voice actors Glen McCready, playing Evil Genius regular Maximilian, and Rakie Ayola, playing the mad scientist Zalika. Both of those actors also notably worked on Rebellion's Zombie Army 4: Dead War. Rounding out the cast is Brian Blessed, who will voice the might-focused Red Ivan. Blessed is no stranger to video game voice acting, but is perhaps best known to science fiction fans for his role as Prince Vultan in 1980 cult-classic Flash Gordon, as well as the Gungan Boss Nass in Star Wars: Episode I — The Phantom Menace.