The New Marvel's Avengers Hawkeye Gameplay Has People Talking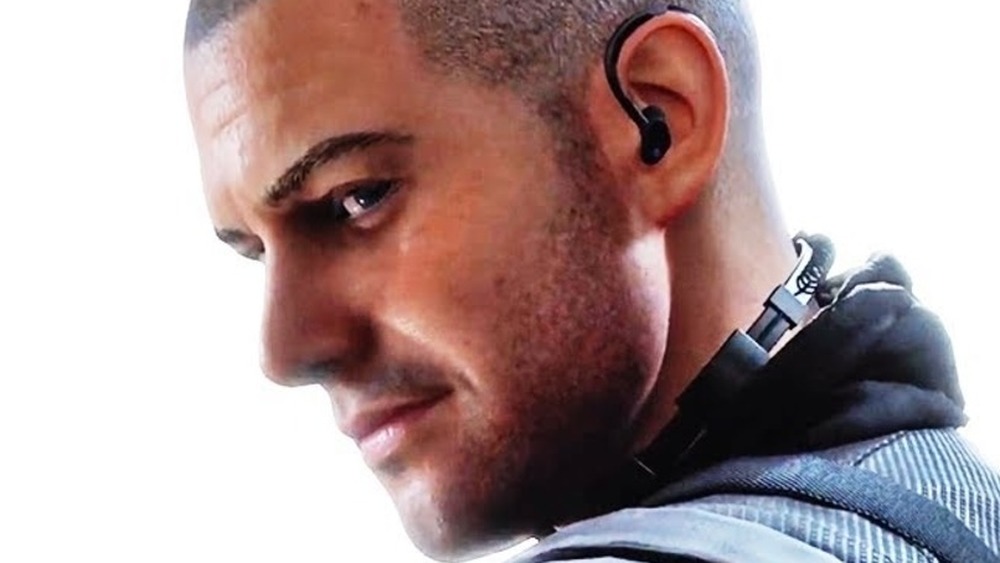 While Marvel's Avengers initially received decent reviews from critics, the game has had a bit of a hard time maintaining player interest. The game reportedly failed to break even as of late 2020, losing Square Enix a good bit of money. However, the addition of a new DLC character has definitely gotten fans interested in the future of Marvel's Avengers. 
Hawkeye was first confirmed as a post-launch DLC character shortly before the official release of the main game, so fans ended up waiting a good long while to finally play as Clint Barton. In the interim, players got a taste of high-octane archer action when Kate Bishop was added as a playable character in November 2020.
Square Enix launched Operation Hawkeye: Future Imperfect on March 18, 2021, along with a lengthy look at the character's gameplay during a livestream presentation. A good number of fans seem to be pleased with Square Enix's efforts to bring Clint Barton to the game. 
While one fan was concerned about how barren the future setting of Hawkeye's DLC appears in the gameplay trailer, they still thought the new content looked "fun." One fan remarked that his abilities looked "amazing," and that it was clear that he played differently from his fellow archer, Kate Bishop. Other players are excited to dive into the new update and unlock Hawkeye's alternate outfits.
Marvel's Avengers is still disappointing some fans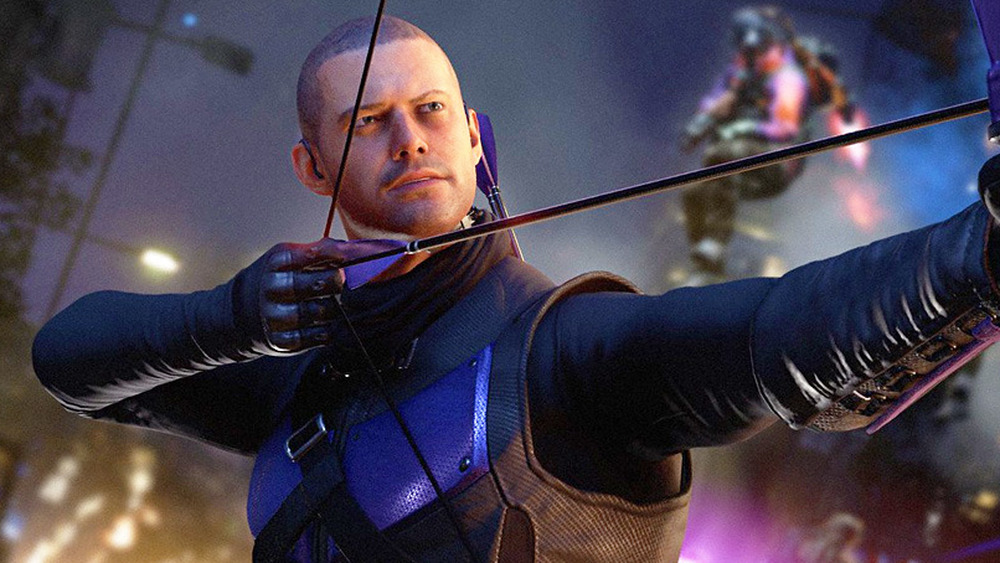 Of course, not everyone is quite so excited by Hawkeye's arrival in Marvel's Avengers, mainly because of how slowly the game's updates have rolled out in the past.
Some fans are worried that they'll have to wait too long for the next DLC character. One fan responded, "Sooo we stuck with just Hawkeye until summer or later???" In a follow-up tweet, they said that waiting multiple months between character releases has been "rough." Other gamers are confused about the fact that the promised Spider-Man DLC still hasn't dropped for PlayStation gamers. Then again, Spider-Man's Sony exclusivity previously had Marvel's Avengers fans in an uproar, so maybe it's for the best that the wallcrawler still a no-show.
Overall, Avengers diehards seem to be much more excited for a DLC coming later this year: the highly-anticipated Black Panther: War for Wakanda. The responses below the official announcement for that update are largely from fans who can't wait to finally play as T'Challa.