Why League Of Legends And Overwatch Esports May Be Changing Forever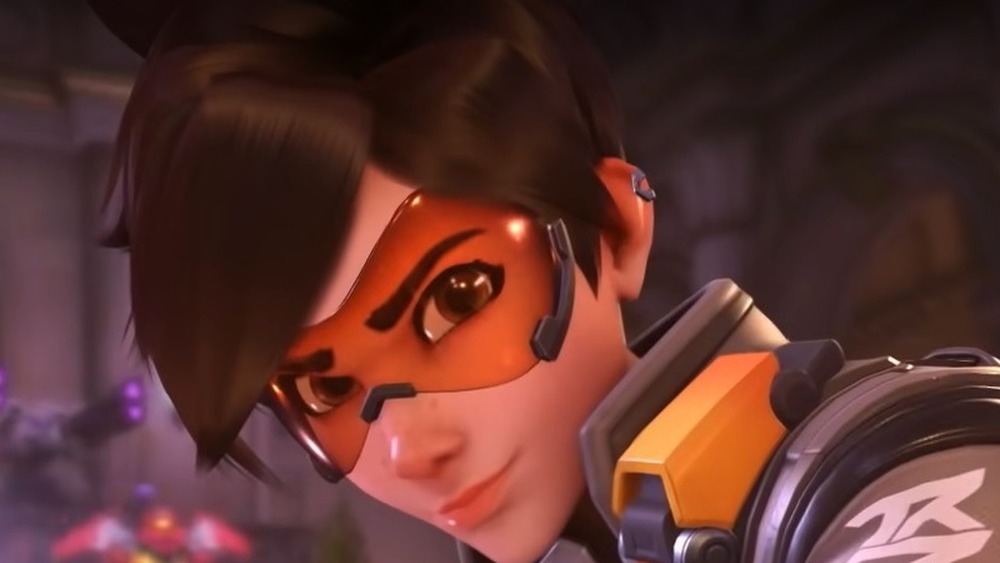 In March 2021, Blizzard reported that it would be restructuring its esports division, potentially laying off up to 50 employees. In an interview with Sports Business Journal, Activision Blizzard executive Tony Petitti remarked that the company are planning for a future in which business will be less dependent on live, in-person events. This could be big news for all esports teams, from Call of Duty to League of Legends.
Both the Overwatch League and Call of Duty League fall under the Activision Blizzard Esports banner. According to Petitti, Activision Blizzard isn't moving entirely away from in-person events. However, the COVID-19 pandemic has necessitated some massive changes that have made all-online events preferable — and the massive restructuring indicates that these changes could be indefinite.
Over the course of 2020, League of Legends, Overwatch, Dota 2, and Counter-Strike were all among games that moved to an online format for competitions during the COVID-19 pandemic. Large charitable video game events, such as Games Done Quick, also committed to an online-only approach. However, it remains to be seen how permanent these changes will be.
Planning for the post-pandemic esports scene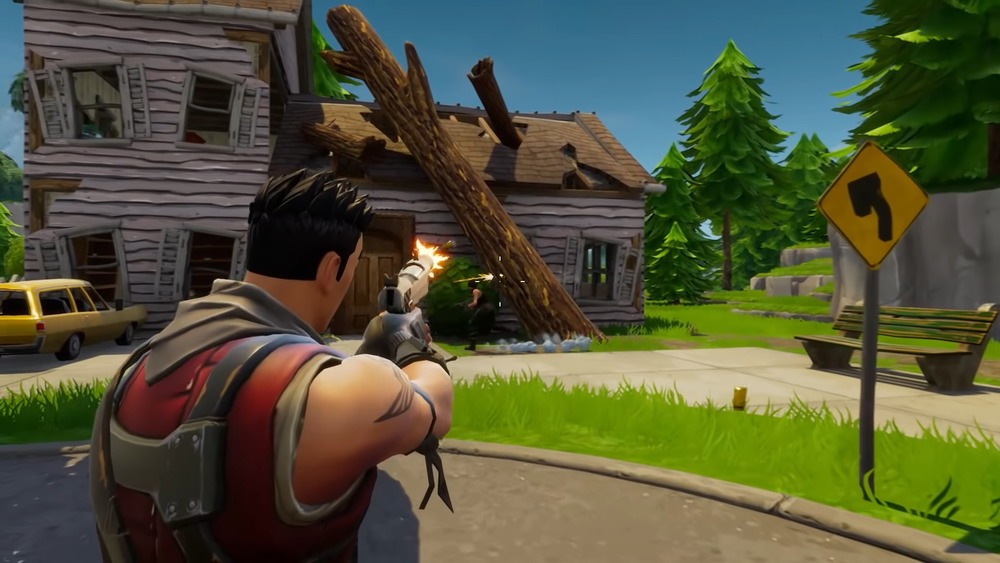 Now that the world is starting to recover from the pandemic, the esports community must plan for the future. Different companies are approaching the problem to varying degrees of risk. 
Updates by Dota 2 late in 2020 indicated that in-person tournaments would be returning on a global scale. Epic Games has canceled all in-person events for Fortnite through 2021, though the company has pledged to eventually continue its own global, in-person tournaments. And while Riot's League of Legends is bringing in-person events to Iceland, it is doing so without a live audience; this type of hybridization could become a standard. 
According to Bloomberg, a company spokesperson for Activision Blizzard stated, "Players are increasingly choosing to connect with our games digitally and the esports team, much like traditional sports, entertainment and broadcasting industries, has had to adapt its business due to the impact the pandemic has had on live events."
Live esports Events in the future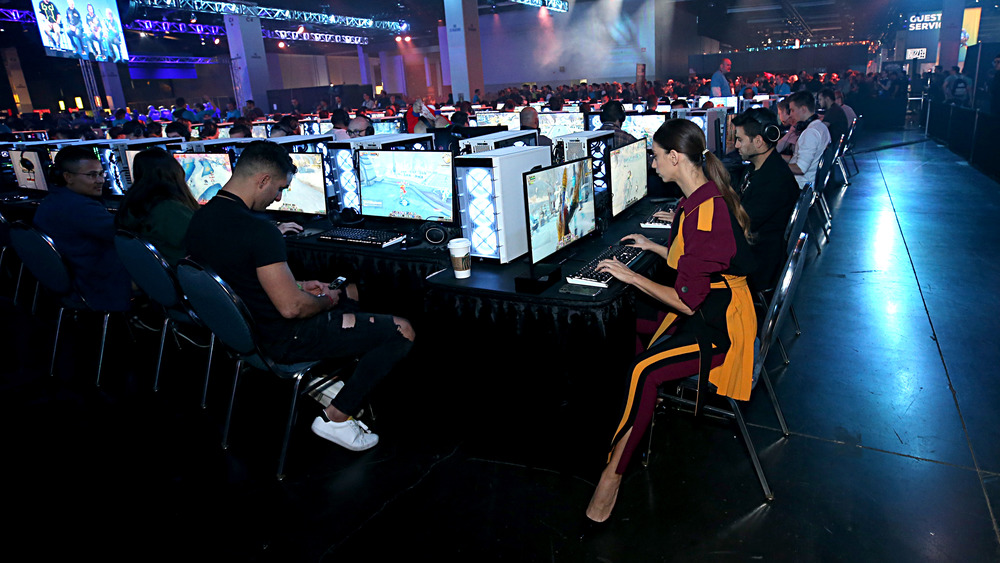 Phillip Faraone/Getty Images
Prior to coronavirus, attendance of live esports events and gaming events had been growing. Every year, Blizzard runs "BlizzCon," a convention that grew from 15,000 attendees in 2008 to 40,000 attendees in 2018. In an esports market report, Business Insider reported that the esports industry is likely to grow to $1.5 billion by 2023, and that esports digital ad revenue continues to grow despite the COVID-19 pandemic.
A study in late 2020 discovered that 77 percent of North American gamers were looking forward to attending in-person events again. In-person events reportedly generate 2.4 times more viewership hours, compared to online-only events. Peter Warman of Newzoo remarked that "those with a younger fanbase should start adopting a 'hybrid mindset,'" much like the one displayed by Riot Games.
Blizzard's restructuring is indicative of an industry that is shifting — potentially long-term. With League of Legends events running audience-less and normalcy slowly returning, it's possible that future events are going to run on a "hybrid" model, rather than being strictly in-person or online.