What The Critics Are Saying About Evil Genius 2: World Domination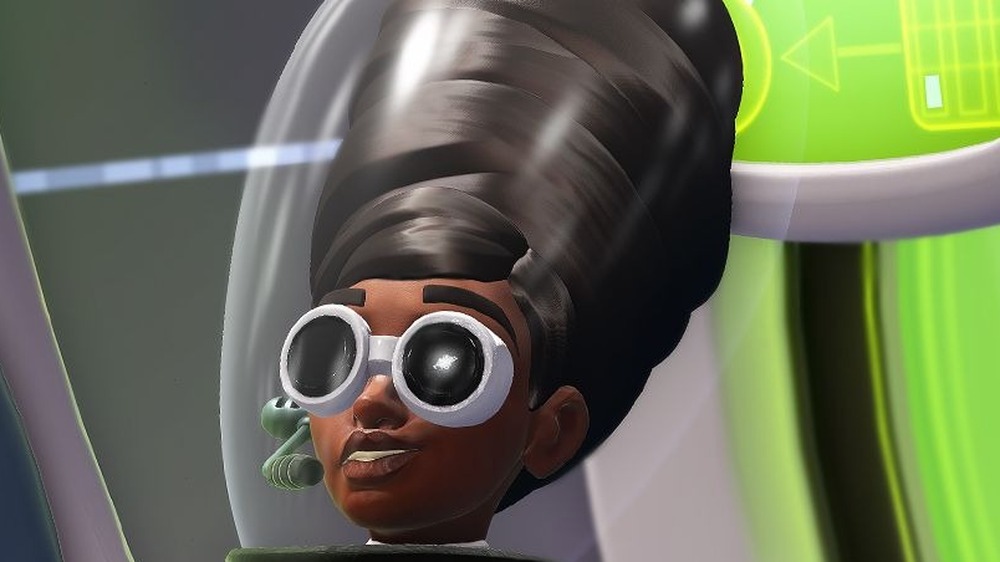 Evil Genius 2: World Domination loosely continues the story of cult classic strategy game Evil Genius. The nearly 17-year gap between the two games means that fans have had plenty of time to dream about a sequel. Evil Genius 2: World Domination is a strategy game that places gamers in the role of a titular evil genius as they build a lair, create cruel plots, and attempt to overtake the world. Like many simulation games, players can control almost every aspect of the game, from recruiting minions to lair design.
Now, the wait is finally over, and gamers can get their hands on Evil Genius 2 now to experience the new locations and new gameplay for themselves. Critics across the board have reviewed Evil Genius 2 both in light of the original game, and compared to similar games on the market now. The gaming landscape has changed since Evil Genius first released, so how does the sequel stack up? Turns out, not as well as one would hope.
Evil Genius 2 is tedious, but manageable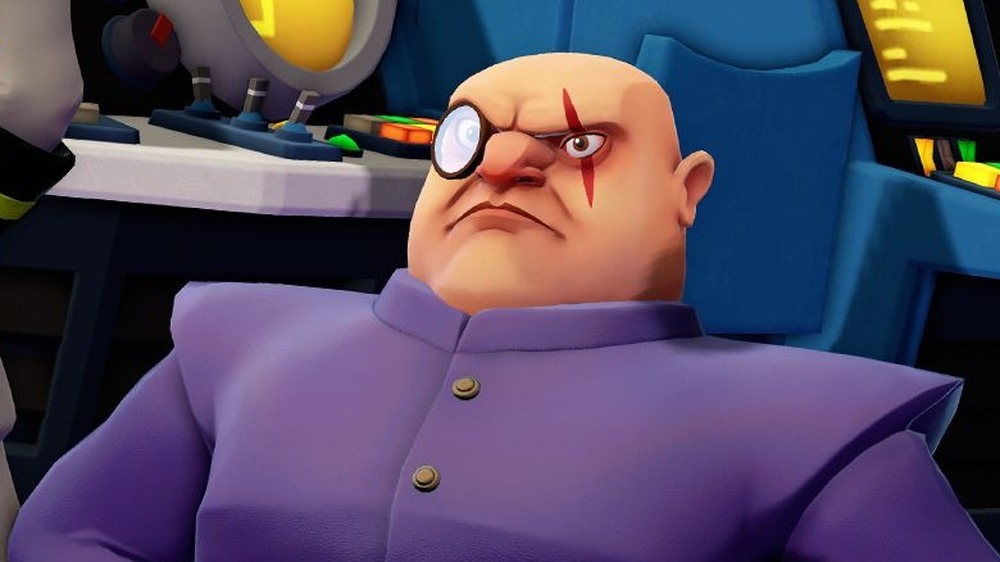 Leana Hafer at IGN described Evil Genius 2 as ultimately frustrating. Hafer said the gameplay became "repetitive and meaningless" after playing for a while, and that certain parts of the players' lair were too difficult to establish at the beginning of the game. While Hafer praised the game's style, she found the mechanics lacking. "For almost every spot where Evil Genius excels in the style department," Hafer wrote. "I can point to one where it falls short in substance." Hafer also explained that many of the game's mission systems felt tedious.
Brendan Caldwell at Rock, Paper, Shotgun had similar complaints about Evil Genius 2, but noted that those who felt frustrated by the normal game difficulty should try out sandbox mode. This alternate mode gives players limitless coffers and allows some of the more mind-numbing aspects of building the world map to be put off until later. While sandbox mode won't allow players to complete the campaign, it will potentially provide a more laid back experience. Caldwell also shared that Evil Genius 2 already has a patch that might repair many of the issues he had with the game.
Evil Genius 2 has beautiful animation and style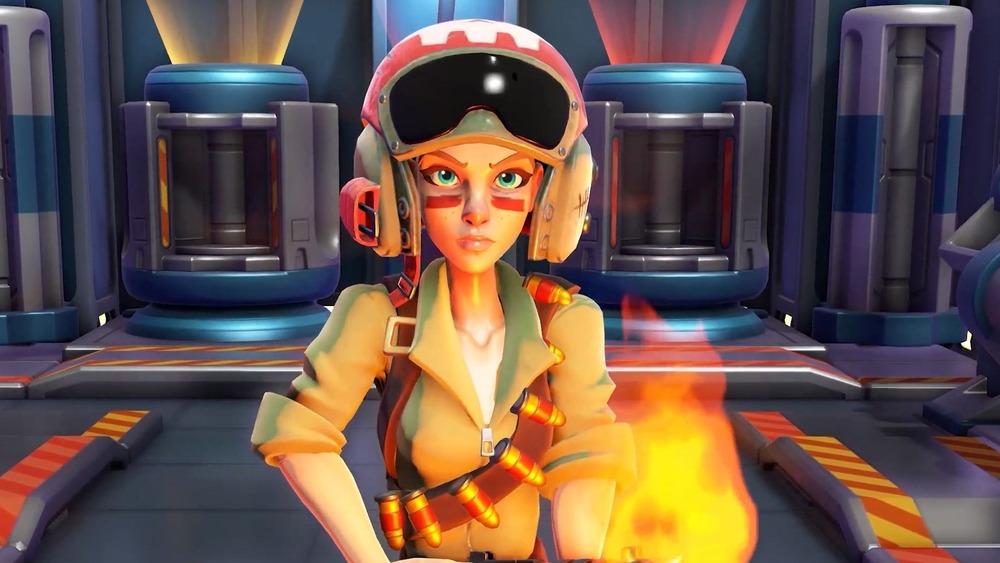 Rick Lane at PC Gamer unfortunately had similar complaints to his peers, noting that Evil Genius 2 highlights the frustration of managing a business with little payoff. Lane concluded that "When all's said and done, it's a fine management title that balances brilliantly presented base-building with some genuinely challenging plate-spinning." Lane's review of Evil Genius 2 wasn't completely negative, as he especially enjoyed some of the game's design elements.
Lane praised the game's cartoonish style, writing that "the real treat here is the animation, which is both meticulous in its detail and delightfully comic." While Evil Genius 2 might not have perfected its gameplay (at least according to the critics), Lane was another reviewer who felt that it delivers when it comes to sheer style. 
Though the initial reviews of Evil Genius 2 indicated that reviewers felt the game focused too much on micromanagement, game taste is always subjective. For those who love management sims, Evil Genius 2 might still scratch that itch.