How Long Does It Take To Beat Cozy Grove?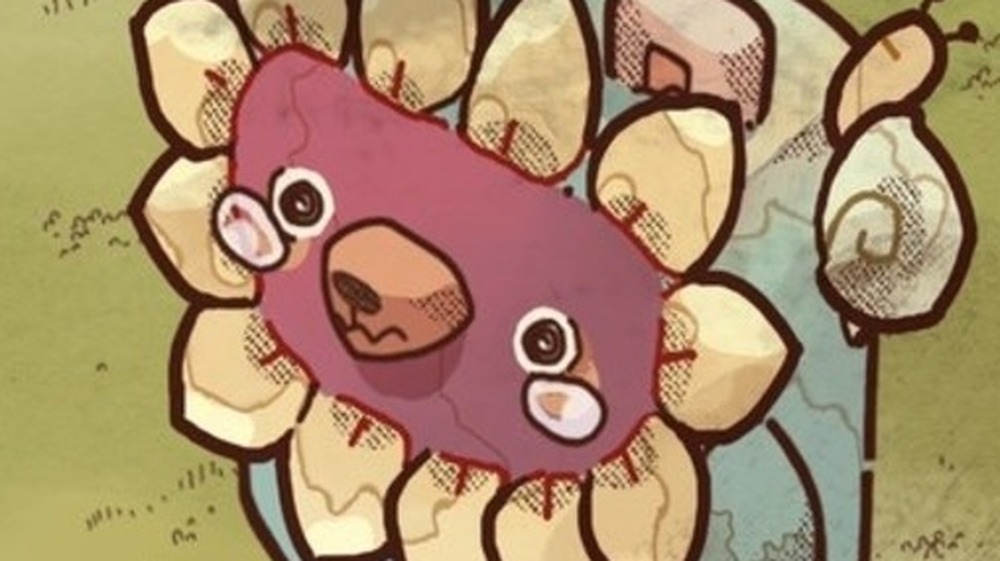 Cozy Grove promises to wow players with its quirky setting and cast of cute characters. Players and critics have compared Cozy Grove to another famous life sim, Animal Crossing, but Cozy Grove has a totally different, creepier aesthetic. While Animal Crossing might have a couple of scary moments, it's more cute than creepy. Meanwhile, Cozy Grove features a beautiful hand-drawn style and supernatural mysteries for players to explore, all in bite-sized chunks of adventure.
Advertisement
Players will navigate Cozy Grove as a Spirit Scout determined to help the ghosts that live in Cozy Grove. The game isn't meant to be scary, though, and players can expect a relaxing adventure from Cozy Grove. Players can craft, interact with the island inhabitants, and discover exciting secrets as they play through the game. Thankfully for those who love to time manage, game developer The Quantum Astrophysicists Guild shared how long players can expect to spend in Cozy Grove.
How long is Cozy Grove's campaign?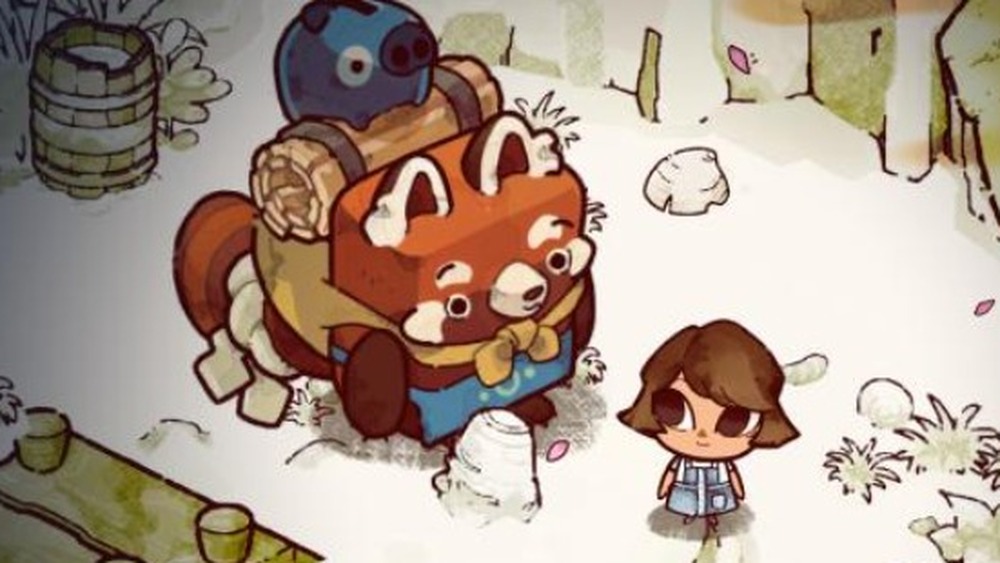 According to the official Nintendo Switch listing, players can expect to spend about 40 hours on Cozy Grove's main campaign, but players will likely spend more time in the beautifully animated world completing sidequests and hanging out with animal friends. Cozy Grove encourages players to complete 20-30 minutes of quests per day, stretching out the experience at a relaxing pace.
Advertisement
Critical reviews for Cozy Grove have been mostly positive, with particular attention given to the game's casual pace. Patrick Klepek at Vice praised Cozy Grove for only asking for 20 or so dedicated minutes each day. Klepek called the game "refreshing" and recommended it for people who want the general vibes of Animal Crossing without the need to decorate a house or tend an island.
Maybe most relieving is the fact that Cozy Grove won't shame players for taking time off from visiting the island's resident ghosts.