Epic Could Be Reviving Remedy's Cult Classic Horror Franchise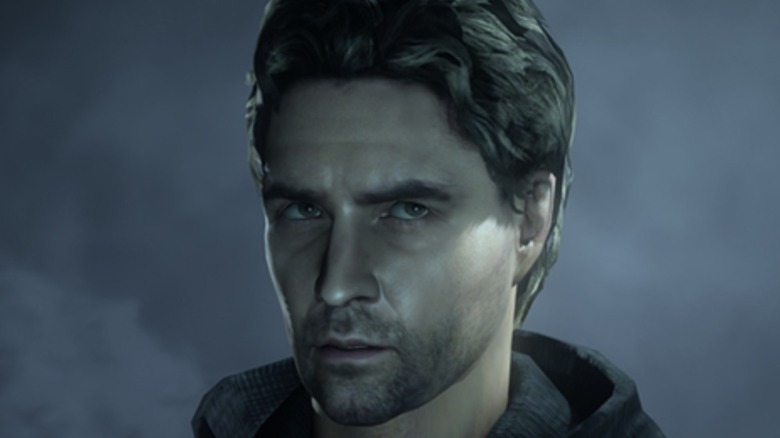 According to VentureBeat's Jeff Grubb, Remedy Entertainment's psychological action thriller Alan Wake may finally be getting a sequel.
During a livestream on March 31, 2021, Grubb said that he has heard word of Alan Wake getting a sequel. For fans of horror games, this sounds like great news. The original Alan Wake received outstanding reviews when it released in 2010, but a sequel never happened. Following a standalone DLC chapter, American Nightmare, Alan Wake himself has only appeared in passing in Control and Quantum Break, which are part of Remedy's Connected Universe. 
According to Jeff Grubb, Epic Games and Remedy are partnering to finally make Alan Wake 2. For those who aren't familiar with Epic's recent publishing strategy (which has caused some backlash from fans), the company has focused on obtaining exclusives in order to compete better with PC publishing giant Steam. One way the group has been doing this is by funding smaller studios that want to create games. 
While this news may be taken with a grain of salt by fans, Grubbs' claim seems to line up with announcements made by Epic and Remedy in 2020. According to an official statement from Remedy, the two companies have indeed joined forces to publish two new multi-platform games. Another post from Remedy, which hyped up the then-upcoming AWE DLC for Control, also mentioned that Remedy was working on a game that took place in its vast connected universe. This may lend a bit of credibility to the idea that Alan Wake 2 has secretly been in development for quite some time. 
Fans had their doubts, which were expressed when games industry insider Nibel shared a clip of Jeff Grubb's stream on Twitter. One user questioned Grubb's credibility, and didn't seem to buy into the rumors. Others had full faith in Jeff Grubb's idea, like one gamer who pointed out that a sequel to Alan Wake was pretty much teased in the DLC for Control. 
Remedy and Epic have yet to weigh in on this latest rumor. Hopefully for fans of the original Alan Wake, a sequel really is on its way. American Nightmare ended on something of a cliffhanger, and fans have been waiting for a long time to see if the titular character will ever get a happy ending. In the meantime, some great horror games have already been released in 2021, which could tide folks over until more news is revealed.