Fall Guys' Crown Shards Currency Explained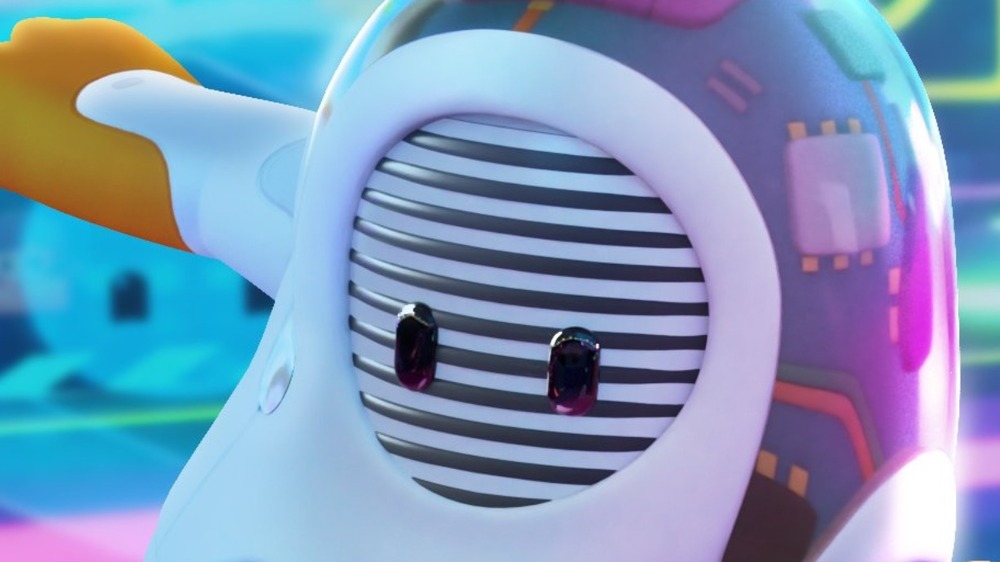 Season 4 of Fall Guys: Ultimate Knockout, the multiplayer party game from Mediatonic, kicked off on March 22, 2021. The accompanying update introduced a host of quirky content and quality of life improvements, including seven fresh Rounds, two new Round Types, Daily Challenges, a never-before-seen mode, and character and UI upgrades. Beyond the sci-fi theme and variety of gameplay options, Mediatonic also unveiled a new currency: Crown Shards.
Advertisement
Crown Shards joined Fall Guys' growing list of currencies, which consists of Crowns, Kudos, and Fame. Unlike Crowns and Kudos, you can't use Crown Shards to purchase items from the in-game shop. Instead, Crown Shards offer an alternative method for collecting Crowns. For every 60 Crown Shards you earn, you'll unlock one Crown.
So, how do you pick up Crown Shards and keep track of how close you are to trading them in for your next Crown? Here's what you need to know about this unique Fall Guys currency.
How to earn Crown Shards in Fall Guys: Ultimate Knockout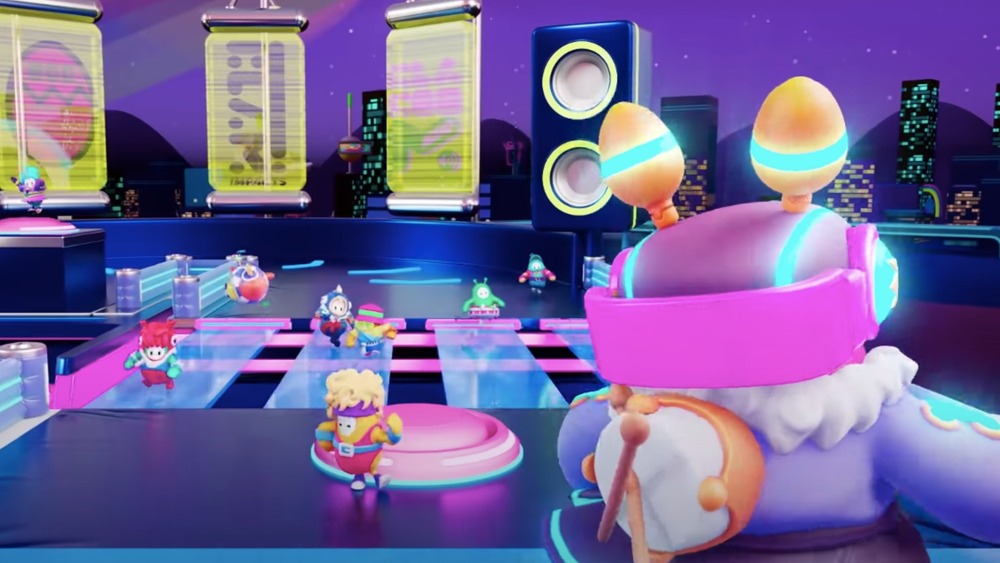 Based on the official Season 4 patch notes, you'll collect Crown Shards by completing Daily Challenges or teaming up with three other players to complete shows in the new Squads Mode.
As documented by YouTuber Ho-Zayy, Challenges award varying amounts of Crown Shards, likely based on the difficulty of the individual requirements. When you login each day, you'll find a new set of goals to complete, including tasks like "Qualify from Any Rounds 5 times" and "Win a Main Show wearing a Epic costume piece."
Advertisement
While you can only snag a limited amount of Crown Shards through Daily Challenges, Squads Mode offers a bit more flexibility. In this mode, your full team of four claims victory if anyone in the squad wins the Final Round. According to YouTube channel Fall Guys GTT, every Squads Mode victory rewards each player with 20 Crown Shards, meaning skilled squads could potentially pull in a significant amount of Crown Shards in a short amount of time.
Not sure how many Crown Shards you've accumulated? You can check your progress using the Show Selector screen.