GLAAD's Most Outstanding Game Is Actually Two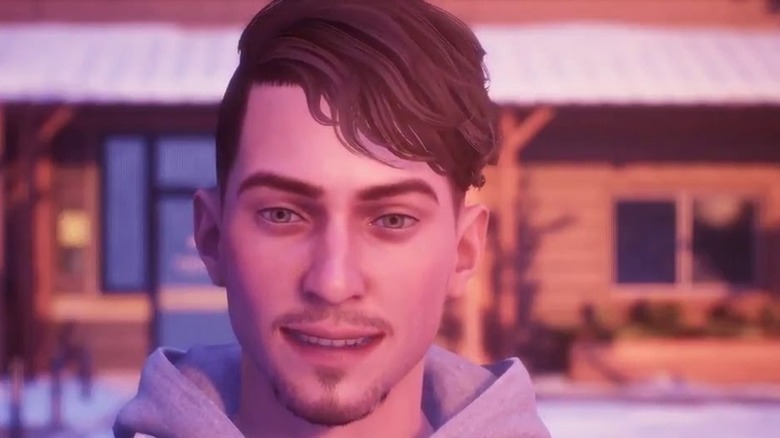 Each year, the GLAAD Media Awards seek to honor one video game that breaks through the boundaries of representation to create authentic, well-written LGBTQ characters. This year, that honor went to not one, but two games: The Last of Us 2 from Naughty Dog and Tell Me Why from Dontnod. Both games feature LGBTQ characters who overcome significant challenges while remaining, above all else, sympathetic characters with complex motivations.
Despite winning big at the 2020 Game Awards, The Last of Us 2 received criticism from some disgruntled gamers for allegedly including "LGBTQ propaganda." Now, it has earned the honor of winning the Most Outstanding Video Game of the Year at the GLAAD Awards. 
Emilia Schatz, the co-lead game designer for The Last of Us 2, accepted the award. In her acceptance speech, Schatz said, "When you play a game, holding the controller, you step directly into the shoes of a character that might be very different from your own identity. And because of that, we believe that it's even more crucial to make sure that our characters are portrayed accurately and fairly." Schatz, who is transgender herself, worked to make sure that the LGBTQ community was properly represented as full, complicated individuals instead of a pale caricature.
Tell Me Why also won Most Outstanding Video Game of the Year, sharing the award with The Last of Us 2. Dontnod released two games in 2020, Tell Me Why and Twin Mirror, but only one of them took significant strides in representing LGBTQ characters. Morgan Lockhart, the lead writer of Tell Me Why, accepted the award, saying, "One day, it may be so much easier for queer kids to play, and to read, and to watch hopeful and authentic stories about lives like their own." 
Tell Me Why was notably one of the first AAA games to feature a transgender protagonist, and the developers worked with GLAAD to portray the character properly. Meanwhile, The Last of Us 2 featured a lesbian protagonist, Ellie, as well as a prominent transgender NPC. 
LGBTQ representation has become an important part of game development in recent years. In 2020, Celeste developer Maddy Thorson revealed that Madeline, the main character of the game, is transgender, confirming long-discussed fan theories as canon. However, not all representation of the queer community in games has been so positive. GLAAD has recognized games like The Last of Us 2 and Tell Me Why for their ability to make a community feel more included and represented.