All The Differences Between NieR Replicant Ver.1.22474487139... And The Original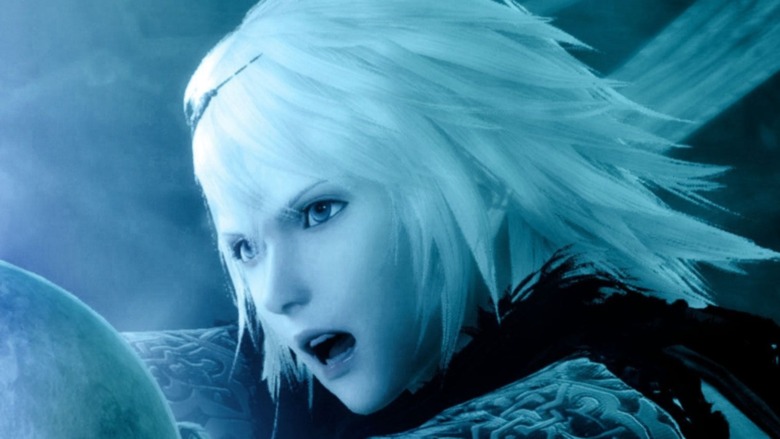 Square Enix is releasing a remastered version of NieR Replicant on April 23, which it is christening NieR Replicant ver.1.22474487139... (you know, so it's easy to remember.) According to Square Enix's website, the new version will receive masterfully revived visuals and a general upgrade to modern gaming standards.
The NieR games have a complicated timeline, so it's understandable if you don't know where NieR Replicant ver.1.22474487139... fits into the equation. Basically, there were two versions of the original NieR which were both released back in 2010. One of them was called NieR Gastalt in Japan. This version featured an older main character and was released in the west with the shortened title of NieR. 
The other version was called NieR Replicant. It featured a younger protagonist along with some slightly different content and was never released outside Japan. Ver.1.22474487139... will be the first time western audiences will have the opportunity to play a version of the game with an official western localization. All of these games serve as different variations of a prequel to one of the best RPGs of 2017, NieR:Automata.
But what will Square Enix change in ver.1.22474487139...?
What NieR Replicant ver.1.22474487139... changes in the story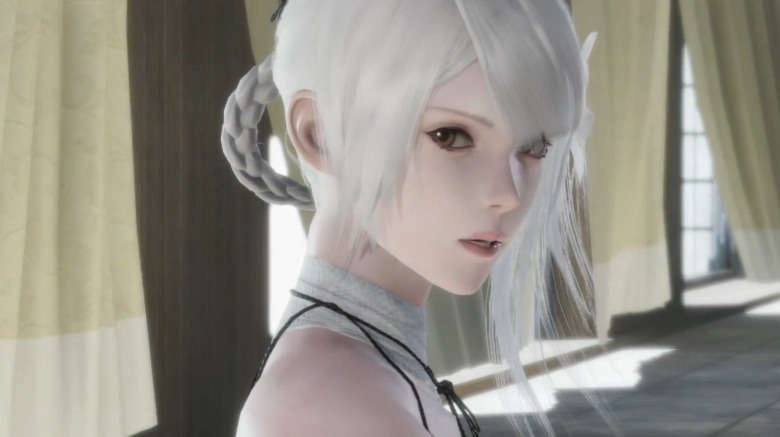 The original Nier Replicant is set in the year 2049, thousands of years before the events of Nier:Automata. It follows a young man who lives in a remote village with his sister Yonah. After battling some monsters, it's revealed that Yonah is sick with a disease known as the Black Scrawl which causes strange black runes to appear on her right arm and spread across her skin. Yonah's brother must now team up with a talking book named Grimoire Weiss and set out on a journey to find the cure.
The new game will follow all of the broader story beats of the original, along with some enhanced and added content — including some content that was cut from the original version of the game.
"There are some extra story sections that we were unable to put into the original," said producer Yosuke Saito in an interview with PCGamesN. "There is also a heartrendingly sad but unbelievably powerful new boss lying in wait for you somewhere. Please enjoy it all ... There's a new story, an extra link to Automata, and something for fans of 'Dad Nier' too, so I think that people who played the original version ten years ago will be more than satisfied as well."
What NieR Replicant ver.1.22474487139... changes in the game's mechanics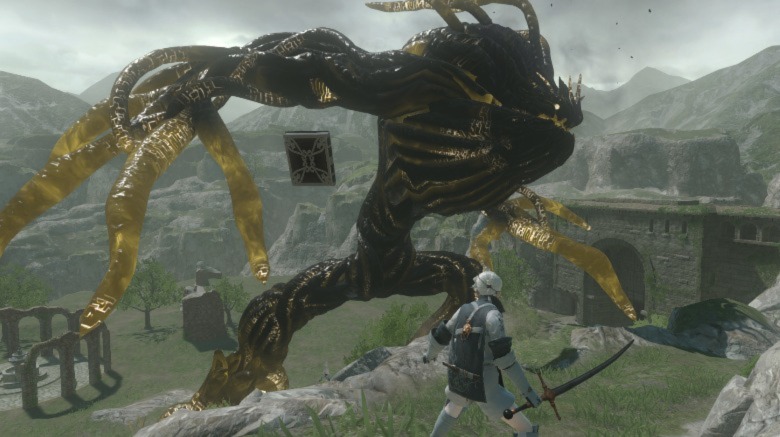 NieR Replicant ver.1.22474487139... will see a massive visual upgrade. According to IGN's Final Preview video on YouTube, this new version of Replicant "dramatically improves its visuals, brings its combat up to the literal Platinum standard set by NieR: Automata, and provides voice acting for every character to bring its world to life, which is certainly going above and beyond your average remaster."
IGN goes on to explain that the physical mechanics of the combat style hasn't changed much from the original NieR. There are still two attack buttons that can be tapped repeatedly for strings of attacks or held down for specials, but they have streamlined it by smoothing out the animations and making it feel closer to Automata.
This seems like an ideal balance to strike for fans of the original NieR, fans of Automata, and players who are entirely new to the series. It remains to be seen whether it will turn out to be another game you should never play around your parents (like Automata).
NieR Replicant ver.1.22474487139... is currently available for pre-order on PS4, Xbox One and PC.