Is Project Triangle Strategy A Sequel To Octopath Traveler?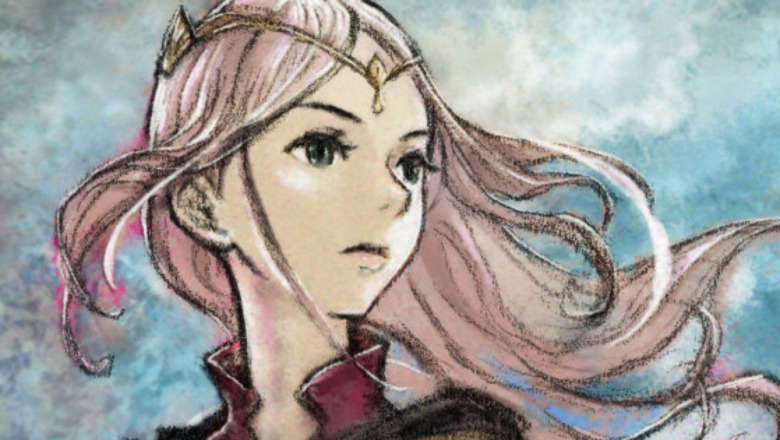 Square Enix has built a reputation for JRPGs with popular series like "Final Fantasy," "Kingdom Hearts," and "Dragon Quest." "Octopath Traveler," a classic take on old-school JRPGs with turn-based combat, reached similar success as arguably one of the best games of 2018. At the very least, its popularity spurred fans to wonder about a possible sequel.
A couple years after the release of "Octopath," Nintendo announced "Project Triangle Strategy" during a Direct presentation on Feb. 17, 2021. A demo was released in the Nintendo eShop so that fans could judge the quality of the upcoming title. The name isn't finalized (in fact, it's listed as a "working title" on Nintendo's website), so onlookers aren't sure what "Project Triangle Strategy" will ultimately become. However, the new game features sprite-like graphics, medieval fantasy settings, and magical powers that should be familiar to "Octopath" fans. It's enough for some to suspect it's a sequel.
However, Square hasn't confirmed whether or not Project Triangle Strategy is a sequel. At the very least, it could be a "spiritual sequel" — a game that highly resembles and takes inspiration from an older title — but it may not be a true sequel. Other indicators, such as tactical gameplay that more closely resembles "Fire Emblem" than "Octopath," imply that it might not be related after all.
Wait, is it a sequel or not?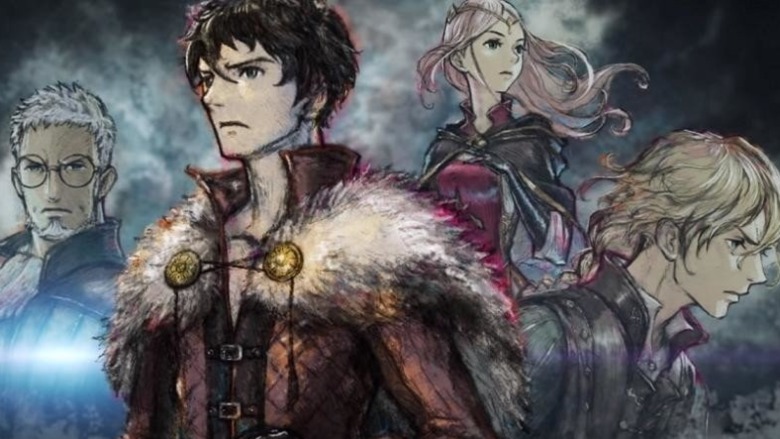 Square
To be fair, Square Enix apparently tweeted about a sequel in early March 2019. Additionally, Tomoya Asano, one of the producers behind "Octopath Traveler," shared an update with Famitsu magazine on said sequel in February 2021. Asano predicts that it'll "take a little while" before a sequel releases on consoles (translation via DualShockers). However, Square did release a prequel called "Octopath Traveler: Champion of the Continent" for Android and iOS devices on October 28, 2020, which may give some fans a better idea of what the next installment will be like.
Right now, the prequel is only available in Japan. According to Nintendo Enthusiast, Square Enix plans on adding new chapters every month or two, and already has over two years of planned content for "Champion of the Continent." In addition to the upcoming mobile release for North America, fans are hoping that Square will consider porting the game to consoles like the Switch.
Square hasn't confirmed an exact release date for "Project Triangle Strategy," but the company has advertised that the game should come out sometime in 2022. In the meantime, Asano has suggested that fans check out "Bravely Default 2," which released around the same time as the Famitsu interview. It's worth remembering that "Bravely Default 2" wasn't exactly a strict sequel to the original — perhaps "Project Triangle Strategy" is following suit.