Is Deathloop A PS5 Exclusive?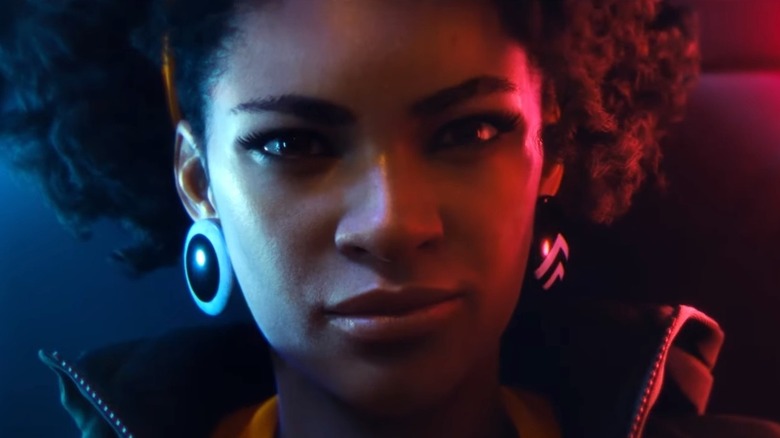 The world has been anticipating action-adventure assassin title "Deathloop" for quite some time now. The game, like many others, has been delayed for pandemic-related reasons. In fact, "Deathloop" has been delayed twice, so gamers are beyond ready for its long-awaited launch. Though its Sept. 14, 2021 release is on the way, there are still a lot of lingering questions to be answered. Namely, gamers want to know the latest on whether or not "Deathloop" is a PS5 exclusive.
Before you get your answer, you'll need some background info. Ever since Microsoft bought Bethesda's parent company in 2020, more questions have emerged about the future of PS5 exclusives. Despite this new development, Bethesda and Sony almost immediately cleared up questions regarding the exclusivity of "Deathloop."
If all the updates and changes surrounding this time-bending game make you feel like you're actually in a time loop, you're not alone. Now that things have settled down with "Deathloop" and development is continuing on the game, it's (mostly) clear whether or not you'll be able to snag the game on Microsoft platforms in the future.
Deathloop's exclusivity, explained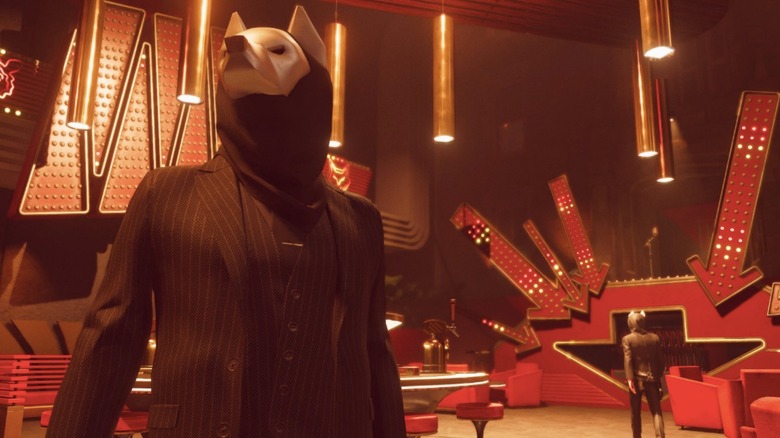 So, is "Deathloop" a PS5 exclusive? Technically, yes — but in actuality, not really. According to PlayStation's December 2020 video on new and upcoming PS5 releases, the game will be available on the PS5 and PC exclusively for one year, with possible ports to other systems arriving afterwards. A small, asterisked disclaimer on the words "PlayStation 5 Console Exclusive" hammered the news home: "Also available on PC. Not available on other consoles until at least 12 months after release date."
This new take on "exclusive" follows a growing trend of timed console exclusives. "Project Athia," for example, will be a PS5 exclusive for at least two years. Just as "Deathloop" got a special shout-out ensuring its exclusivity when Microsoft made its big ZeniMax Media buy, "GhostWire: Tokyo" is also set to be a timed console exclusive.
Though it's a bit surprising that "Deathloop" is still considered to be a PS5 exclusive at all when it's immediately coming out on PC, this release strategy is rapidly becoming the norm. Whether you're a non-PS5 gamer hyped that you'll be able to eventually play "Deathloop" or you're disappointed to know your PS5-exclusive titles aren't necessarily "exclusive" after all, at least now you have an idea of when and where the game is being released.
"Deathloop" comes out for PS5 and PC on September 14, 2021.