CD Projekt Just Keeps Taking Hits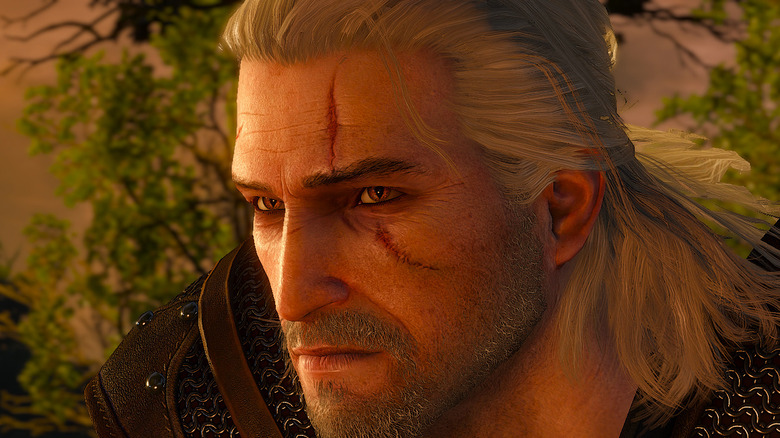 CD Projekt, the studio behind "Cyberpunk 2077" and the "Witcher" series, has hit yet another bump in the road. Between multiple lawsuits following notoriously botched release of "Cyberpunk 2077" and a run-in with hackers, the studio had a lot on its hands these past six months. Now, one of the company's top directors resigned.
Bloomberg reported that the director of "The Witcher 3," Konrad Tomaszkiewicz, has stepped down after being accused of bullying in the workplace. Following the accusations, CD Projekt launched an official investigation that lasted for months and ultimately concluded that Tomaszkiewicz was innocent. 
However, Tomaszkiewicz has apologized "for all the bad blood [he has] caused," and decided to leave the company due to the fact that "people are feeling fear, stress or discomfort when working with [him]."
Bloomberg noted that Tomaszkiewicz's direction was a major factor in why "The Witcher 3" did so well and ended up inspiring the extremely popular Netflix show and multiple books. Additionally, Tomaszkiewicz was supposed to "play a significant role" in the next installment of the "Witcher" video game series. When Tomaszkiewicz stepped down, CD Projekt's stocks plummeted even further.
Tomaszkiewicz told CD Projekt employees that "changing behavior is a long and arduous process, but [he's] not giving up, and [he hopes] to change."
What's happening over at CD Projekt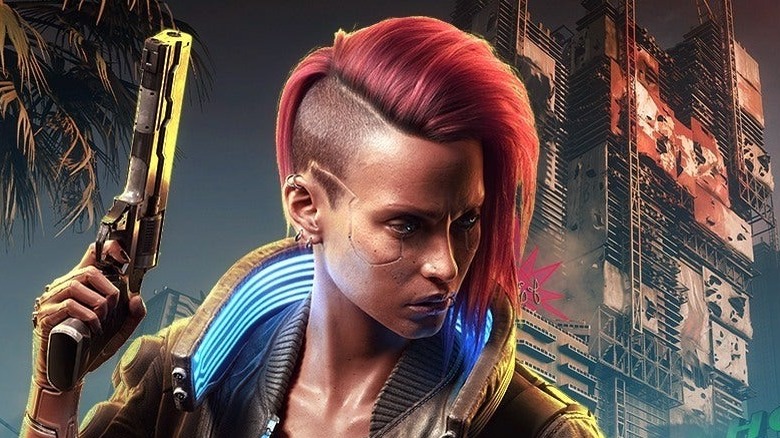 This blow to CD Projekt led research analyst Matti Littunen to surmise (via Bloomberg) that there are "serious ongoing problems with morale and culture" within the company.
Members of various CD Projekt development teams have been frustrated with the company in the past, especially after the release of "Cyberpunk 2077" was rushed. Bloomberg pointed out that the gaming studio was, at one point, the most valuable company in Poland. It's also worth noting that CD Projekt had its best year ever in 2020, despite the issues it faced. If the company can fix the issues with its work culture, who knows what it could accomplish? While Tomaszkiewicz's departure is a huge shakeup for the company, this development could provide many of its employees with a clean slate.
CD Projekt still has a great deal going for it, right now — with two new games in the works, along with an upcoming "Witcher" mobile game, the company has a lot to look forward to. Now that many of the "Cyberpunk 2077" bugs are being dealt with, the company can focus on creating new games to win fans over. It will just have to do so without Konrad Tomaszkiewicz.