Mortal Kombat 12: When Will We Get A Sequel?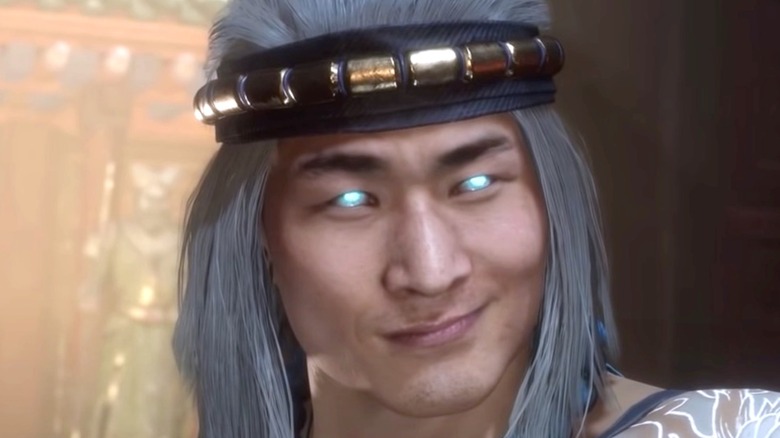 "Mortal Kombat" is an immortal franchise. It's been around since 1992 and has since spawned 10 follow-up titles, with "Mortal Kombat 11" as the latest bloodbath for fans of the series. With a supply of gore that would make a butcher lose their lunch and larger-than-life characters, it's the perfect fighting game for anyone who enjoys a visual spectacle. Not only does the series have its own memorable cast of fighters, but it brings out some of the best (and sometimes worst) guest characters in any fighting franchise. There's plenty to love!
There's also plenty to love about the most recent installment, which packs a compelling story, gritty combat, and a heavy dose of nostalgia. With so much to offer, could it be the ultimate "Mortal Kombat" game?
"Mortal Kombat 11" isn't getting younger though. As time passes, fans are certain to wonder when the next installment in the series will come out. This is what you need to know about the release date for "Mortal Kombat 12."
What is the future of Mortal Kombat 12?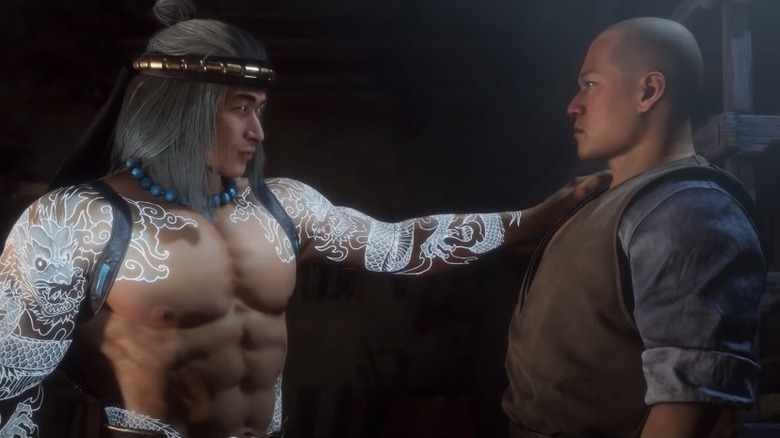 In the ending of "Mortal Kombat 11: Aftermath," the series seems to come to a close as Liu Kang is tasked with reshaping time, which suggests the end of the MK saga. But as series co-creator Ed Boone explained in an interview, that part of the story may have concluded, but the franchise has not yet suffered a "Fatality." He also teased new fighters and a big surprise.
Unfortunately, a release date has yet to be confirmed, so for the time being, the best gamers can do is speculate on what the next installment might look like. Screen Rant's Lawrence Maldonado theorizes that the following game will completely reset its cast of fighters. Writing for Fortress of Solitude, Sergio Pereira believes "MK 12" might become "the ultimate prequel," where gamers will get to experience the era of Kung Lao's great ancestor (and his namesake). Most fans seem to agree with this premise, as it won by a respectable margin in a poll on Reddit.
Regardless of when the next "Mortal Kombat" comes out or what it looks like, there's one thing you can count on: it's going to be bloody.