Nintendo's Most Anticipated Sequels Still Don't Have A Release Date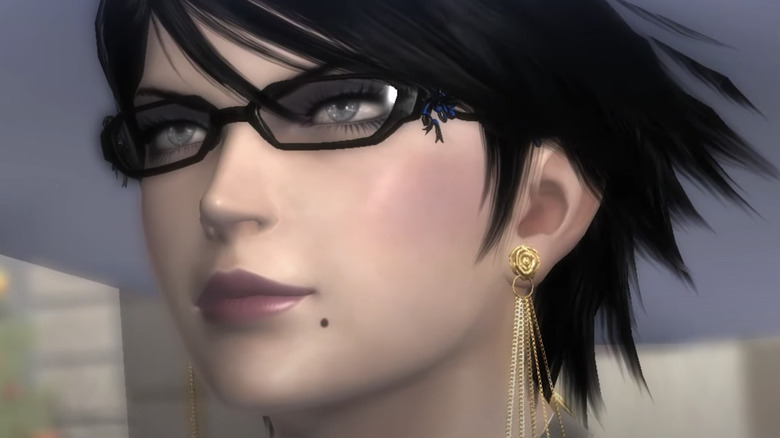 Nintendo is a video game powerhouse — that goes without saying. Some of the Japanese company's most recognizable franchises, like "Super Mario," "The Legend of Zelda," and "Animal Crossing," have gone on to become gaming phenomena, beloved by millions across the globe.
As such, when a smash hit like "The Legend of Zelda: Breath of the Wild," receives rave reviews from critics and sells over 20 million copies, it would make sense that Nintendo would develop a sequel. Luckily for fans, a trailer for a "Breath of the Wild" sequel was revealed at E3 2019, followed by ... radio silence, with no release date in sight.
But "Breath of the Wild" isn't the only super popular Nintendo game with a planned sequel that's missing its release date. According to Nintendo's 2021 Financial Results report, which was released on May 6, Nintendo has yet to commit to release dates for "Bayonetta 3" or "Metroid Prime 4."
Fans of the Umbra witch and galactic bounty hunter might feel even more slighted when they notice that the same report listed release windows — albeit wide ones — for titles that were announced more recently, including "Pokemon Legends: Arceus" (early 2022), "Splatoon 3" (2022), and "Project Triangle Strategy" (2022).
While there's no indication that the unlisted titles have been canned — after all, two of them are entries in a pair of Nintendo's most beloved IPs — that glaring "TBA" next to their titles has got to be disheartening for loyal Nintendo-heads.
What else did we learn from Nintendo's 2021 financial reports?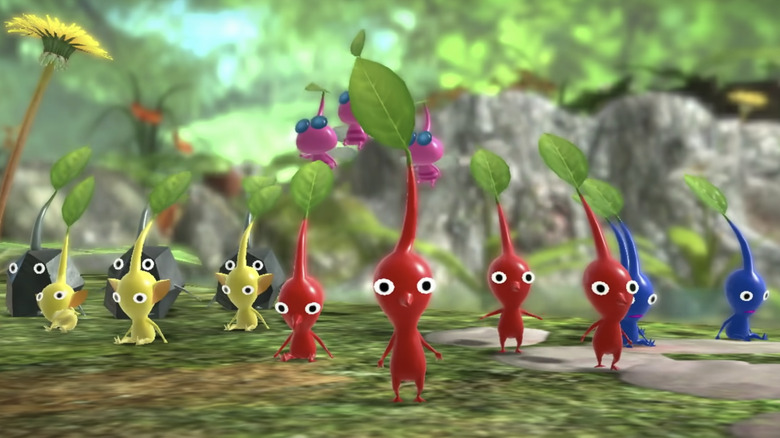 The absence of a release date for some of Nintendo's biggest sequels isn't the only thing fans gleaned from Nintendo's 2021 Financial Results report. On the contrary, the document is jam-packed with interesting details about the company's 2021 activity.
One of the more interesting tidbits in the report is Nintendo's apparent interest in further expanding "the Number of People Who Have Access to Nintendo IP," under which it showcases the March 18 opening of Super Nintendo World at Universal Studios Japan. This section also references the March 23 announcement of a collaboration between Nintendo and Niantic (co-developers of "Pokemon Go") to create a "Pikmin" mobile app.
These examples of Nintendo allowing other entities to at least partly develop media for its most famous IPs could indicate that the notoriously protective company might seek to branch out more often in the futur. It's also good news for mobile gamers, as the aforementioned mobile "Pikmin" title will be joining an ever-growing list of mobile Nintendo titles, including "Super Mario Runner," "Mario Kart Tour," "Animal Crossing: Pocket Camp," and a slew of "Pokemon" titles.
Even when putting aside the unfortunate lack of news regarding those highly anticipated sequels, Nintendo's 2021 Financial Results report is an interesting read. However, while it may be indicative of a bright future for the 131-year-old company, it contains one glaring omission: how many Yakuza members it turned away this year.