Resident Evil Village On PS5 Has This Insane Advantage Over Xbox Series X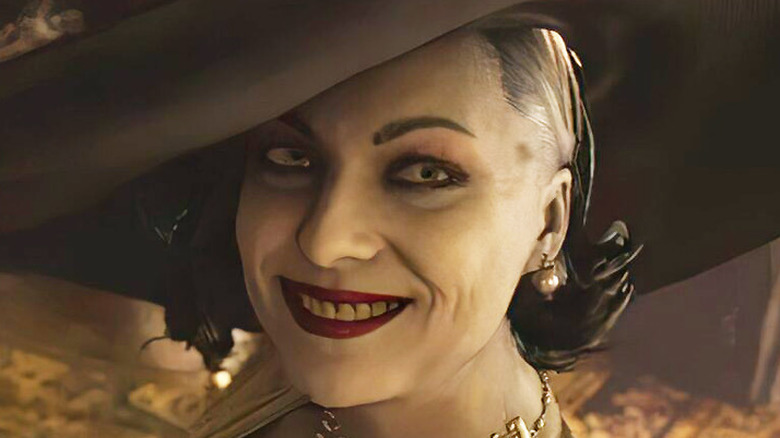 "Resident Evil Village" has finally arrived, scaring gamers on nearly every platform out there. The biggest question on everyone's minds is probably how the game performs on the PlayStation 5 and Xbox Series X|S, and thanks to Digital Foundry, fans have an answer about the differences in performance. Digital Foundry ran all kinds of tests, but the loading screens immediately offered the biggest difference between the two systems, with Xbox Series X taking 8.47 seconds to load from the menu and the PS5 taking only 1.57 seconds. The PS5 loads significantly faster, even skipping the loading screen entirely. 
While it's hard to say how many times you might load a save during the 10 to 12 hours it takes to beat the game, players on the PS5 are gaining about 7 seconds of time on Xbox players, every time they load into the game. Of course, this isn't the first advantage PS5 players have had for "Resident Evil Village," since they also got early access to the game's demos.
Other Technical Tests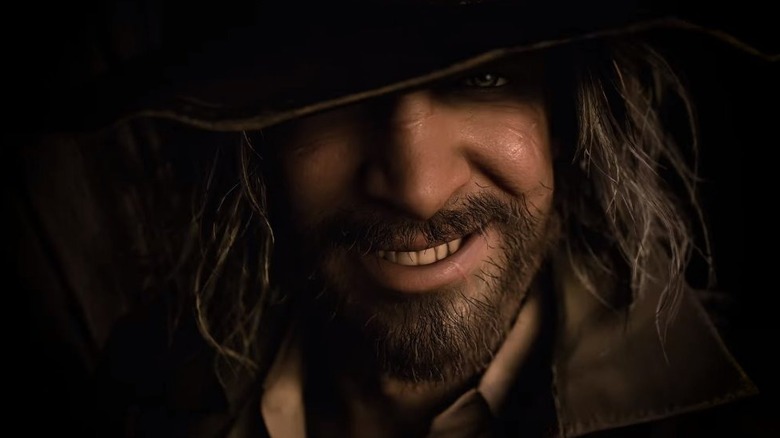 "Resident Evil Village" offers 2160p resolution on Series X and PS5 using checkerboard rendering. The game also runs at 1440p on Xbox Series S. With ray tracing turned off, the game runs at a stable 60fps with few to no drops. With ray tracing turned on, both the PS5 and Series X run at 60fps most of the time, but during some movement-heavy sequences, PS5 can drop to 45fps and Series X can drop to 50fps, giving Xbox a slight advantage during those more intense moments. It's important to note that the sequences that cause frame drops are very limited in the game. Unfortunately for those who are fans of ray tracing, Digital Foundry also discovered that the reflections caused by the ray tracing have a very low resolution, about 1/8th of the original resolution. 
Overall, however, the differences between the two next-gen consoles are fairly limited, with the biggest difference being the loading times. "Resident Evil Village" still offers a next-gen horror experience like no other, and longtime fans of the series are likely to be pleased with the results of Capcom's work.
"Resident Evil Village" is out now on PS4, PS5, Xbox One, Xbox Series X|S, PC, and Stadia. The game has received overwhelmingly positive reviews from critics, so if you're only purchasing the game for the tall, sexy vampire lady, know that the rest of the game plays well (and looks good).