These '80s Icons Might Be Coming To Warzone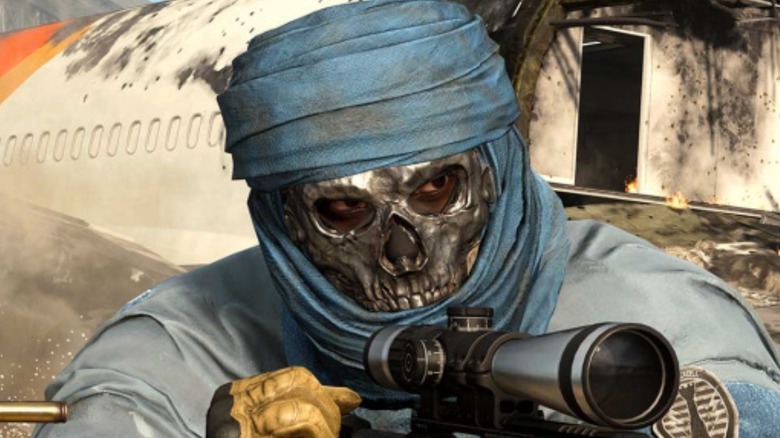 Pop culture's obsession with the '80s is just as lively as it has always been, and now it's hitting Verdansk in several unexpected ways. The "Call of Duty: Warzone" map appears to have two '80s icons heading to battle: Rambo and John McClane from "Die Hard."
The official "Call of Duty" Twitter account sent out some odd tweets on May 5 and May 8. On May 5, there was a feedback report for "Warzone" player "SURVIVORJOHN#1009062" tweeted out. The tweet also asked if anyone knew the "player," which makes it seem as though the devs are challenging players to predict the player's identity.
The feedback report had a few different aspects to it: games played, wins, hours players, kills, and deaths. Naturally, fans have latched onto all of these as evidence of Rambo's arrival. 
There were five "Rambo" movies, and this "Survivor John" character has played five games, winning all of them and never dying once. Put together, all five of the "Rambo" movies also have a total runtime of about seven hours — coincidentally, Survivor John has played for seven hours. Survivor John has taken down 552 enemies, and according to a fan count, Rambo took down the same number of bad guys between all the movies. The crossovers between this Survivor John character and Rambo are hard to ignore.
Players should be ready to 'Die Hard'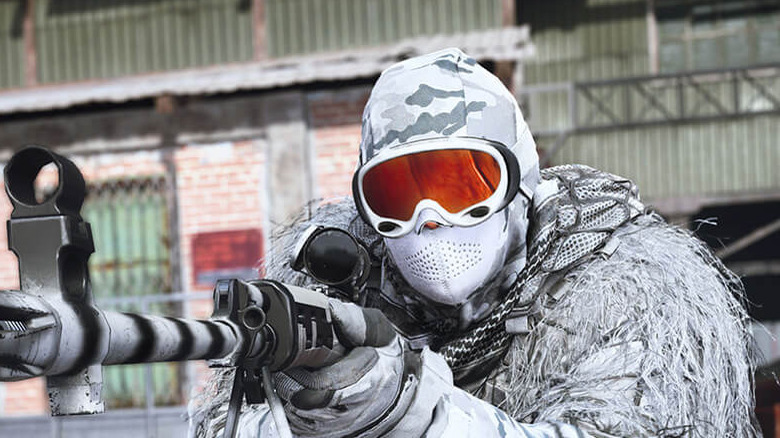 "Call of Duty" also tweeted some cryptic messages involving air ducts and a "company" that cleans them. This company, Nakatomi Duct Cleaning, had a website linked as well. The website's landing page had plenty of hints hidden. For starters, the first sentence on the front page said "Does heat have your employees dying hard?" If this wasn't blatant enough, it's worth remembering that all of the action in the first "Die Hard" took place at Nakatomi Plaza, including a memorable sequence in an air duct.
The popular battle royale game has received plenty of updates to the game to keep players happy and interested, and these two '80s icons are bound to make plenty of nostalgic players excited for what's to come. Whether they're going to be playable characters or simply recognizable NPCs remains to be seen. Whatever the case, the Verdansk '84 map is shaping up to be a real wild time.