This Detroit: Become Human Realization Is Blowing People Away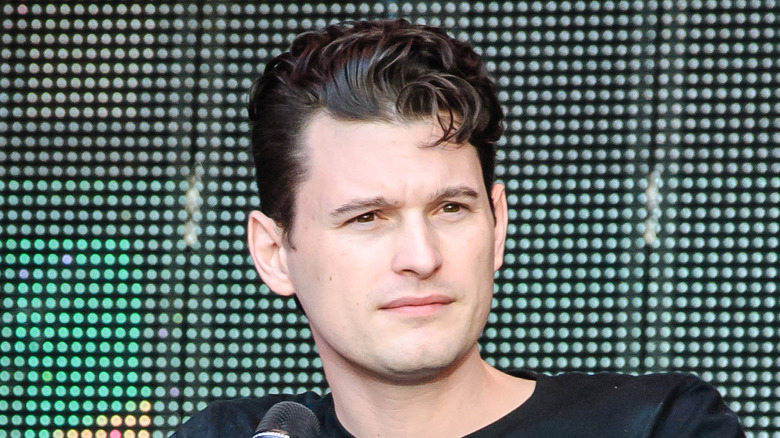 Shutterstock
While Quantic Dream's "Detroit: Become Human" has been knocked some flawed character arcs, it remains a fan favorite nearly three years later. After fans discovered that Jesse Williams of "Grey's Anatomy" fame played the character of Markus in "Detroit," they quickly began to wonder who played Conner, one of the game's other protagonists. "Connor" began trending on Twitter after fans realized that he was indeed played by a real life person. And spoiler: Twitter also discovered that this person is hot.
Apparently, a ton of fans are just now realizing that Connor is played by Bryan DechartDechart has appeared as a supporting voice in other games, including "Red Dead Redemption 2" and "Cyberpunk 2077." He's also been a featured guest on the RPG TV series "Vampire: The Masquerade: L.A. By Night." However, Dechart's acting credits are not the main thing that has fans excited. No, they're pleased to discover that the adorable-looking Connor is indeed real. 
Some fans tried to woo Dechart with promises of their many talents. One tweeted, "real life connor I'm not a robot but I can cook and clean." However, others were quick to point out that Dechart is happily married, and that his wife also appears in "Detroit."
Dechart streams Detroit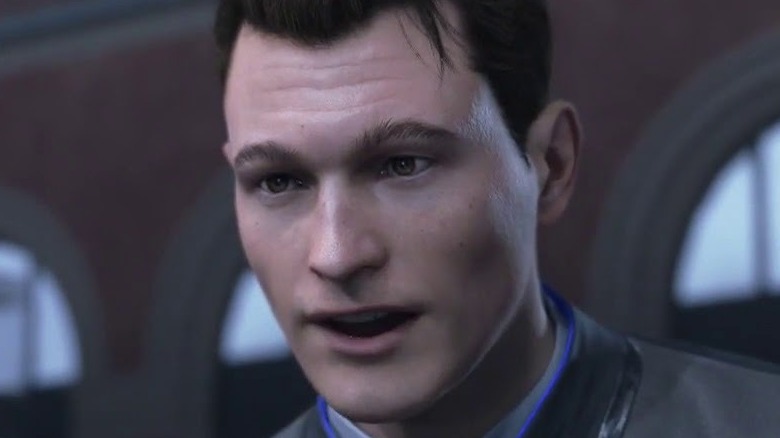 Most interestingly, it appears that Dechart loves Connor just as much as his fans do. Dechart has cosplayed as Connor in the past, and has even streamed "Detroit" with his wife Amelia on Twitch. 
Dechart responded to an influx of new fans and followers warmly, tweeting, "Oh hey new friends. Thanks for your kind messages and I'm glad you enjoyed Connor in 'Detroit: Become Human.' We're streaming 'D:BH' to celebrate its 3rd anniversary May 25, join us!" Most fans responded by noting that anything that grows the community is a good thing, and that new "Detroit" fans are always welcome. Others expressed excitement for the upcoming anniversary of "Detroit."
The discovery that Connor's appearance is based on a real person excited the "Detroit: Become Human" fanbase, and that enthusiasm probably couldn't have come at a better time. Quantic Dream teased that 2021 would hold big things for the company and gamers, leading many to believe that the developer might announce a new game soon. However, Quantic Dream's David Cage said something similar in 2020.
Regardless of whether or not Quantic Dream releases a new game this year, players are still enjoying "Detroit: Become Human" and discovering new things about it. The fandom is alive and well.