The Real Reason WB Games Might Be In Trouble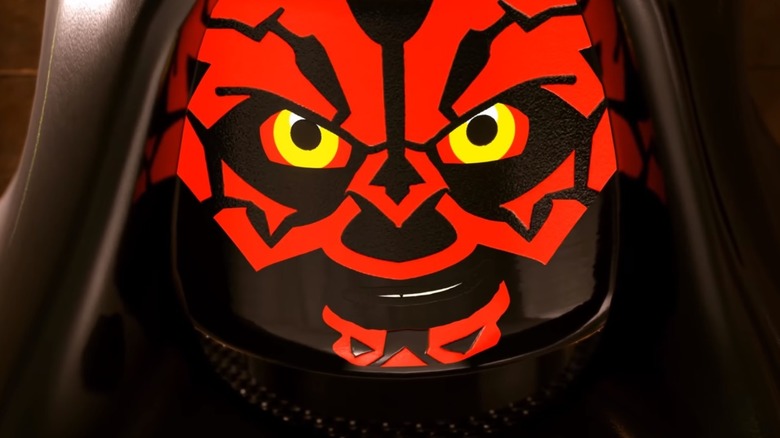 As reported by Forbes, AT&T has just outlined its plans for a $43 million deal that would merge its content creation company, WarnerMedia, with Discovery. This would effectively create a single media business that could compete directly with Disney+ and Netflix. The announcement sent shockwaves through the entertainment industry, with gamers and industry analysts alike asking on Twitter what the news means for WarnerMedia's video game division, Warner Bros. Interactive Entertainment, and the 11 development studios it operates.
Those developers include Rocksteady Studios, creators of the "Batman: Arkham Asylum" series, NetherRealm Studios, who developed 2019's "Mortal Kombat 11," and Avalanche Software, who is currently working on "Hogwarts Legacy." While concrete details about what will happen to these studios are not confirmed, sources indicate that the division might get broken up, with individual studios sold to different entities. 
According to a tweet from Stephen Totilo, a representative from AT&T told Axios reporter Sara Fischer, "Some of the gaming arm will stay with AT&T and some will go with the new company." Significant shifts like this can be disastrous for titles currently in development, and some fans are worried that games like "Suicide Squad: Kill the Justice League" might be in jeopardy.
Gamers worry that upcoming WB Games might end up lost in the shuffle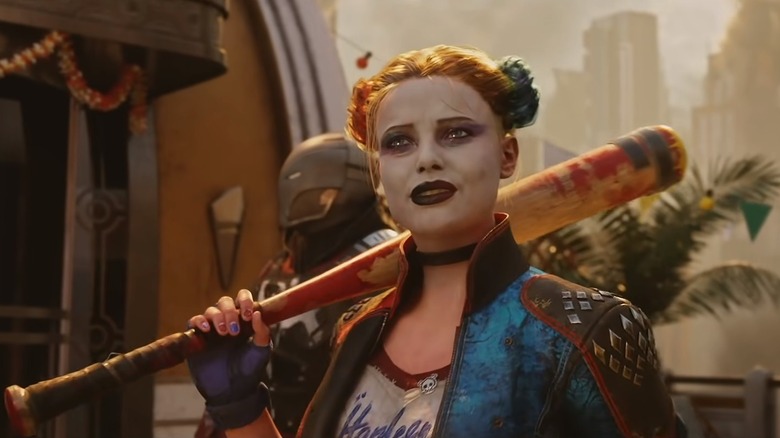 This isn't the first time in recent memory that Warner Bros. Interactive Entertainment's future has been uncertain. Bloomberg reported that AT&T had considered selling its video game division, or at least parts of it, to a variety of customers throughout 2020. During this period of time, AT&T looked at companies including Activision Blizzard, Microsoft, and EA, but took the deal off the table in September of that year.
These developments have led fans to wonder if knowledge of the new merger could have influenced the amount of information available for games like the upcoming "LEGO Star Wars: The Skywalker Saga." One Twitter user noted that in recent months, very little information had come from TT Studios, Rocksteady, NetherRealm, or Avalanche Software outside of delay announcements.
Another Twitter commenter felt that the more valuable an IP was, such as the "Harry Potter" or "Suicide Squad," the more likely it is to find a new home that would support its project. If that proves to be the case, hopefully titles such as "Hogwarts Legacy," which has already been significantly delayed, will make it to the fans who have been waiting patiently for years.