THQ Paid Conan O'Brien To Slam Biomutant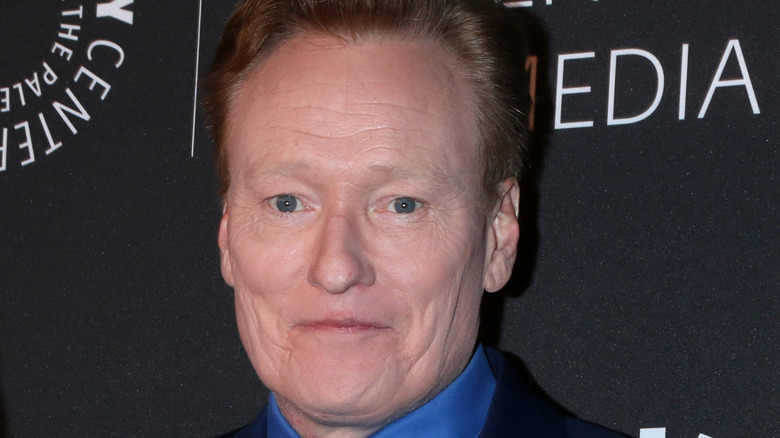 Shutterstock
THQ Nordic's "Biomutant" is the latest game to get roasted by late night king Conan O'Brien. In his recurring segment called "Clueless Gamer," O'Brien lets his signature wit fly as he makes fun of various games, most of which come from well-known developers.
In the latest installment of "Clueless Gamer," O'Brien and comedian JB Smoove team up to play "Biomutant," and things got interesting. Conan's show made sure fans knew from the very beginning that THQ provided "promotional consideration" to have "Biomutant" get roasted by the red haired comedian, flashing a disclaimer across the bottom of the title card. In other words, THQ Nordic paid to be played.
Things got off to a rocky start as Conan rolled his eyes at the news that "Biomutant" takes place in a post-apocalyptic world, but he seemed more interested once the art team presented their representations of him and JB Smoove in-game. 
Most installments of "Clueless Gamer" show Conan at the controls, confused about how the game works or what to do. With JB Smoove at the helm, Conan expressed genuine surprise that the actor and comedian could move so deftly. "You got a good roll!" Conan exclaimed as Smoove dodged a giant enemy.
Conan actually seemed delighted by Biomutant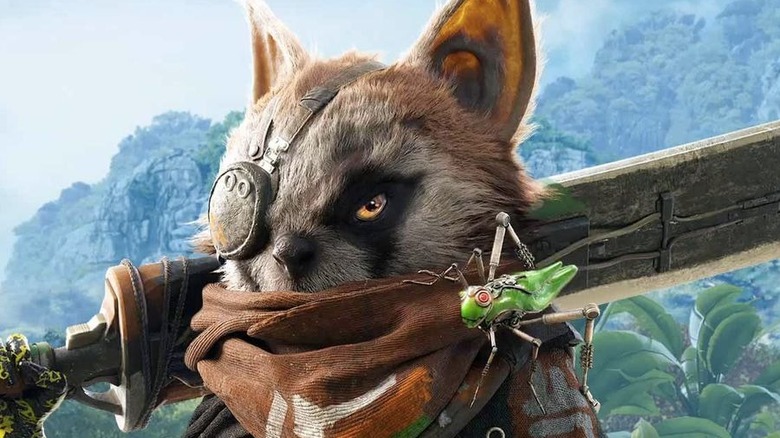 In his concluding comments, Conan said he wanted less talking in "Biomutant," and that the game seemed to have no point. However, his sheer delight at seeing JB Smoove cut through enemies and stomp around in a metal exoskeleton seemed to contradict those words.
"Biomutant" is likely the last game to be featured on "Clueless Gamer," as O'Brien is preparing to end his long-running late night show and move on to a gig with HBO Max. Judging from all the positive reactions from fans, gamers hope to see more of Conan in the video gaming world in the future.
Though Conan puts up a tough front for the "Clueless Gamer" segment, it seems he really does love video games. In fact, Hideo Kojima even gave O'Brien a cameo in his masterpiece, "Death Stranding," making the talk show host part of gaming history. 
As "Biomutant" nears its release window, gamers still have lingering questions about the game. It's unclear if "Biomutant" will ever get a next-gen upgrade, as it was originally intended for release on the previous generation of consoles. The game has taken the "slow and steady" route to markets, and fans can't wait to see what the long-awaited "Biomutant" is like. Gamers are likely to be happy with the extra look Conan gave "Biomutant" on his show — with the help of some promotional encouragement from THQ Nordic, of course.