The Real Reason Valorant Has To Switch Out Game Modes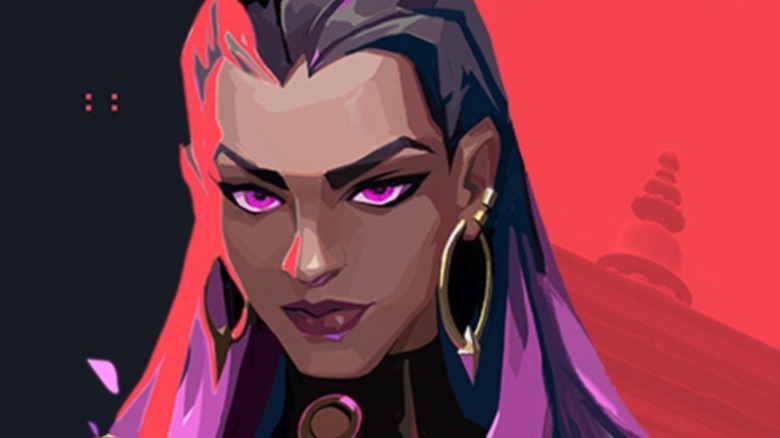 Lisa Ohanian, the senior producer in charge of "Valorant" game modes, has confirmed that the popular new rule set, Replicants, will only remain available until May 25. Gamers tweeted their dismay at the news, although hidden in the announcement was a promise to bring Replicants back — as well as an interesting explanation as to why "Valorant" switches out its game modes.
To be fair, when Riot Games first announced that Replicants was going live on May 11, the developer stated that it would only be available for two weeks, which meant it was always going to end on May 25. However, the new game mode, in which every team member uses the same agent, unlocking new high-powered synergies, quickly proved popular, with a vocal selection of fans stating a preference for it over long-standing modes such as Spike Rush.
Ohanian, perhaps in anticipation of player dissatisfaction, took the opportunity to explain why "Valorant" doesn't simply offer all of its modes at all times and the genuine logistical benefits of changing them up. Here is the real reason why the "Valorant" developers switch out popular game modes.
The problem with too many modes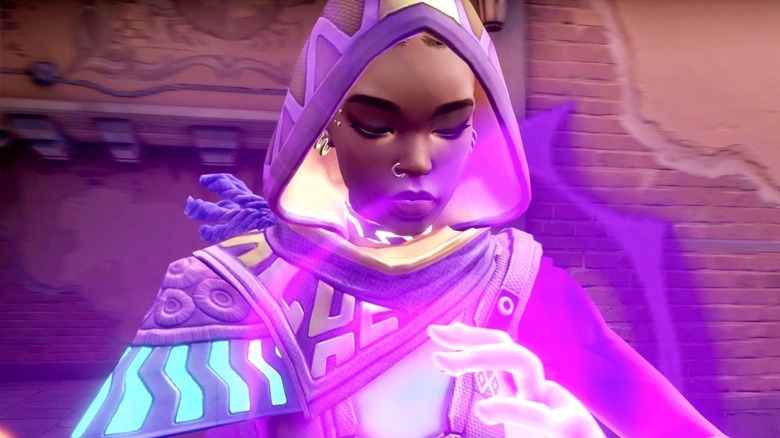 In the update from Riot Games noting the removal of Replicants, Lisa Ohanian explained that the plan was to introduce a new rotation pattern tied to the patch schedule. This means, Ohanian explained, that every two weeks, one of the current game modes — such as Escalation, Replication, and Snowball Fight — will be swapped out for a previous one.
Ohanian elaborated on why only one mode would be available at a time, stating, "Simply put, having too many modes active at one time dilutes the queues for all of our modes... which in turn makes it take longer to find a match (or an appropriate one, at least) in any of them." The idea, Ohanian continued, is that instead of providing a middling matchmaking experience across multiple modes, "Valorant" can provide a more reliable experience with fewer gameplay modes.
As fans have observed on Reddit, matchmaking issues have plagued "Valorant" since the game launched in 2020. While this planned rotation may be frustrating for players who want to jump into their favorite mode at will, improved matchmaking across the board should create a better balanced and more enjoyable experience for everyone. However, Ohanian also ended the update by stating a commitment to listen to fan feedback. Players who would like to see changes should make their voices heard. After all, Riot Games has added highly requested features before.