DualSense Wouldn't Be The Same Without The Last Of Us 2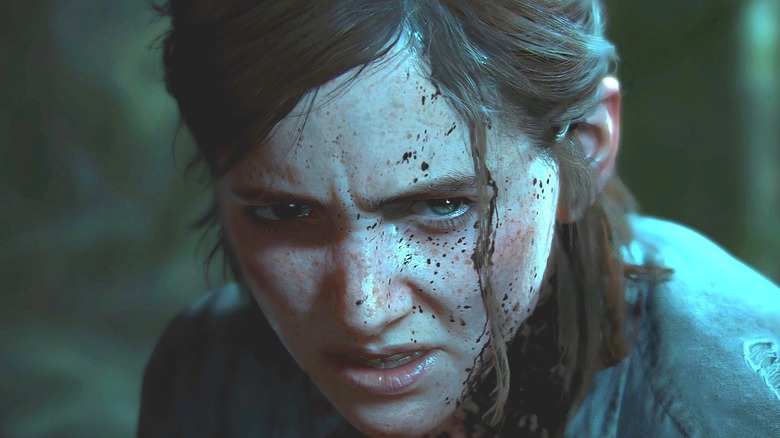 The PS5's DualSense controller has had quite an impact on gaming in general. Its innovative features have introduced a whole new level of depth to the video game experience, which, for many fans, has helped give the PS5 an edge over the Xbox Series X|S. While the DualSense has experienced its share of problems, the PS5 controller has opened up immersive new possibilities for players, and it looks as though "The Last of Us Part 2" co-director Kurt Margenau helped make it even better.
On May 21, Margenau tweeted, "As many of you are jumping back into TLOU2 on PS5, you may notice the haptics feel better," and created a thread to explain exactly what went down. On the subject of a firmware update, Margenau shared that he "got to give feedback to the Sony DualSense team to help improve certain timing, intensity, and 'texture' of haptics when in backwards compatibility (BC) mode to closer achieve the feeling [they] authored for the original DualShock 4 for [their] games." He then elaborated that such a technical accomplishment was especially impressive since both controllers generate their rumble features in very different ways.
Furthermore, Margenau marveled at how the PS5's DualSense was able to create a haptic experience faithful to the PS4 version without having to alter any code within the game. 
At the end of the thread, he gave a shout-out to the team responsible for the update, though fans may want to thank Margenau for his contributions as well. Now that the DualSense will offer a more accurate rumble profile for PS4 games, what's next?
Will The Last of Us 2 get DualSense true features?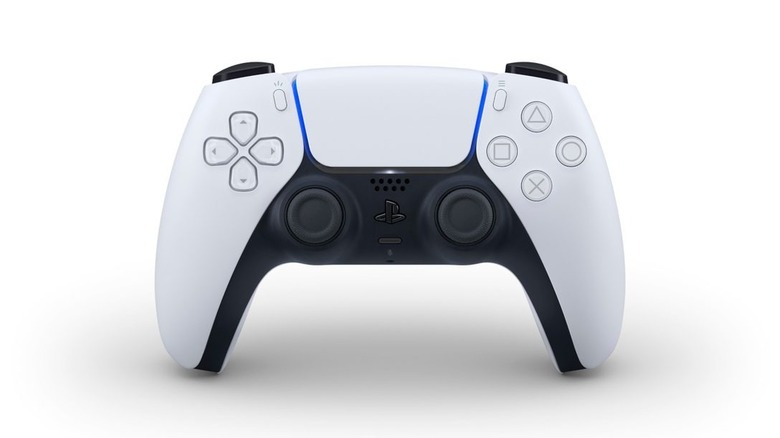 The firmware update that improved backwards compatibility was a step in the right direction, and should make a huge difference for all backwards compatible games. However, some gamers have other ideas for the future. One user wrote, "That's good but I hope we get a full #DualSense update later this year [for] adaptive triggers." 
Unfortunately, as another user explained, PS4 games "can't really access [all of] the hardware features of the PlayStation 5," but does that mean fans should give up on such a possibility? After all, Margenau once considered the improved rumble for backwards compatibility to be an unlikely achievement.
"The Last of Us 2" recently received a major free update that brought the game's visuals and performance up to next-gen standards, so adding full DualSense features could be the last piece missing from a fully upgraded experience. Perhaps Sony will be able to figure out a way to bring haptic feedback and adaptive triggers to PS4 games in the future. Until then, Margenau deserves recognition for his helpful feedback, along with the development team for implementing his suggestions.