PlayStation Has Some Bad News For God Of War Fans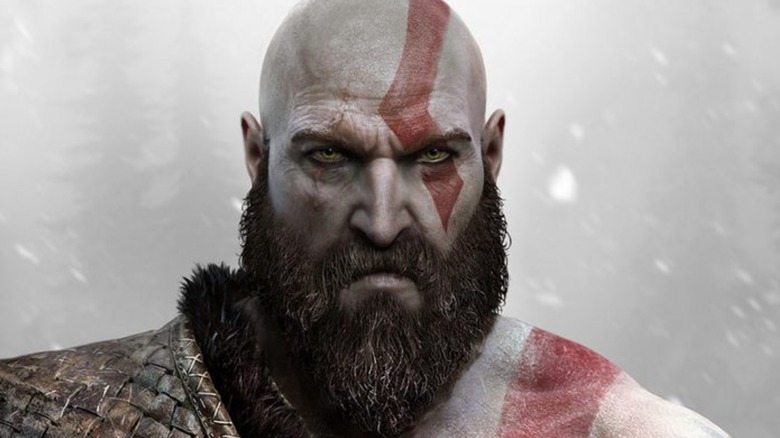 The announcement of "God of War: Ragnarok" at the 2020 PlayStation 5 showcase was great news for fans, and a surprising number of people even pegged it as the sequel they were most looking forward to in 2021. Unfortunately, the president of PlayStation Studios, Hermen Hulst, has revealed some slightly less great news for "God of War" fans in a recent interview: the game won't be arriving until 2022.
Advertisement
Hulst revealed the delay during a conversation with SIE communications director Sid Shuman on the Official PlayStation Podcast, which Sony also shared on the PlayStation Blog. Shuman asked Hulst how PlayStation Studios' teams, which include Naughty Dog and the "God of War: Ragnarok" developers Santa Monica Studios, dealt with the logistical challenges of crafting triple-A titles during the COVID-19 pandemic.
Hulst noted that games such as "God of War: Ragnarok" and "Horizon: Forbidden West" require access to specialized physical locations to perform motion capture and record dialogue, which were simply not available for long periods of time. Although Hulst was optimistic about getting "Horizon Forbidden West" to gamers this holiday season, he quietly added that "God of War: Ragnarok" has been officially pushed to next year.
Advertisement
Santa Monica Studios confirms the God of War news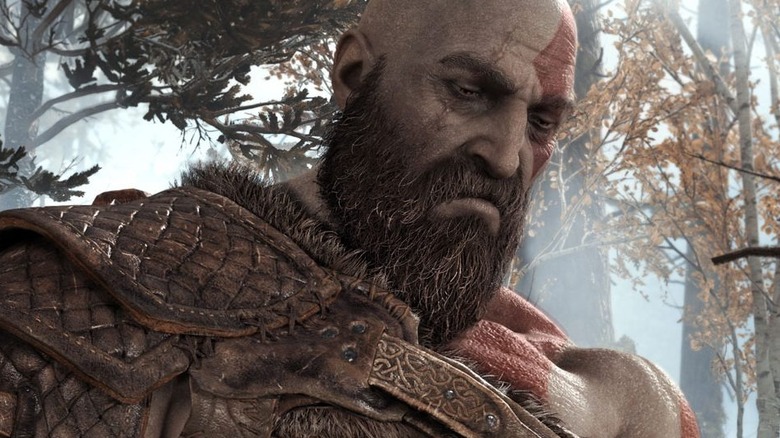 Shortly after the Official PlayStation Podcast went live with the news that "God of War: Ragnarok" was being pushed back, the dev team at Santa Monica Studios put out a message on Twitter to let fans know what was happening. The note explained, "We remain focused on delivering a top-quality game while maintaining the safety and wellbeing of our team, creative partners, and families. With this in mind, we've made the decision to shift our release window to 2022."
Advertisement
"God of War: Ragnarok" is one of many games that's been delayed in 2021, as well as one of the more prominent PS5 titles to be pushed back. Other tentpole franchises, such as "Gran Turismo 7," missed release windows that were expected to be closer to the launch of the PlayStation 5.
While the delay is disappointing for "God of War" fans, not all of the news was bad. Hulst also confirmed that the game was being developed for both the PlayStation 5 and the PlayStation 4, meaning that even if the game does take until 2022 to make it into gamer's homes, they can enjoy it on both current and last-gen systems.