Why EA Just Delisted 5 Games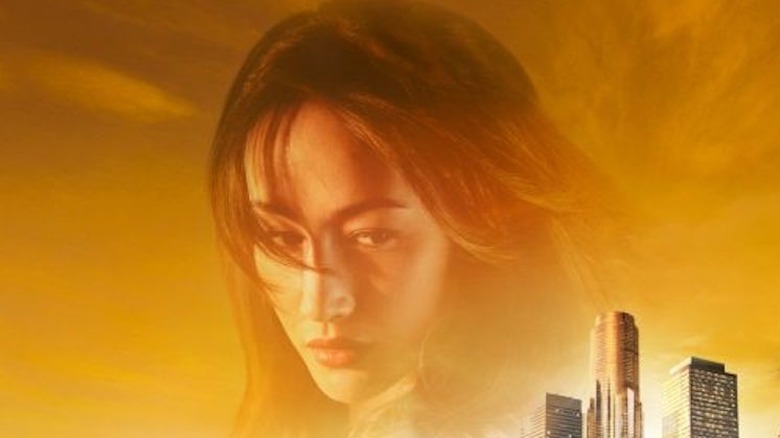 In unfortunate news for racing fans, Electronic Arts has delisted five "Need for Speed" titles from digital storefronts, with little-to-no warning for anyone that would want to pick up the games before they disappear. The five games that were removed from digital storefronts were "Need for Speed: Carbon," "Need for Speed: Undercover," "Need for Speed: Shift," "Need for Speed Shift 2: Unleashed," and "Need for Speed: The Run," all of which released between 2006 and 2011.
In a Reddit post, an EA representative detailed the removal of the games and why EA was making this decision. They said the reason for delisting the games was based on the fact that the games' online services are being taken offline on August 31, 2021. According to the EA rep, none of the games currently have a player base large enough to justify continued online support. After that date, the games will still be playable for owners in any offline mode. The post was made on May 31, the same day that the games were delisted, which left some fans feeling like the rug had been pulled out from under them.
The future of Need for Speed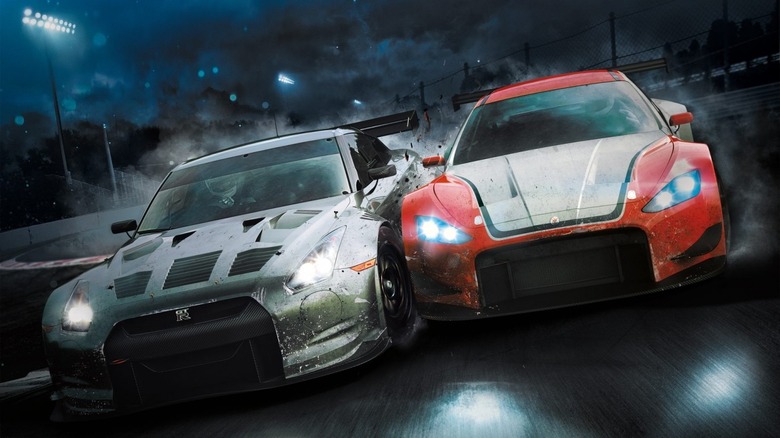 Digital storefronts affected by the removal of the five "Need for Speed" titles are Sony"s PlayStation Store, Microsoft's Xbox Store, Steam, and EA Origin. The EA representative pointed out that there are still six more recent "Need for Speed" titles that will remain online and available for digital purchase while the company works towards the next title in the series.
"Decisions to retire games are never made easy, but we are now shifting gears to focus on the future of Need for Speed," the EA Representative wrote. "The development teams and operational staff have put a lot of time and passion into the development, creation, release and upkeep of the game over the years, and we love to see you play."
While the games can no longer be purchased digitally, if you already own a digital copy of any of the games, you can continue playing them. If you can manage to track down a physical copy of any of the games, that will continue to work as well. While taking servers offline for older games and delisting them is common, doing so without any significant notice happens less frequently.
The next "Need for Speed" title was confirmed to be in the works during one of EA's financial earnings calls. The new installment was originally set to release in 2021. However, EA made the decision to delay the game into 2022, which allows the game's developer to help out on the next "Battlefield" game.