Why Fans Think Sony Is Getting Rid Of MyPlayStation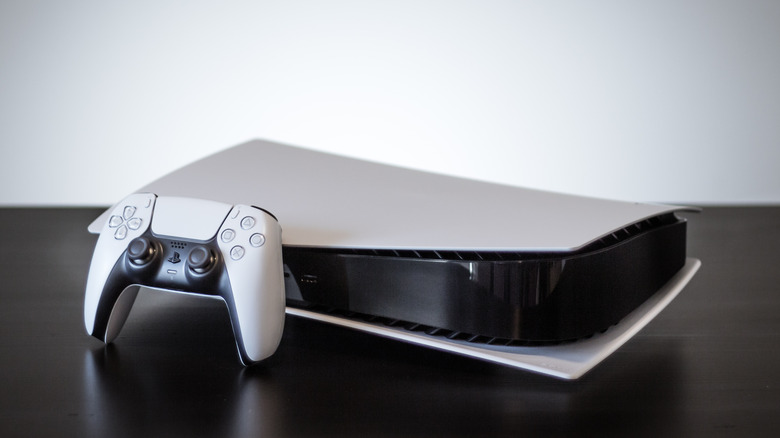 Shutterstock
Changes may be coming to PlayStation, and specifically MyPlayStation, the online messaging service hosted by Sony. Fans began to suspect something was up with the online PlayStation site when it was included in a list of discontinued Sony services on the brand's website.
The online missive reads, "As of 28th June 2021, the web feature MyPlayStation will no longer be supported. You can continue to access your Game Library, Parties, Friends, Trophies, Profile information on your PS4 and PS5 consoles, or via mobile on PS App." This means that though players won't be able to log onto their computer to access MyPlayStation features, the functions of the site will continue to be available via the PS4 and PS5 interface. Those worried that their trophies and game libraries will disappear don't have anything to worry about just yet.
Importantly, several other features will be discontinued in 2021 along with the MyPlayStation web service. PS Vita Messaging will also bite the dust this summer, following the PlayStation Communities feature, which went dark in April.
In 2020, Sony prohibited gamers from using its web store to purchase games, making players go through the PlayStation Network on their respective devices instead. In 2021, Sony announced it would cease support for the PlayStation Vita. Yet, even as Sony seemed done with mobile gaming, it listed a position for the head of mobile gaming for PlayStation. It's still unclear if PlayStation is ditching some of its old hardware and properties, or transforming into something new.
A peek into the future of PlayStation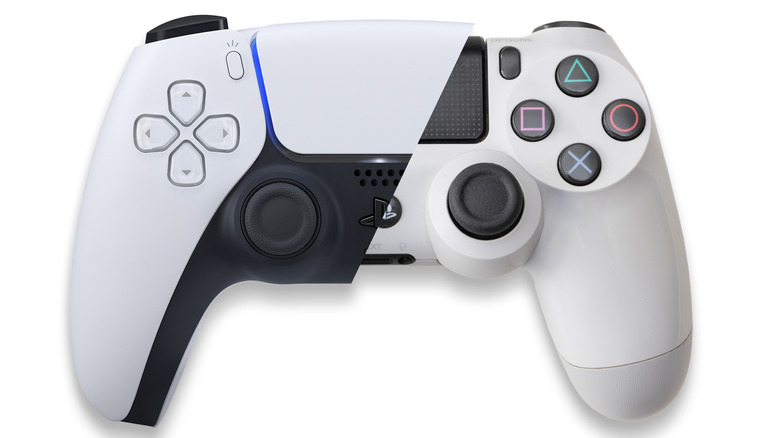 Shutterstock
The announcement from Sony isn't all gloom and doom, though. While players won't be able to access MyPlayStation from the web, players can still use Sony's mobile app to access all of the same information, in addition to looking on their consoles.
PlayStation, as well as Sony's in-house developer, PlayStation Studios, is undergoing a lot of changes as both hardware and software rapidly develop. Recently Hermen Hulst participated in an interview that gave fans a behind the scenes peek into the inner workings of Sony, while also giving fans reason to be worried about upcoming games like "Horizon Forbidden West." Hulst's interview seemed largely focused on the future of gaming, as he excitedly looked forward to new IPs and technology. With such a forward facing view of gaming in general, it wouldn't be surprising if Sony continued to cease support for older systems and games, making space for newer, more advanced experiments.
No matter what lies ahead for Sony and PlayStation, gamers will need to get with the times and download the PlayStation mobile app, or remain content with accessing their information on consoles only.