Things Are Getting Worse For Final Fantasy 7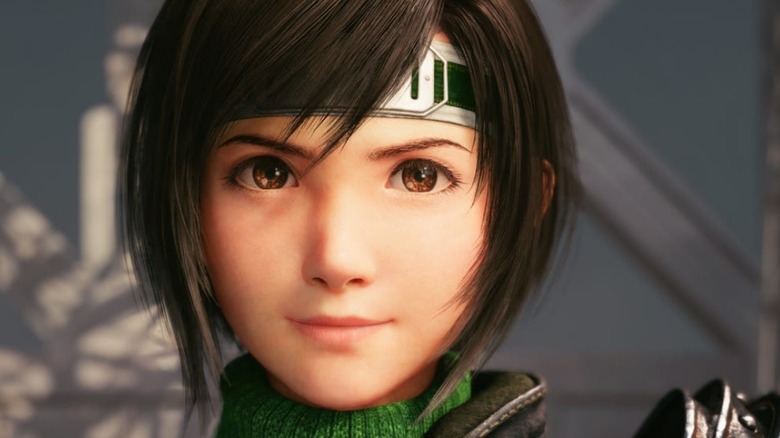 As June 10 approaches, it's almost time for "Final Fantasy 7 Remake Intergrade" to drop for PlayStation 5. Unfortunately, it's looking like save transfers from the PlayStation 4 version of the game to the upcoming PlayStation 5 release are going to be quite the headache.
Advertisement
According to Kotaku, developer Square Enix has released an update for the PS4 version of "Final Fantasy 7 Remake" on June 2, which will allow players to port their save files over to "Intergrade," piece by piece.
So, what's the problem? Well, transferring save files shouldn't be so difficult. Players will need to manually make their way through the transfer process, and from the info that's been released so far, it sounds like a lot of effort for something that should be automated. Not only do players have to initiate the save file transfer themselves, but the whole process must be carried out with both games still on the PS5's hard drive. In other words, you need to have a lot of space free on your PS5 in order to complete the transfer. After all, "Final Fantasy 7 Remake" is 86 GB on its own.
Advertisement
Final Fantasy's Ups and Downs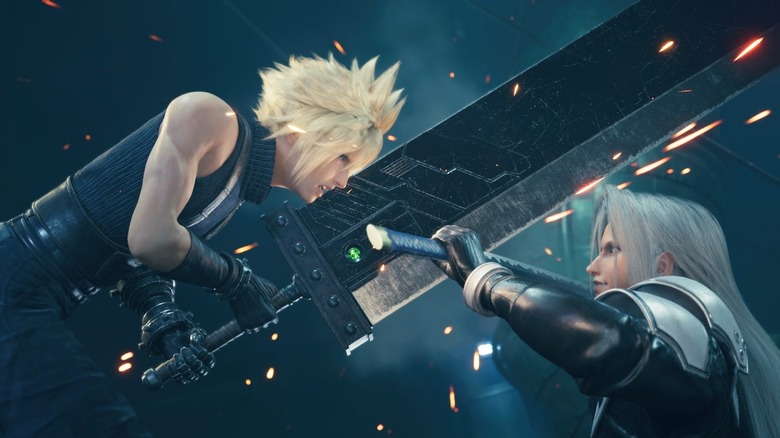 As Kotaku points out, this cumbersome PS transfer process stands in stark contrast to Xbox's Smart Delivery feature, which automates the data transfer process across console generations. However, PlayStation fans are the only ones who are getting "Intergrade" for a while, as it will be a PS5 exclusive for a minimum of 6 months.
Advertisement
For better or worse, "Final Fantasy" has been causing some major buzz lately. A host of new rumors about the "Final Fantasy" franchise have fans hyped beyond belief. Team Ninja, the developer behind "Ninja Gaiden" and "Nioh," is rumored to be working hard on the next game in the series, which may bear the interesting title of "Final Fantasy: Origin."
Despite the rumored new developments in the world of "Final Fantasy," however, the save file situation is still a bit of a step back in terms of user convenience. Whether the PS5 upgrade is worth the hassle or not will be up to players to decide. It's definitely not the best news, as all of the time spent transferring files would arguably be put to much better use reviewing the complex "Final Fantasy 7" timeline.
Advertisement