New Final Fantasy Rumors Have Fans Pumped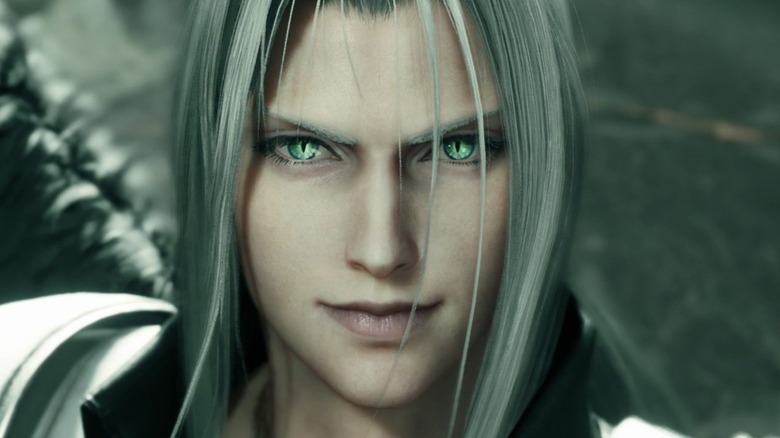 After E3 2020 was canceled due to the COVID pandemic, the event's organizers made a concerted effort to make sure the show happens in June 2021 as a virtual presentation. As the show gets closer, whispers of exclusive game reveals have been circulating, and one possible "Final Fantasy" announcement has inspired a wave of anticipation among fans.
Advertisement
The rumor, which seems to have first appeared on ResetEra from a user named Navtra before making its way to Reddit, claims that Square Enix is planning on revealing a PlayStation 5 exclusive "Final Fantasy" title. Of the rumored game, Navtra said, "It's certainly Souls-inspired, but it's not exactly what you'd imagine when you hear 'Souls-like FF.'"
This theory got another boost in legitimacy when trusted French leaker Souls Hunt, who has been a reliable source of information in the past, put up a video apparently confirming the rumor. In that video, Souls Hunt states (via Google Translate) that his sources have not only confirmed that the game is under development, but that the team behind the project is the celebrated Team Ninja, who created "Ninja Gaiden."
Advertisement
That reveal was just the beginning, as it turns out. There are even more "Final Fantasy" rumors that have fans excited.
The new Final Fantasy could be closer than you think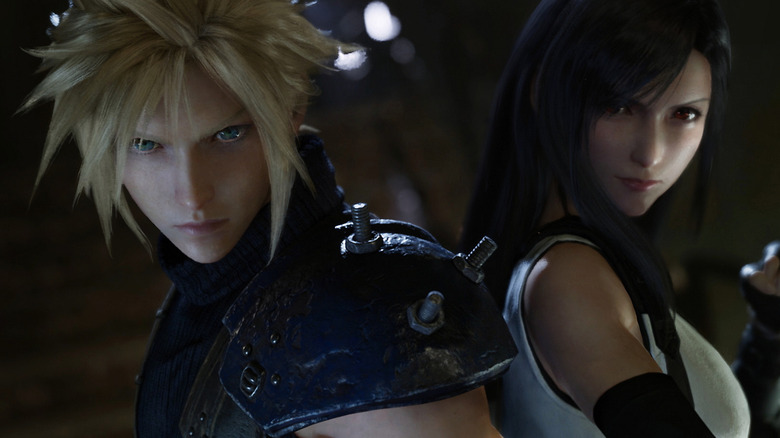 After news broke that the studio behind "Nioh," could be involved in the next major entry in the "Final Fantasy" franchise, larger media organizations started digging into the rumor. FanByte reports an additional source has not only confirmed the story, but provided a name for the project: "Final Fantasy Origin."
Advertisement
If FanByte's information proves correct, then "Final Fantasy Origin" may be set in the universe of the 1987 "Final Fantasy." In addition, gamers may be much closer to having a chance to try the new game than they might expect, with a pre-alpha demo entitled "Stranger in Paradise" possibly arriving sometime in the summer — likely after the rumored E3 reveal in June.
The possible announcement of a new "Final Fantasy" and the involvement of Team Ninja were all it took to get gamers excited. One fan tweeted, "That sounds awesome, main reason I got into FF was the turn into action starting with XV ... I can't wait." Bloomberg's Jason Schreier also expressed his excitement on Twitter, writing, "Will play the heck out of this."
Advertisement