This Cyberpunk 2077 Investor Wants Heads To Roll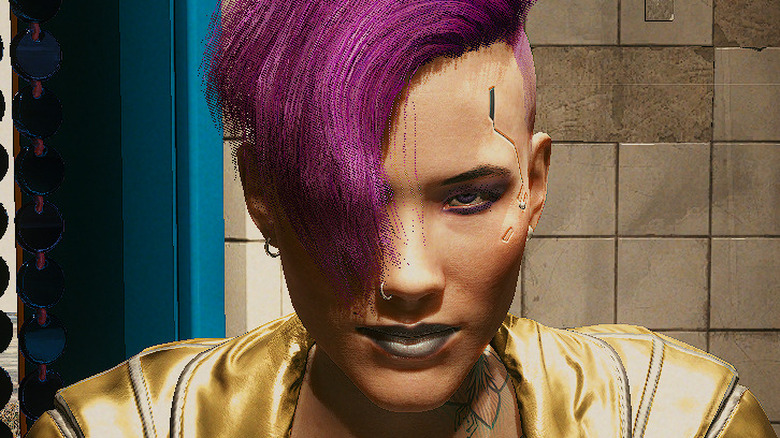 Even months after the release of "Cyberpunk 2077," CD Projekt can't catch a break. Following a recent breach of CD Projekt's databases, it seems hackers got what they wanted, stealing the company's source code for "Cyberpunk 2077," selling it, and making it available online. On top of that, it's been revealed that CD Projekt's developers knew about the many glitches in the game and even created a compilation video of the most hilarious bugs. Now, investors are turning on the publisher to voice their dissatisfaction with "Cyberpunk 2077."
According to Bloomberg, one particular CD Projekt investor wants the company to answer for the many bugs and release mistakes concerning "Cyberpunk 2077." While the faulty game seems to be a result of rushing toward a release date and implementing crunch hours, the final product is still a bit of a mess, and now this investor wants CD Projekt's CEOs to step down.
The UK-based investment group Abri Advisors wrote to CD Projekt's board, telling them that it feels "utter dismay and disbelief with developments at the company over the last 12 months." Jeffrey Tirman, the CEO of Abri Advisors, said, "I don't think you could have intentionally tried to make so many mistakes as these guys have made. It's really shocking." 
According to Bloomberg's report, Tirman called for the immediate resignation of CD Projekt's join CEOs Adam Kicinski and Marcin Iwinski. For a company like CD Projekt, investors are important, and a public falling-out signals to others that trouble might be brewing.
Changing leadership is no easy task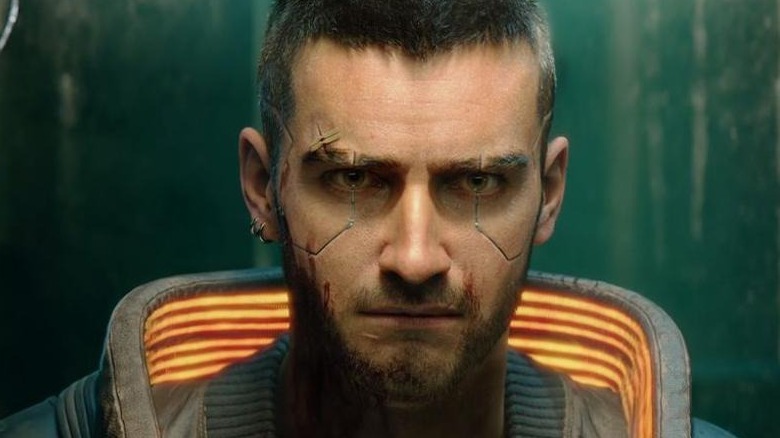 Of course, it won't be simple for Abri Advisors to wrestle CD Projekt's current leadership out of office. Adam Kicinski and his brother, Michal Kicinski, own about 34% of CD Projekt, and company laws indicate that three-fifths of the company's shareholders would have to vote in favor of just such a shake-up. It's unclear how Abri Advisors and CD Projekt plan to move forward with this discussion, now that these grievances are public knowledge. 
A slew of "Cyberpunk 2077" info has come to light after its release. The game almost looked completely different, and tons of exciting features were left on the cutting room floor. Some cut areas seem to be almost finished, but lack substantial content like quests or NPCs. Since it was booted from the PlayStation online storefront, "Cyberpunk 2077" has yet to make it back into the good graces of gamers and critics alike. 
While it's unclear if the game will ever be patched to perfection, the tumultuous release (and aftermath) of "Cyberpunk 2077" will certainly go down in history.