These Major Warner Bros. Games Won't Be At E3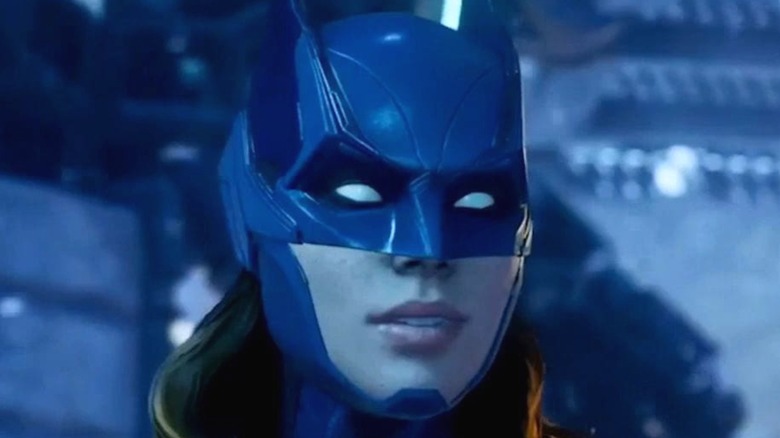 Warner Bros. has an exciting slate of upcoming games, most of which are set for 2022, but don't expect to hear more about them at E3. Warner Bros. and Summer Game Fest have both confirmed to TechRadar that the only game that will be present from the publisher is "Back 4 Blood," the spiritual successor to "Left 4 Dead." That means other upcoming titles, including "Gotham Knights," "Suicide Squad," and "Hogwarts Legacy," will not be at the show. "Gotham Knights" and "Hogwarts Legacy" were both originally scheduled to release sometime in 2021 but were delayed until 2022. "Suicide Squad" was announced with a 2022 release window.
Warner Bros. will have its E3 presentation on June 13, and the publisher confirmed that only "Black 4 Blood" will be present. It didn't clarify if any new titles would be announced. The Summer Game Fest Twitter account also said that the Warner Bros. presentation would only feature the co-op zombie shooter. While E3 is known for surprises, Warner Bros. is making it very clear that it will only be showing "Back 4 Blood," so DC and "Harry Potter" fans shouldn't hold their breath.
Where are the Warner Bros. games?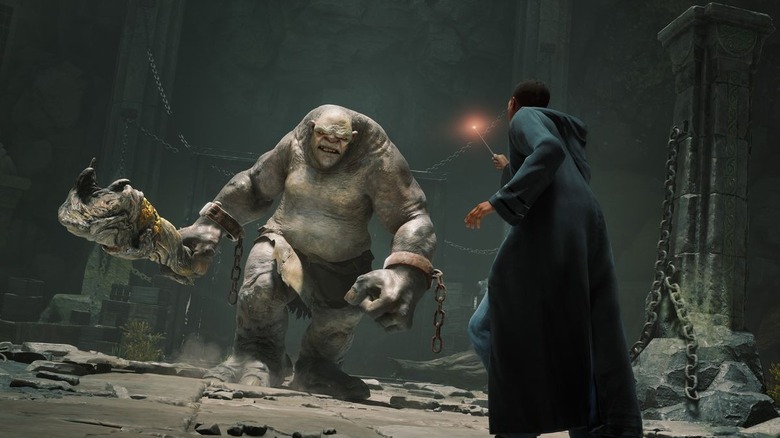 As for the reason why all of these games are missing from E3, there are a couple factors. "Suicide Squad" has always been set to release after "Gotham Knights" and "Hogwarts Legacy" sometime next year, so it makes sense that Warner Bros. would wait until next year to promote it. "Hogwarts Legacy" was delayed in January until 2022, and the delay of "Gotham Knights" was announced in March, so it follows that Warner Bros. wouldn't want to spend development time putting together an E3 presentation. "Gotham Knights" already had a deep-dive presentation during DC Fandom last year, so Warner Bros. may be holding both DC titles for the late summer event.
As for when "Hogwarts Legacy" might show up next, it could make an appearance late this year at Geoff Keighley's Game Awards. Warner Bros. has premiered games there in the past, first showing off "Mortal Kombat 11" during the show. If the games are really going to release in 2022 and not get delayed again, it would make sense to know the exact release date for at least one of the games before the end of the year. Warner Bros. would probably want to spread the titles out during the year (with each game in its own financial quarter), but considering how many games have been delayed so far this year, anything can happen.