The Famous Music Producer You Didn't Know Was Part Owner Of FaZe Clan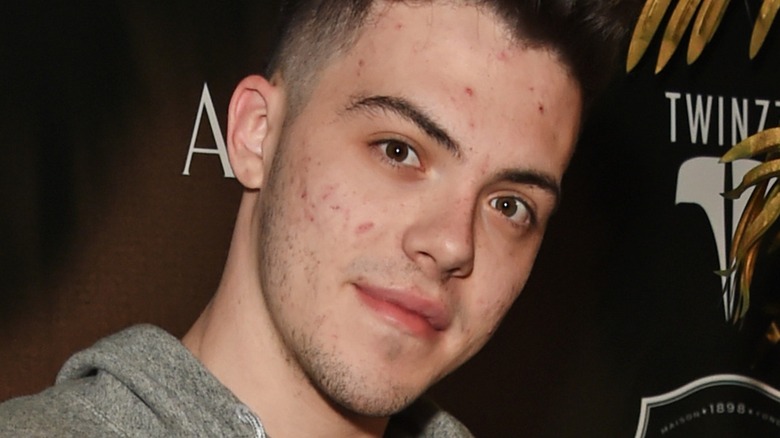 David M. Benett/Getty Images
Esports teams and music executives intertwine in odd ways, often via funding. Scooter Braun and Drake both have stakes in 100 Thieves, and Snoop Dogg has such a good relationship with Xbox that they sent him the best birthday present ever. For music industry executives with money to burn, esports teams seem like the future of gaming, good investments for future returns. Of course, those looking to sink some cash into an esports team need to make sure to pick a promising group.
Advertisement
Gamers might perceive FaZe Clan as overrated, but the fact remains that they've been around in some form or another for years, persisting through the ups and downs of competitive gaming. The group even has a massive $30 million mansion that many FaZe members live and work in, together. How's that for team unity? FaZe Clan's success is due in large part to one music producer and entrepreneur who looked at a group of "Call of Duty" players and saw the potential for something special, and profitable, in the future.
Jimmy Iovine saves the day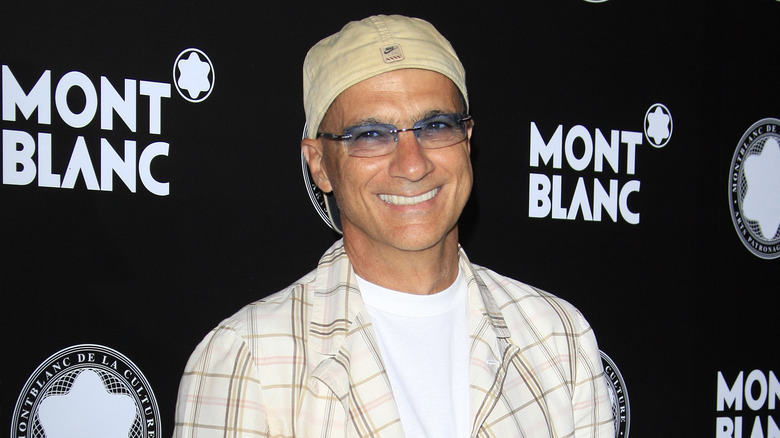 Shutterstock
Jimmy Iovine has had a hand in many famous music careers, including those of Dr. Dre and Eminem. He co-founded Interscope Records and went on to invest in a multitude of business opportunities, growing his fame and fortune even more. Iovine is an investor in FaZe Clan and has given the group the capital they needed to burst into the esports world headfirst.
Advertisement
In April 2020, FaZe Clan solicited funding from a variety of investors. Iovine led the pack, helping the group raise approximately $40 million in funds. Faze Clan CEO Lee Trink explained that Iovine's involvement with FaZe is about more than money. "We are more valuable because Jimmy brings more than money," Trink explained. "Jimmy brings Jimmy to the table." Iovine's personality and industry contacts, as well as his experience building and selling companies like Beats by Dre, could be just what FaZe Clan needs.
FaZe Clan has many famous investors, including Pitbull, DJ Paul, and Chris O'Donnell, as well as NBA players Josh Hart and Jamal Murray.