Resident Evil 9 Could Take Years To Make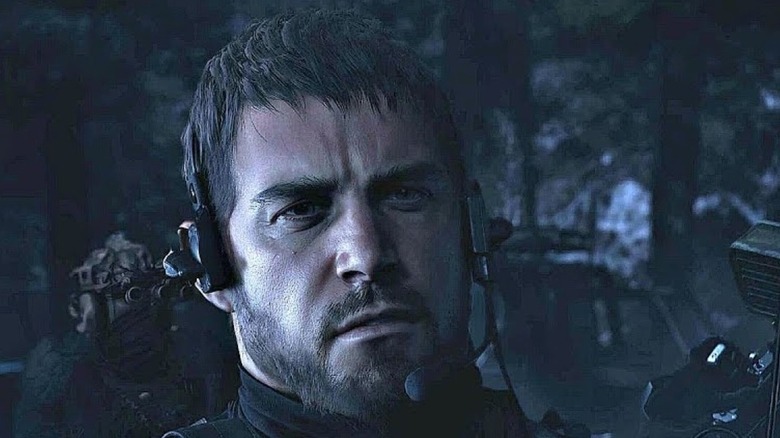 "Resident Evil Village" delighted fans long before it was released, and the internet has absolutely reveled in its creepy monsters, hidden details, and of course, its 9-foot-tall vampire lady. One of the antagonists of "Resident Evil Village" even became a viral TikTok star. Players are still enjoying guiding Ethan Winters through his attempts to rescue his daughter from the clutches of the evil Mother Miranda, but Capcom has already moved on from this major hit. In fact, the developer moved on before "Resident Evil 8" even released.
According to recent leaks, "Resident Evil 9" is set to have the longest development period in "Resident Evil" history. In fact, AestheticGamer, a game developer at YaiGameworks with a history of leaking correct information, recently tweeted that "Resident Evil 9" has already been in development for years. They explained, "'RE9' started dev in 2018, when it releases it'll be by far the 'RE' game that's been in dev the longest (probably about 6-7 years of dev)." 
This lines up with previous comments from AestheticGamer concerning the next "Resident Evil" title. Back in March, AestheticGamer provided fans with a long list of "Resident Evil" games that have been in development at the same time. It turns out that the folks at Capcom are great at multitasking and delegating tasks.
A history of long developement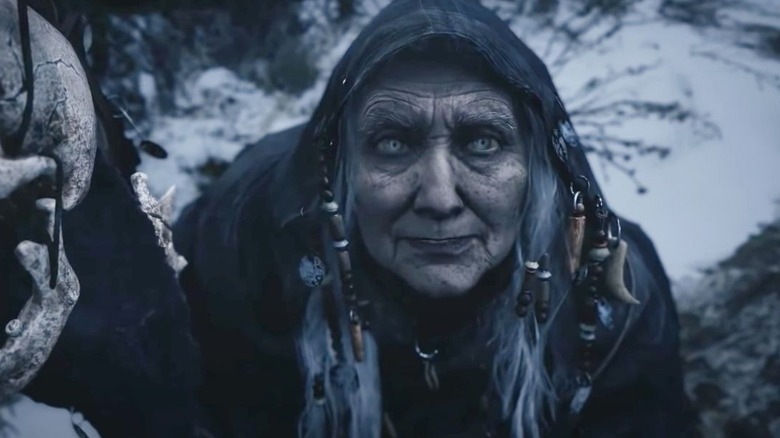 AestheticGamer has long been a source for "Resident Evil" news on Twitter, even though fans don't know how they obtain their information. In other words, there's more of a reason to take notice of their hints towards the development of "RE 9." 
While Capcom hasn't confirmed anything yet, it would make sense fort both the eighth and ninth installments to be in development at the same time, if history is any indication. The director of "Resident Evil 8," Morimasa Sato, told IGN that "Village" was in development for six months before the release of "Resident Evil 7: Biohazard," so it's not too much of a leap to think that the team would want to do the same with "Resident Evil 9." Considering the fact that the franchise just celebrated its 25th anniversary — and experienced great success with "Resident Evil Village" — Capcom might want to immediately get to work on the next installment rather than bask in its success. 
All in all, AestheticGamer's timelines seem plausible. "Biohazard" started development in 2014 and was released three years later in 2017. "Village" started development shortly before "Resident Evil 7" released, giving it roughly four years in development. If "Resident Evil 9" has really been in development since 2018, it may end up having the longest development time of any game in the franchise by the time it releases in a few more years. That is, if Capcom sticks to the timeline laid out by Aesthetic Gamer.