Back 4 Blood's DLC Approach Puts People Over Profits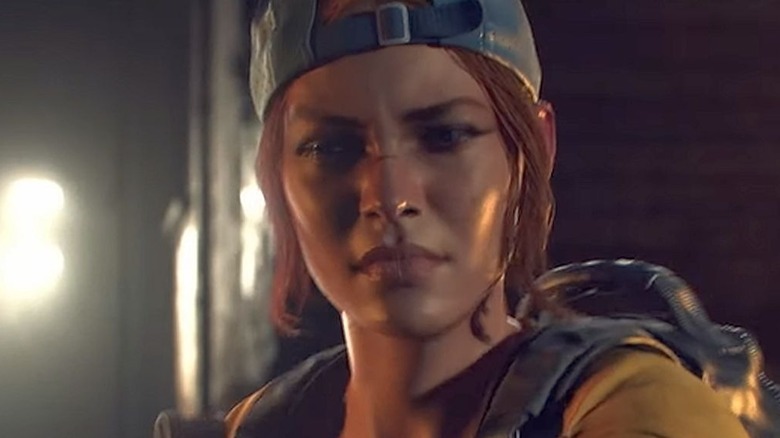 "Back 4 Blood," the spiritual successor to "Left 4 Dead" by Turtle Rock Studios, was shown at E3 2021 multiple times, and a ton of new information about the game has been revealed in the last week. One of the more important announcements was how "Back 4 Blood" will handle paid DLC for both its PvE campaign and PvP multiplayer. Fans will be happy to know Turtle Rock Studios has made some consumer friendly moves.
Turtle Rock Studios is going to avoid splitting the game's multiplayer base when paid DLC releases. As explained on the official "Back 4 Blood" website, if a match's party leader owns any DLC, like new maps or campaigns, then every other person in the lobby can join in playing that DLC without paying for it. It's unclear how this applies to matchmaking for PvE, but if you plan on playing with friends, this option will allow everyone to play the same content together without all of the players ponying up for the same DLC. Turtle Rock Studio has not released an official post-launch content roadmap for "Back 4 Blood" just yet, but nobody needs to worry about getting left behind whenever a new addition drops for the game.
Changing DLC for the better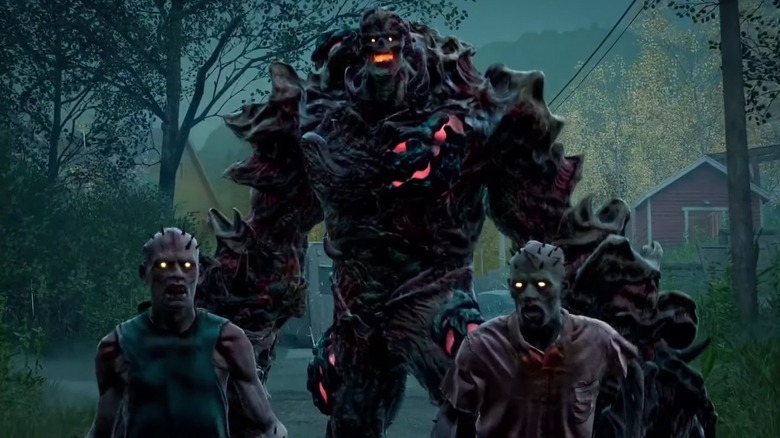 On the PvP side of the game, Turtle Rock Studios has made it clear that it will not be a pay-to-win situation. All new PvP content — characters, weapons, enemies, and more — is purchasable, but players can also earn these simply by playing the game. Also, any performance-boosting Corruption Cards available at the start of a PvP match will be available to all players, regardless of whether or not they own them. Being able to earn new characters isn't a new concept, as games like "Apex Legends" and "Rainbow Six Siege" do that as well, but it's still a nice feature to have.
"Back 4 Blood" wasn't the only game to announce some consumer friendly plans for paid content at E3. "Halo Infinite," which has a free-to-play multiplayer component, announced that the game will not feature loot boxes and that battle passes in the game will not expire, giving players as much time as they need to max them out. 
"Back 4 Blood" launches on Oct. 12 and will be available on Xbox Game Pass day one, meaning that subscribers will be able to play the brand new game for no additional cost.