This Scandal Got Valorant Pros Banned For Three Years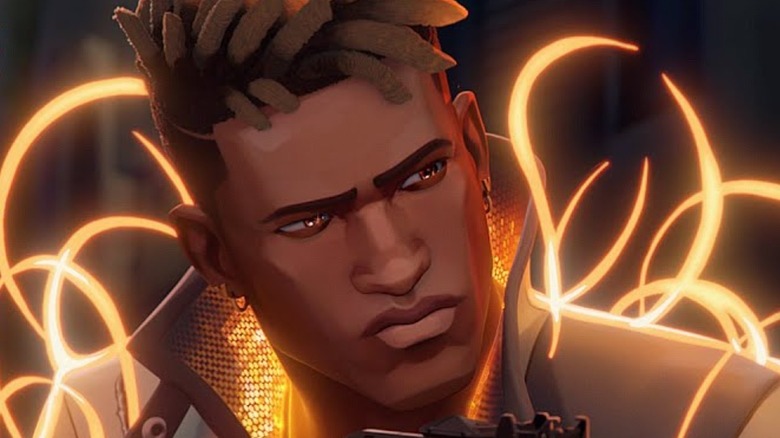 On June 15, two "Valorant" pros on the Singapore circuit, Germsg and Dreamycsgo, were banned from the "Valorant" Champions Tour for "manipulating the outcome of a competitive 'Valorant' match for monetary gain" (via Riot Games). The pair will be blocked from participating in any official "Valorant" tournaments for three years.
Advertisement
The bans resulted from an official investigation undertaken by Riot Games, which determined that Germsg, real name Malcolm Chung, and Dreamycsgo, real name Ryan Tan, had violated rules 7.2.1 and 7.2.4 of the "Valorant" global competition policy. Rule 7.2.1 is related to match-fixing, while Rule 7.2.4 covers gambling by players on any match in which they are engaged.
The incident in question occurred during a match in the September 2020 "Valorant" Ignition Series between Resurgence and BlackBird Ignus. Germsg and Dreamycsgo played for Resurgence, and the match ended with a 2-0 win for BlackBird Ignus.
While none of the other Resurgence team members were determined to be involved in the match-fixing, Germsg did make them aware of the bet, which made them liable as well. Here is how the scandal caught the attention of Riot Games and what it means for the rest of the Resurgence roster.
Advertisement
The match-fixing scandal was first noticed by a fellow Valorant pro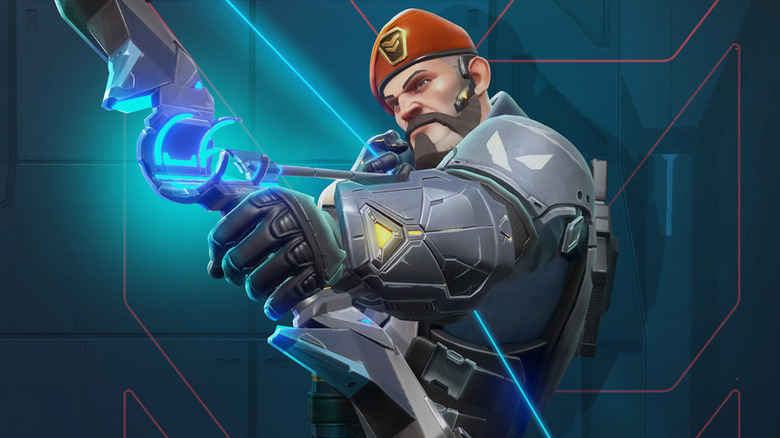 Details of the incident were first described in a Google Doc shared on Twitter by Calel, another professional "Valorant" player on the Singapore circuit.
Calel shared screenshots of a text exchange in which Germsg suggests the $2000 bet, followed by screenshots from a betting website where a user with a similar handle bet that BlackBird Ignis would win 2-0 against Resurgence. Next, Calel included screenshots that seem to show Germsg admitting to changing his controller sensitivity to underperform and help Resurgence believably lose the game.
Advertisement
As noted in the investigation report provided by Riot Games, after the bet was placed, Germsg asked the rest of the Resurgence team to help him throw the match. The players refused to participate, but also failed to notify either "Valorant" officials or their own management. Following a successful payout, Germsg even tried to bribe his teammates with the winnings, but this offer was also declined.
For their failure to alert officials, Justin "Boplek" Wong Chong Cheng and Sengdala "Jabtgeboy" Jamnlong received 12-month bans from the "Valorant" Champions Tour, while Benedict "Benaf" Tan and Du Min "Mortdecai" Yeo received 6-month suspensions. The punishments were determined by analyzing each player's level of involvement in the incident and their cooperation with the "Valorant" investigation.
Advertisement
"Valorant," which once offered hackers $100,000 to crack the game and help increase security, takes fair play seriously. This scandal might stand as a reminder to gamers that cheaters often get caught, and the rewards rarely outweigh the risks.