Things Keep Getting Worse For The Five Nights At Freddy's Creator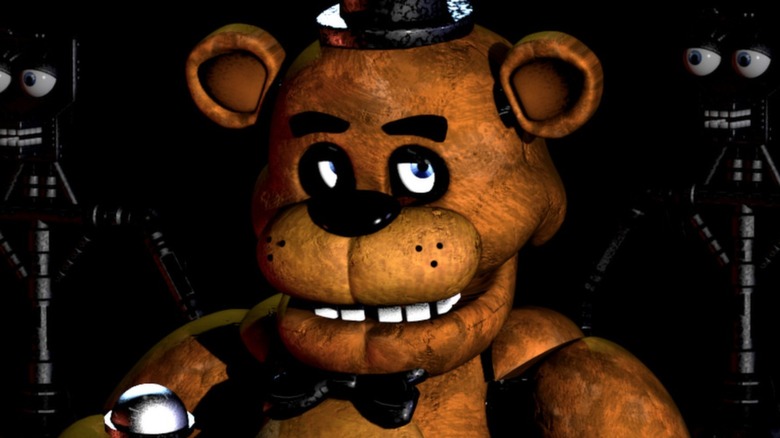 ScottGames
In the space of about a week, a Twitter post detailing the political donation history of "Five Nights at Freddy's" creator Scott Cawthon has gone from a trending topic to the potential end of the game maker's career. In a message posted on Cawthon's website, the developer announced his imminent retirement from the gaming industry.
Advertisement
Everything started on June 10, when Twitter user IAmGryphoneer posted screenshots of Cawthon's publicly available history of political donations. That list detailed that Cawthon had donated over $40,000 since 2015 (via The Gamer) to Republican candidates and politicians such as Mitch McConnell, Devin Nunes, and Donald Trump. 
That information sparked a backlash from fans and LGBTQ advocates on social media, who argued that those political donations betrayed their communities. However, other fans wondered if the political contributions told the whole story of Cawthon's beliefs and even asked if they were real at all.
However, shortly after the tweet went viral, Cawthon took to Reddit to confirm that the donations had come from him. He also attempted to offer clarity on his political and personal views. Here is what Cawthon had to say about his donation history and how it led to his retirement.
Advertisement
Scott Cawthon explains his donations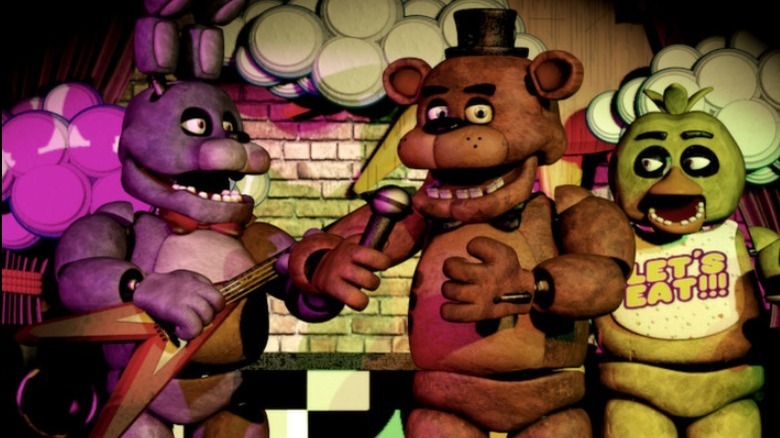 In a Reddit post from June 13, Cawthon said that he had supported and donated to Republican candidates such as Donald Trump because of his belief that their policies were the best for society and the economy as a whole. Regarding his views on minority communities, Cawthon explained that while he felt that there were politicians who "had better things to say to the LGBT community directly," he felt "their stances on other issues would have ended up doing much greater harm to those communities than good."
Advertisement
Responses to Cawthon's post were mixed. The Reddit post was locked, with the moderators explaining that "both sides [of the argument] cannot control themselves." On Twitter, supporters made #IStandByScott a trending topic. Meanwhile, Kotaku's Ash Parrish published an impassioned piece that offered perspective on why Cawthon's explanation and the implications of his donations were in conflict with one another.
While the debate still rages over how to remember the series and how to view the upcoming "Five Nights at Freddy's: Security Breach," Cawthon has opted to remove himself from the discussion, at least to a certain extent, with a letter quietly announcing his resignation. Released on his website on June 17, the statement sees Cawthon looking back fondly on the franchise and promising that someone else will be taking charge of future installments.
Advertisement