The Gotham Knights Team May Be Tackling Another Major Hero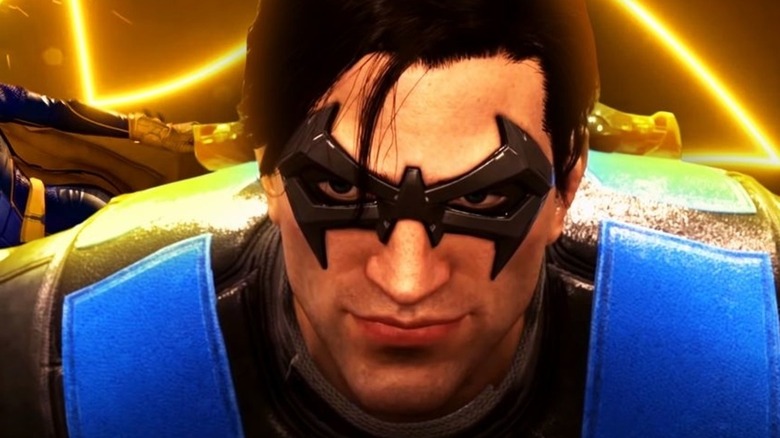 WB Montreal is hard at work on its next game, the Batman Family-centric "Gotham Knights," which will release sometime in 2022. Despite the delay for "Gotham Knights," rumors have already started swirling about the studio's next project. 
Advertisement
As spotted by PCGamesN, WB Montreal has a job listing posted which refers to working on "a new IP, triple-A title." While the wording makes it kind of sound like the studio's next game won't be set in the DC universe, that isn't necessarily a foregone conclusion. On Twitter, James Sigfield of Geeks WorldWide said that a new Superman game would be considered a new IP, since it could be used to launch a new game franchise, much in the same way that "Gotham Knights" was considered a new IP.
It seems like a strong possibility at this point, especially since it has been heavily rumored in the past that WB Montreal has worked on two possible Superman games that were canceled. Not only did artwork of the supposed project leak in 2020, but during Kinda Funny Games Daily on June 22, Greg Miller confirmed that the canceled Superman projects did in fact exist at one point.
Advertisement
More Superman rumors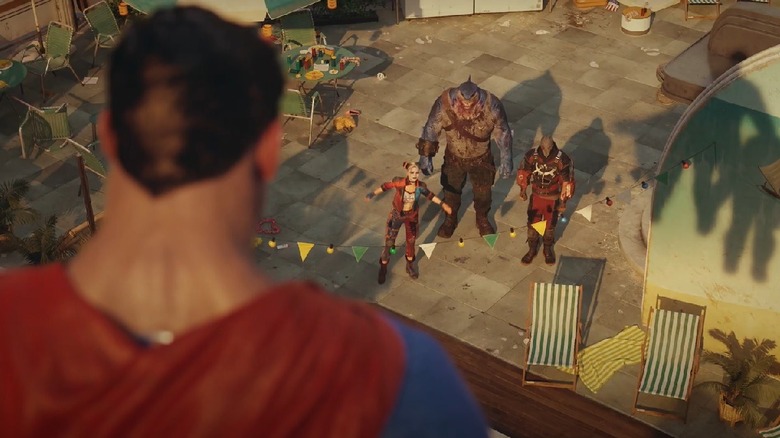 The main source for the renewed Superman rumors is noted leaker James Sigfield. While Sigfield seems to be fully on board the Superman train, he did note on Twitter that this new project is most likely very far out. He said he expects "Gotham Knights" to get at least one full year of extra content and updates before the follow-up project drops, which would mean a good portion of the studio's resources wouldn't be working on the next game until sometime in 2023. Sigfield said to expect a 2024 release for the alleged Superman game at the earliest, but that seems like a very generous timeframe.
Advertisement
One of the reasons Superman doesn't have very many video games is because he is too powerful of a character. While Superman isn't completely invincible, he might as well be when faced with regular human enemies. Other WB games have found workarounds, like NetherRealm's "Injustice," which briefly introduces the concept of power pills that make it so that Harley Quinn can fight Superman and not immediately get destroyed. While it remains to be seen if he'll get a solo outing from WB Montreal, Superman will be taking on a villainous role in Rocksteady's "Suicide Squad: Kill the Justice League," coming sometime next year.