The Sims Fans Are Going Wild Over This Concert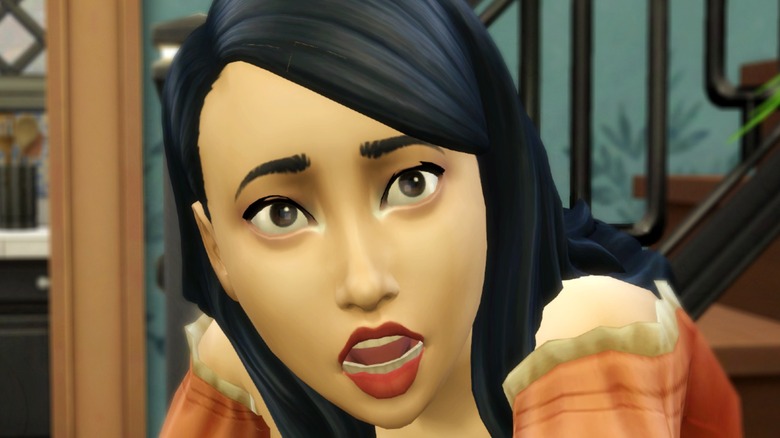 Gaming changed quite a bit in 2020, and part of that was the rise of live in-game events, which often allowed players to engage with live music during the COVID-19 pandemic. Performers like Madison Beer and Travis Scott made waves in the industry by holding virtual concerts. Now, "The Sims" has announced a similar event, and fans are beyond excited.
On June 24, the official "The Sims" Twitter account tweeted information about Sims Sessions, an in-game music festival featuring real world acts Bebe Rexha, Glass Animals, and Joy Oladokun. The festival will go from June 29 to July 7, and tickets will be given out in notifications, allowing players to transport themselves to Magnolia Blossom Park, where the festival will be held. The best part? The festival is free if you own the game.
The featured artists are pretty popular, with Bebe Rexha having about 27 million monthly listeners on Spotify and Glass Animals having almost 19 million monthly listeners. Although some "Sims" players have admitted they're unfamiliar with their music, the official "Sims" account has pointed out that Sims Seasons will be a fun way for fans to discover new music. According to the official announcement page for Sims Sessions, all of these acts will be performing their songs in Simlish, the made up language used by "Sims" characters.
The Sims fans are beyond thrilled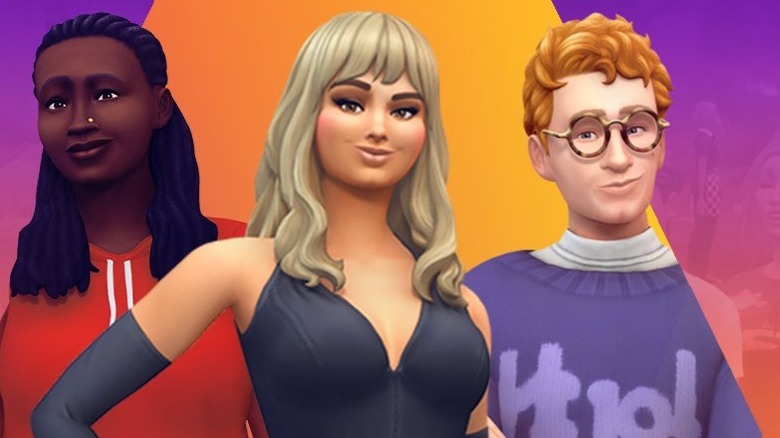 A live event for a game that's as old as "The Sims 4" is a pretty exciting announcement, and fans were about as excited as they could be. Twitter user @Waffle_64 said that the festival idea was "pretty neat" and mentioned that it had been years since "The Sims 4" had any "special 'online' event[s]" like this.
Twitter user @introvertsara elaborated on this, and reminisced about when the game "used to have seasonal events ... There was a Day of the Dead skull collecting, and Easter egg hunt, [and] a kindness event." Meanwhile, some gamers theorized that this event could be a hint of things to come. For instance, user @KirbyPlaysSims1 had a pretty fun idea that this live event could be a "test for [an] open world 'Sims' game."
Some players were underwhelmed by the announcement, but for the most part, people were pretty excited. Who knows; if Sims Sessions ends up being a success, it might open the door for "The Sims 4" to have more live events in-game.