Witcher Fans Just Got Some Disappointing News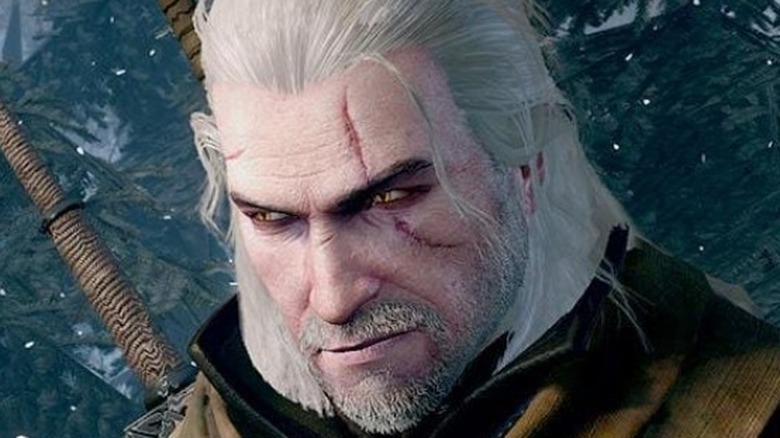 "Witcher" fans have gotten to experience the landmark "Witcher 3" on a variety of different platforms, but they might be waiting a while to see where CD Projekt plans to take the series next. The first annual WitcherCon will air online this summer, and the con organizers have already announced that the next installment in the "Witcher" franchise will not be announced at the event.
The con's official description ends with the statement, "In case you're wondering, no new 'Witcher' game will be announced at WitcherCon, but there are still lots of reasons to tune in!" Essentially, CD Projekt has preemptively answered the question on every fan's lips and has successfully managed expectations for the event, but that doesn't mean that gamers don't feel disappointed. Moreover, this announcement has led to a good bit of guesswork from the fanbase.
Some fans have already speculated that even though CD Projekt won't announce a new game, it might provide details about an unannounced "Witcher 3" remaster for next-gen systems. While this upgrade hasn't been announced yet, a recent cyberattack against CD Projekt revealed that a remaster might be in the works. Other gamers simply wanted remakes of the older games in the series. At this point, however, it's looking unlikely that any of these projects will be announced.
A stacked schedule at WitcherCon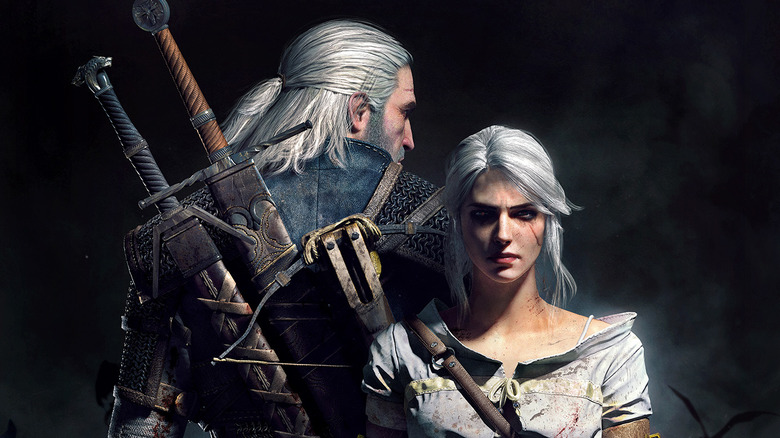 Even though CD Projekt won't be announcing a new "Witcher" game at WitcherCon, that doesn't mean the lineup isn't absolutely stacked with excellent content for fans of the long-running series. The con will feature two separate streams of content, both of which have different events and guests. While some content will be mirrored on both streams, the second stream will feature additional information about properties set in the "Witcher" universe. Fans of the game might want to tune in to learn about the extensive board games and card games set within the world of the "Witcher" series, just to dive even further into that world.
The con will also feature information about what the life of a Witcher would be like, and provide behind the scenes footage of both the video games and television series, which is receiving a second season on Netflix. 
Viewers of the WitcherCon streams will even be treated to an inside look at Kaer Morhen, home of the Wolf School and sanctuary for Witchers, as well as a special appearance by Henry Cavill, the actor who portrays Geralt in the Netflix series. Most excitingly, the existence of WitcherCon, and CD Projekt's involvement in it, shows that fans still love the "Witcher" series and want it to continue long into the future.