Ads Are About To Ruin Gaming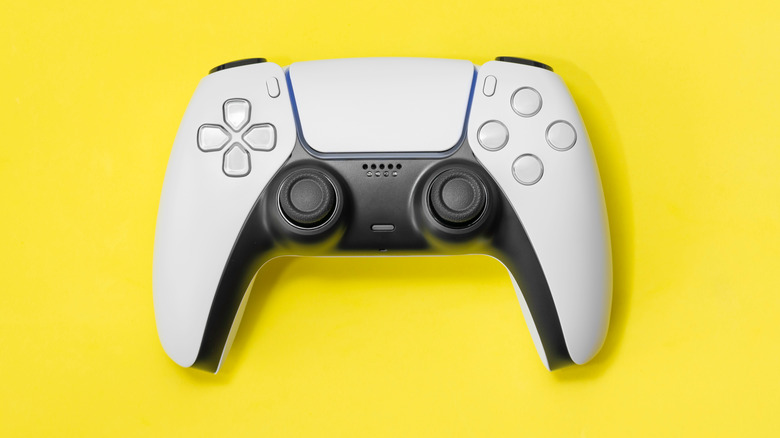 Shutterstock
Update 7/6/20: An EA spokesperson has reached out concerning reports of in-game ads being added to its titles. EA's statement reads: "Following incorrect reports suggesting that we are looking to introduce 'TV-style' commercials into our games, we wanted to clarify that in-game advertising for console games is not something we're currently looking at, or have signed any agreements to implement. Creating the best possible player experience remains our priority focus." The original story follows below.
Advertisement
Ads have littered mobile games for years, they're only increasing on platforms like Twitch and YouTube, and they're even impossible to escape on some streaming services. Now, one company wants to bring them to console games, and the idea might not resonate with gamers, to say the least.
As reported by Axios, a new advertising platform called playerWON is making its grand appearance in the gaming community later this week. The platform is designed to give players rewards for watching ads. While a similar tactic has existed in mobile games for years, it's groundbreaking for console games.
Previously, these kinds of advertisements were left alone by gaming companies because, as mentioned by Axio's Sara Fischer, "a clunky ad experience would mess with user engagement." It's definitely a feature that doesn't favor players, so any kind of negative experience might turn people away. No group wants its games to be ruined by greed, but some devs seem to want to edge the line.
Advertisement
Right now, according to Axios, two major companies have already jumped on board with playerWON: major publisher EA and smaller developer Hi-Rez Studios, which is the company behind "Smite," "Rogue Company," and "Paladins."
How playerWON works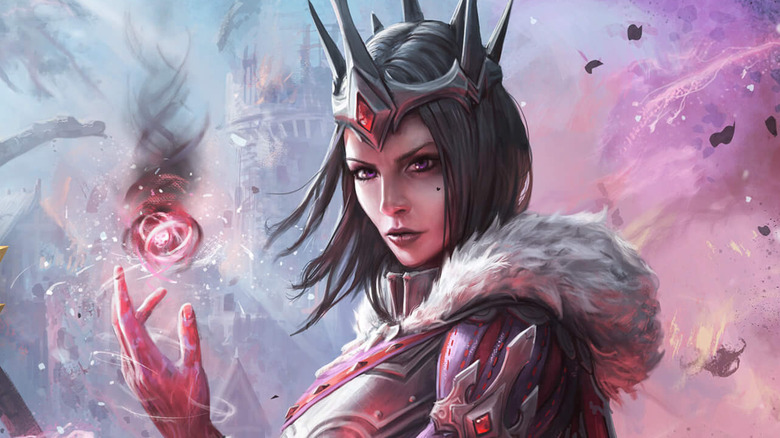 Axios also showed some possibly promising research that was taken from test runs of the program in "Smite." According to the test runs, players were 22% more likely to play the game and 11% more likely to spend money on the game because of rewards from ads. With results like that, it makes sense why more companies might take a chance with playerWON.
Advertisement
The goal of playerWON is to get players to watch 15- or 30-second ads, according to Axios. These ads will be on a separate server that's hosted through playerWON, and games can do a quick and easy check on the server to see if a player has completely watched the ad in order to grant the reward. Developers will be able to use playerWON's technology to code this kind of reward system into their own games.
One important thing to note is that playerWON is currently targeting free-to-play games. So while you'll see this in "Smite" and perhaps "Fortnite" or even "Genshin Impact" in the future, it's not going to make an appearance in AAA titles that you're already paying money for — at least for now. 
Advertisement
Despite this fact, this is still not exactly the ideal situation for players. Locking any kind of content behind any wall, including an ad wall, can get companies in trouble or frustrate players. Just look at the backlash Nintendo received from locking fast travel behind an amiibo for the upcoming "Legend of Zelda: Skyward Sword HD."