The Most Annoying Character In The Halo Franchise Might Surprise You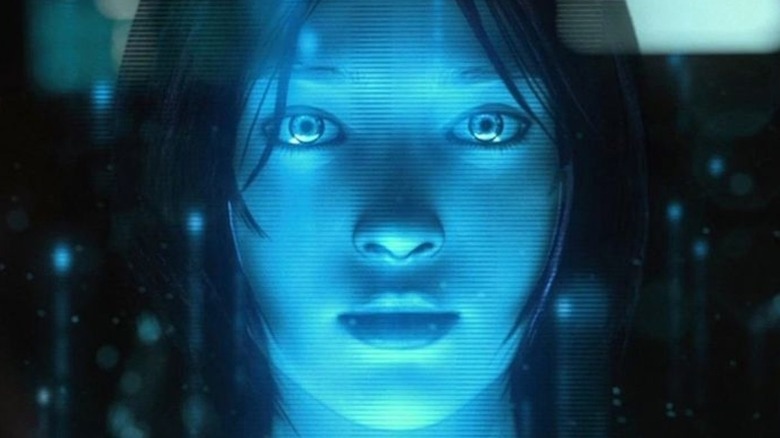 The "Halo" series has been going strong for 20 years, building a formidable universe of games, books, comics, and live action projects.
All of that science fiction storytelling has formed an expansive mythology, complete with a diverse array of alien factions fighting for dominance and rich lore of a united military force defending humanity. Of course, 20 years is a long time for gamers to spend with a cast of characters, and it's only a matter of time before one of those many characters rubs you the wrong way. Is it possible that some people have already grown tired of a few of the brightest stars in "Halo?"
Advertisement
To determine which figure had gotten on fans' nerves the most over the years, we asked 500 gamers in the United States who the most annoying character in the "Halo" franchise was. Over 22% of fans had the same answer, although the individual they chose might surprise you.
Almost a quarter of fans thought Master Chief was the most annoying character in Halo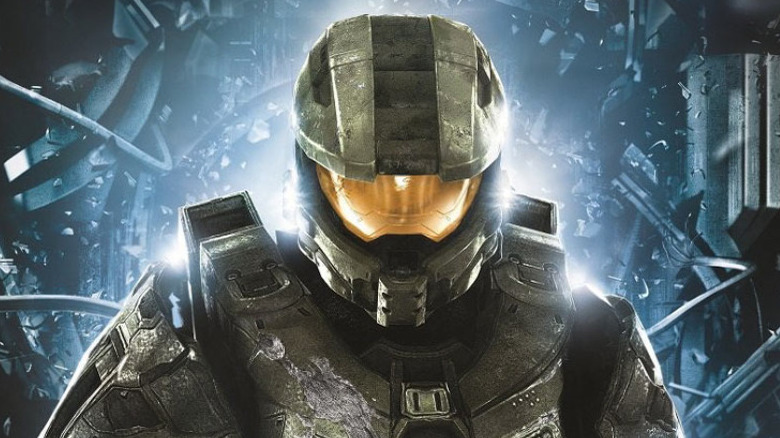 The most annoying figure of the "Halo" games, according to 22% of fans, was the man himself: Master Chief. The star of every primary entry in the "Halo" series has worn out his welcome for a solid portion of "Halo" fans, which may be why he split the bill with Spartan Locke in "Halo 5: Guardians" — although it's worth noting that Locke ended up securing third place with 17% of the vote.
Advertisement
That fans would name the hero of most of the "Halo" saga as the most annoying character is especially surprising when considering the result of another SVG poll. When asked which "Halo" game fans would most want to get rid of, fans overwhelmingly chose two that didn't feature Master Chief as the main playable character, "Halo Reach" and "Halo 3: ODST."
Beyond that, the character that took second place in SVG's most annoying character poll is Master Chief's constant companion, Cortana, who received 20% of the vote. Maybe it's just a case of burnout from fans who have spent several games with the Spartan super soldier and his AI assistant, but it's hard to imagine the "Halo" timeline that gamers love without this iconic duo.
Advertisement
Fans had plenty of other characters to get annoyed with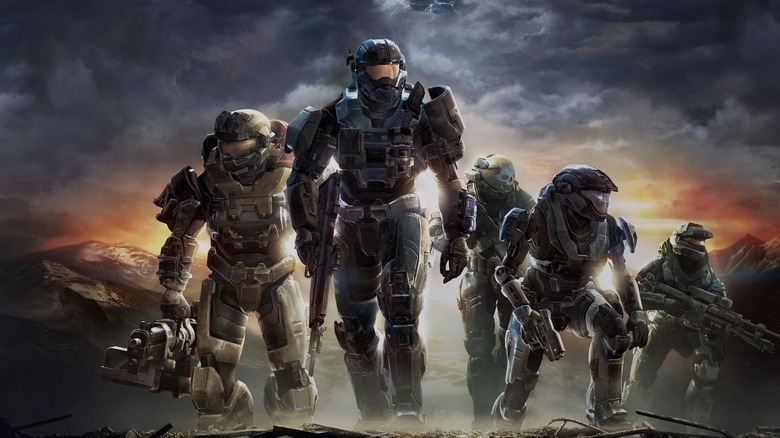 As mentioned above, Spartan Locke secured third place in SVG's poll. Spartan Locke was the primary playable character in "Halo 5: Guardians" after Master Chief goes missing early in the game. While many fans might have ended up finding the franchise's primary character annoying, it appears that some weren't particularly happy with his replacement.
Advertisement
In fourth place was Sarah Palmer, the leader of the Spartan IVs, who appeared in "Halo 4" and "Halo 5: Guardians." While Sarah Palmer is an important figure in those games and the "Halo Escalation" comic book series, some fans on Reddit have expressed a dislike of her occasional catchphrase "eggheads."
The last "Halo" character that a significant portion of fans named as the franchise's most annoying was Noble Six, the Spartan who sacrificed his life during the prequel title "Halo: Reach." While the story and characters of "Halo Reach" have been widely praised, some fans on Reddit have found the plot to be severely lacking in execution.