The Real Reason Overwatch Is Being Investigated By The Department Of Justice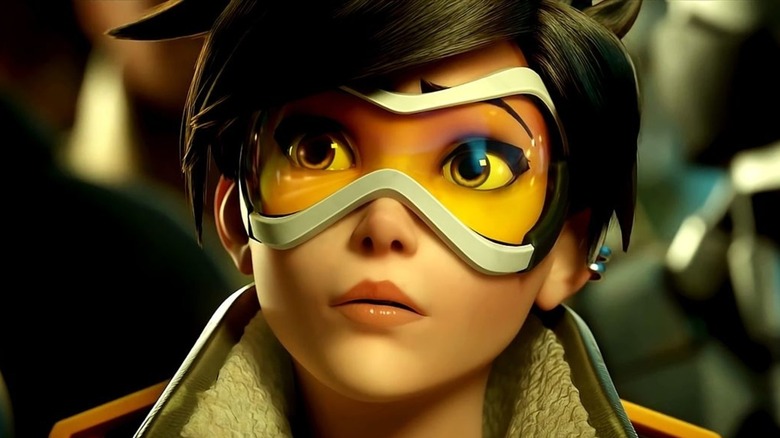 "Overwatch" is constantly evolving, making improvements over time to nerf certain characters that feel overpowered and adding fun cosmetics to appease fans. The competitive "Overwatch" League is a driving force of change within the game's fanbase, often forcing Blizzard to figure out how to restructure the way it handles online competition and keep fans happy at the same time. That being said, recent news indicated that some things might be askew behind the scenes in the esports world. However, this isn't something that could be handled internally. The Department of Justice got involved, and now fans are wondering what's been going on in "Overwatch" League that could be of such interest.
Advertisement
According to Dot Esports, who received a tip from anonymous sources, the antitrust division of the Department of Justice is now investigating the "Overwatch" League in order to analyze its "soft salary cap policy that discourages teams from excess spending." Led by DOJ attorney Kathleen Simpson Kiernan, it's important to note that this probe isn't accusing the "Overwatch" League of any criminal behavior. 
While the DOJ has not responded to Dot Esports at the time of publishing, sources have indicated that the investigation is instead intended to explore "Overwatch" League's business practices, particularly when it comes to its lack of a union for players.
Soft salary caps and luxury taxes might be the problem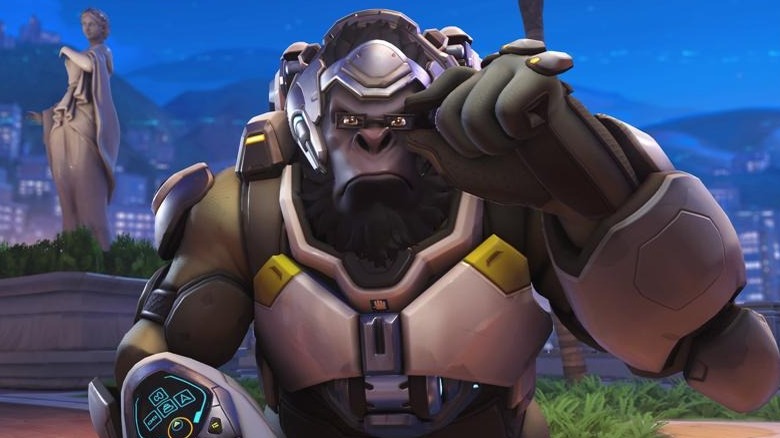 As esports continues its ascent into the spotlight, complete with salaries and endorsements just as real as other professional league sports, it makes sense that players might want to form a union. After all, other professional sports like the NBA and NFL have players' unions that were formed to protect athletes from unfair treatment.
Advertisement
Importantly, Activision Blizzard said it would fully cooperate with the investigation, refusing to alter any information that might be considered evidence, like records of player salaries. In a statement to Dot Esports, an Activision Blizzard Esports spokesperson said, "We have received an inquiry from the Department of Justice and are cooperating accordingly. We deliver epic entertainment to our fans and support our players and teams in producing the most competitive and enjoyable esports leagues in the world."
Dot Esports speculated that the DOJ might be interested in exploring soft salary caps within the "Overwatch" League. Soft salary caps allow companies to avoid the luxury taxes that accompany salaries exceeding a specific amount, which would ultimately be another expense for the company. Since Activision Blizzard seems to be cooperating with the DOJ, gamers might find out what's going on soon enough.
Advertisement